Cisco's new EMEA channel leader has listed growth of new routes to market, including AWS Marketplace, among her priorities.
Talking to IT Channel Oxygen, José Van Dijk said she will also focus on forging closer ties with Cisco's customer experience organisation.
Van Dijk has been appointed to lead the EMEA Partner Sales & Routes to Market organisation.
The 25-year Cisco stalwart spent the previous four years leading the Global Operations and Partner Performance team for the $57bn-revenue networking juggernaut.
"The new routes to market are very important. How do we drive managed services faster, not only with the big service providers, but we can also do a lot in the long tail of service providers," she said.
"Then of course we also have the cloud marketplaces. We see a massive opportunity to grow on the AWS Marketplace."
But Van Dijk billed working closely with Cisco's EMEA SVP of Customer Experience, Adele Trombetta, as her "absolute priority".
"How do we drive that partnership closer? Every time partners sell [software] but it hasn't been adopted or installed they are leaving money on the table," she said.
Software shift
Asked about where she would like to see partners invest, Van Dijk urged them to follow Cisco's lead in shifting more business to software and recurring revenue.
The vendor now boasts an annualised recurring revenue of $24.3bn, equivalent to 43% of its total sales.
"At our Partner Summit [on 6-9 November] we will talk more about how our incentive strategy will change and adapt towards our company strategy to help partners accelerate in this area," Van Dijk said.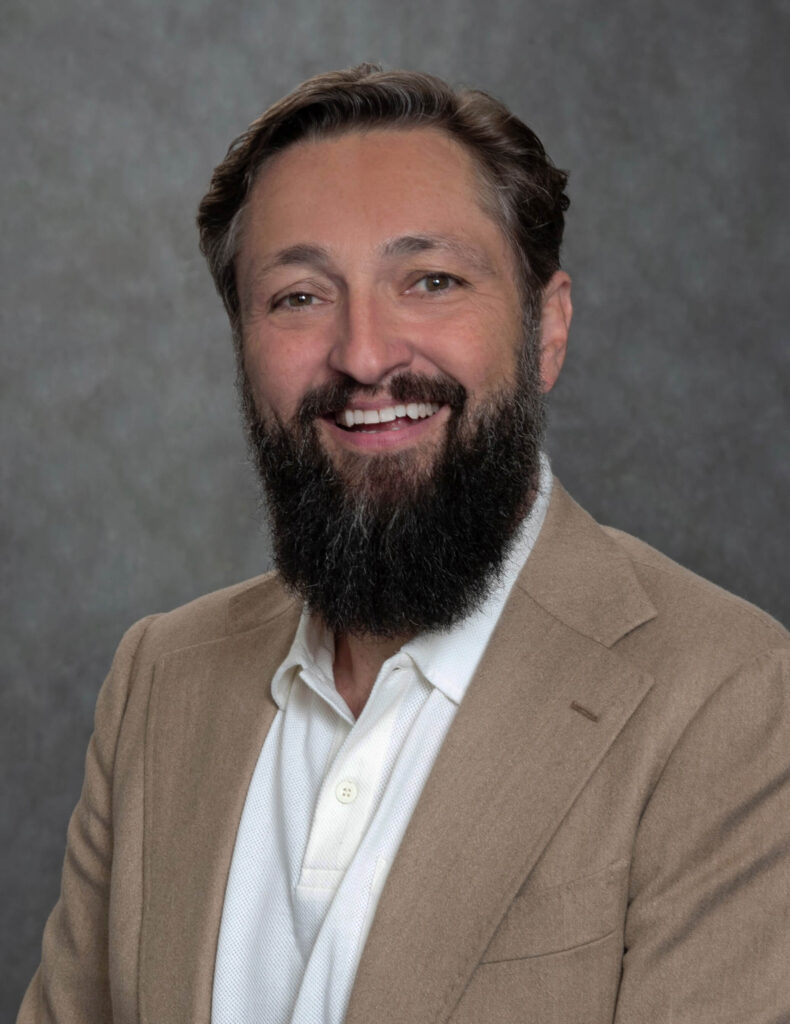 In a statement, Oliver Tuszik, President Cisco EMEA (pictured), said: "In José we have the ideal person to take the EMEA Partner organisation forward.
"She is a change maker, who will bring further simplification and process improvements to the Partner organisation. José has fantastic relationships with partners across the region and will help improving their business profitably. Especially in Cybersecurity, Collaboration and Managed Services we see tremendous opportunities for our Partners."