Microsoft and Alphabet's valuations headed in opposite directions last night as the duo unveiled contrasting quarterly cloud fortunes.
While strong AI uptake helped Microsoft deliver an unexpected rebound in Azure sales in its fiscal Q1, Alphabet-owned Google saw cloud computing growth slow in its fiscal Q3.
Microsoft Azure Q1 growth
Microsoft's revenues from Azure and other cloud services hiked 29%, topping the 26% growth seen in the previous quarter.
Google's Cloud division saw revenues rise by a more modest 22% to $6.9bn in Alphabet's fiscal Q3, meanwhile. That was significantly below both the 28% growth registered the previous quarter, and analyst expectations. 
It is on a mission to balance rewards for partners across the customer lifecycle.
Microsoft's wider Intelligent Cloud revenues bounced 19% to $24.3bn – ahead of expectations – as the giant's total revenues rose 13% to $56.5bn.
AI bolsters Microsoft cloud growth
On an earnings call, Microsoft CFO Amy Hood revealed that AI services added around three points to its Azure growth during the quarter.
"While the trends from prior quarter continued, growth was ahead of expectations primarily driven by increased GPU capacity and better-than-expected GPU utilisation of our AI services, as well as slightly higher-than-expected growth in our per-user business," she said.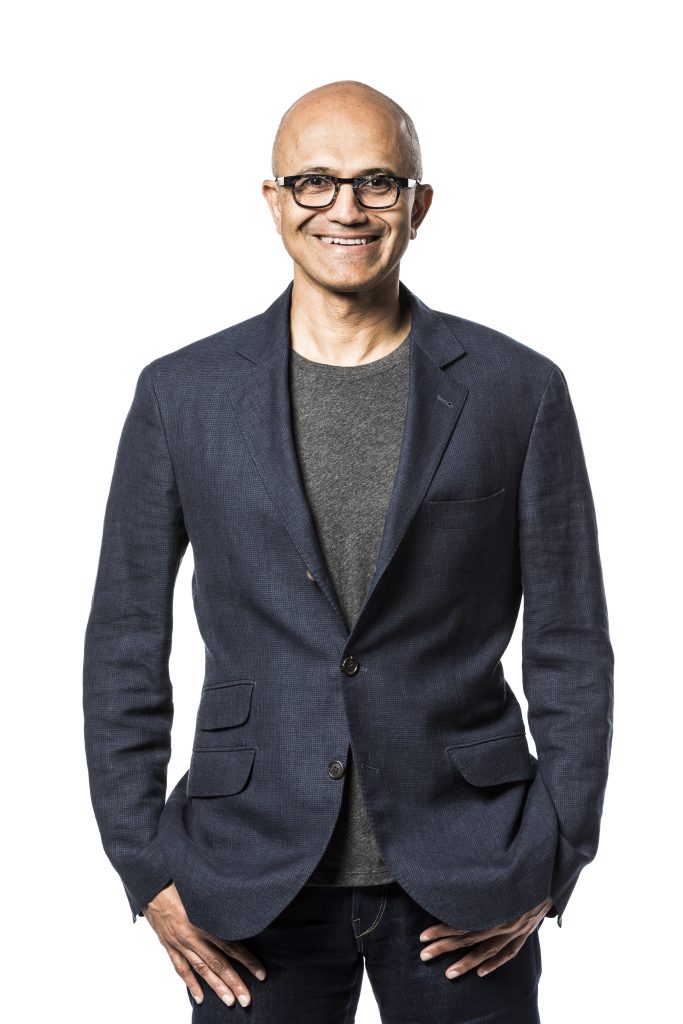 Microsoft CEO Satya Nadella revealed that it now has over 1 million paid Copilot users and more than 37,000 organisations that subscribe to Copilot for business, up 40% quarter on quarter.
"With Copilots, we are making the age of AI real for people and businesses everywhere," he said.
"We are rapidly infusing AI across every layer of the tech stack and for every role and business process to drive productivity gains for our customers."
Microsoft's shares ticked up around 4% in the wake of its results, packing around $100bn onto its market value, the FT reported. Alphabet lost around $100bn from its market cap, in contrast.
Alphabet CEO Sundar Pichai said he was "pleased" with its results and product momentum during the quarter.
Driven by "meaningful growth" in Search and YouTube, as well as "momentum" in cloud, Alphabet's total revenues rose 11% to $77bn.
"We're continuing to focus on making AI more helpful for everyone; there's exciting progress and lots more to come," Pichai said.