Google Cloud is increasing the total amount of incentives and rewards available to partners, the vendor claimed as its Google Cloud Next London event kicked off.
Among a raft of announcements, Google said it is boosting funding for ISVs and SIs to implement GenAI by as much as ten times, and doubling rewards for services partners who "drive more workload adoption and accelerate adoption of strategic products".
It also launched a new Google SecOps services Delivery Expertise designation, and expanded the tools available to partners through the Delivery Readiness Index.
'Balancing the ability for partners to earn across lifecycle'
Taken together, the updates reflect efforts to "balance our incentive model across the lifecycle", Bron Hastings, VP, ISV Ecosystems and Channels told IT Channel Oxygen..
"Our MSPs have, historically, been very much just on the resell modelling and some MSP services. This is about balancing out the ability for them to earn across the lifecycle," she said.
"We're looking at the overall incentives and rewards available to our partners and we're increasing that as we move forward. This includes new tools, programmes, initiatives and resources that will help partners to be successful from the start of how they engage with us, all the way through to the project success at the customer and helping them build a profitable business with Google Cloud."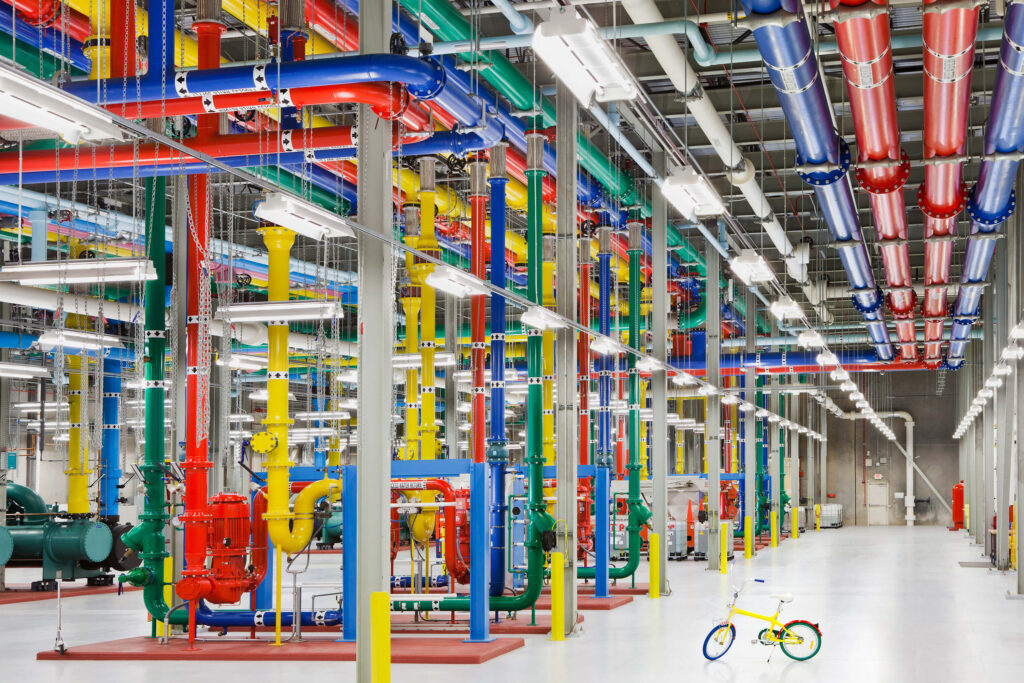 Google Cloud made only its second ever quarter of profit in Q2 as its revenues rose 28% year on year to $8bn. AWS and Microsoft Azure have seen a faster deceleration in their growth than Google in 2023 amid a switch from cloud adoption to optimisation.
Google Cloud has a long-stated goal of attaching partners to 100% of its customer engagements.
"A very large amount of our business is already partner attach," Hastings said.
Getting generous on GenAI
The Alphabet-owned outfit announced it is adding a new cohort of partners to its Generative AI Partner Initiative, which is designed to help Build and Service partners more quickly implement Google Cloud's GenAI capabilities. These include Accenture, AI21 Labs, Automation Anywhere, BCG, Behavox, Capgemini, Cognizant, Deloitte, Elemental Cognition, HCLtech, TCS, Wipro, and Zeotap.
"The reason people are choosing us [for GenAI] is because… we have an open technology approach," Hastings said.
"We spoke about that with our platforms, and that continues to be the same as we look at GenAI. We are the only one that provides that open AI approach, where we not only provide first-party services but also support third-party GenAI services.
"Customers have multiple horizons they work on, and partners have the ability to be that open partner provider working with us."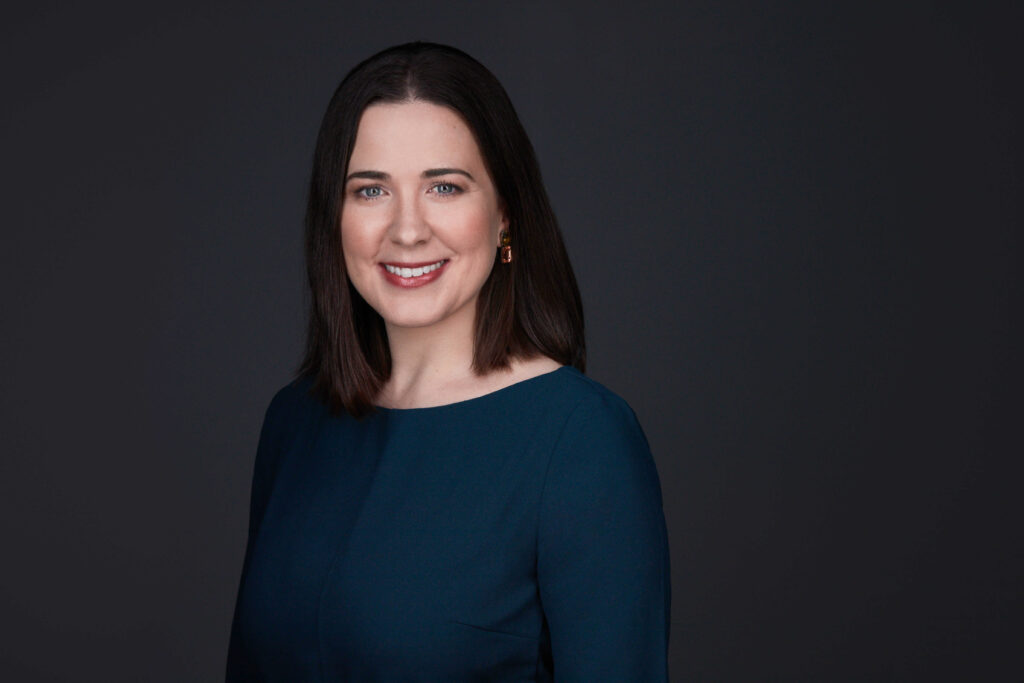 This morning, Oslo-headquartered software reseller Crayon also confirmed it is bolstering its partnership with Google Cloud to "deepen its expertise on Google Cloud generative AI".
This will include helping customers pilot and deploy Duet AI and Vertex AI.
"With our AI Centers of Excellence, we have the capabilities to help companies explore their own data and use it to accelerate their business. Google Cloud is a great partner to help customers get the best data and AI experience," Crayon CEO Melissa Mulholland (pictured above) said in a statement.
Stimulated by specialism
Canalys CEO Steve Brazier used his Canalys Forums 2023 keynote last week to flag up the trend of vendors shifting business to the channel as they downsize direct resources. He cited Dell, IBM and Rapid7 as examples.
But Hastings said Google's latest moves should be seen more in the context of helping service demand from customers for specialist domain knowledge.
"The dependence on the channel for us has always been significant; that's why we make that statement of 100% partner attach," she said.
"But we've been moving for a while into specialisation to meet the demand from customers to have a partner working with them that is an advisor, as well as selling them services – so I'd see it in that context."