AI can be a "powerful accelerant" in addressing the climate crisis, Satya Nadella claimed in his annual letter to Microsoft shareholders, staff, customers and partners.
In an address that name-checked 'AI' an incredible 72 times, the Microsoft CEO proclaimed that the world has entered "a new age of AI that will fundamentally transform productivity for every individual, organisation, and industry on earth, and help us address some of our most pressing challenges".
AI could make a significant contribution to global carbon emissions, experts are warning – a factor some partners are considering when crafting their GenAI strategies.
Addressing climate change through technological innovation
Nadella, however, argued that technological innovation can also help address climate change, which he characterised as the "defining issue of our generation".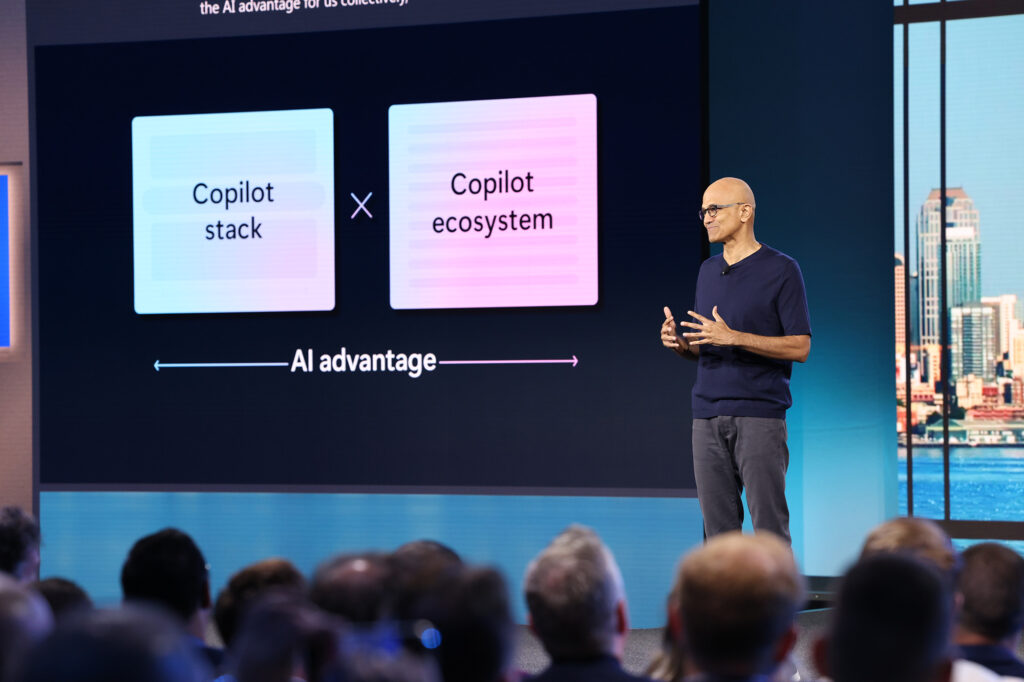 Turning specifically to the role of AI in sustainability, Nadella said that Microsoft has expanded its AI for Good Lab in Egypt and Kenya to improve climate resilience in Africa.
Microsoft has also co-launched Global Renewables Watch, a "living atlas" designed to map and measure utility-scale solar and wind installations, Nadella added.
No of times Nadella mentioned 'AI' in his 4,500-word letter
Microsoft cut its overall carbon emissions by 0.5% in its fiscal 2023, even as its revenues grew 7% to $212bn, Nadella said.
"Addressing scope 3 emissions, which account for the vast majority of our emissions, is arguably our ultimate challenge—one we'll continue to tackle through our supply chain, policy advances, and industry-wide knowledge-sharing," he said.
"Technology is a powerful lever to help us avoid the most severe impacts of climate change," Nadella added.
"That's why we're accelerating our investment in more efficient datacenters, clean energy, enhancements to the Microsoft Cloud for Sustainability and Planetary Computer, and green software practices. To date, through our Climate Innovation Fund, we've allocated more than $700m to a global portfolio of 50+ investments spanning sustainable solutions in energy, industrial, and natural systems."
'New era demands greater responsibility'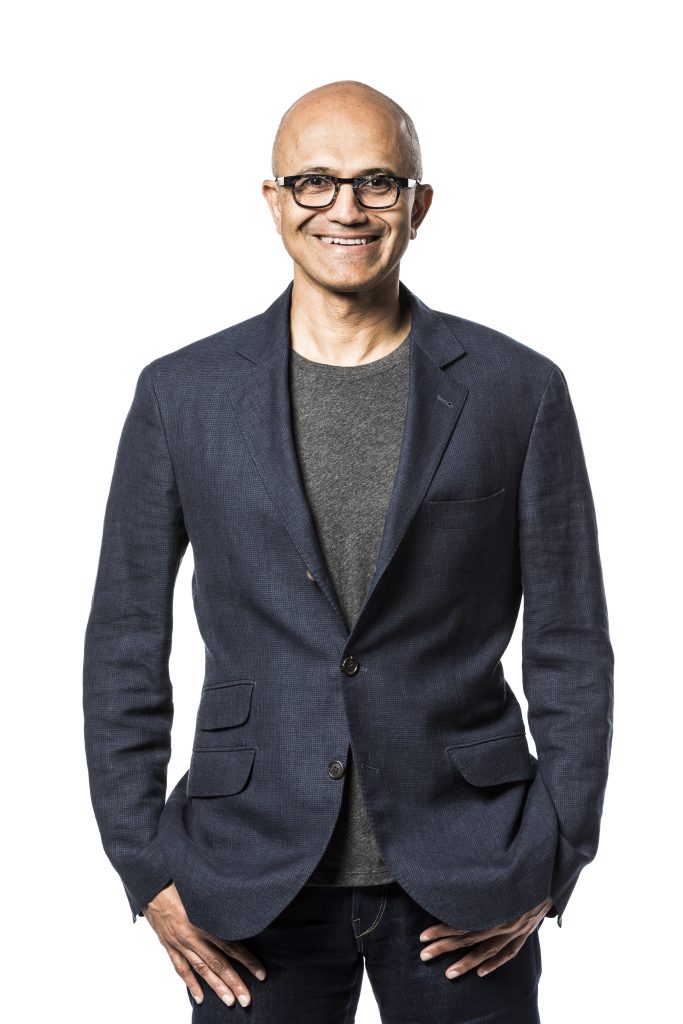 Microsoft's share price has risen by approaching ten-fold since Nadella took the helm from Steve Ballmer in 2014.
Microsoft has adapted to a series of paradigm shifts – through PC/Server, Web/Internet and Cloud/Mobile – "time and time again" during its 48-year history, Nadella said.
"Today, we are doing so once again, as we lead this new era," Nadella added in the letter, which featured in Microsoft's 2023 annual report.
"This next generation of AI will reshape every software category and every business, including our own."
Nadella concluded: "Although this new era promises great opportunity, it demands even greater responsibility from companies like ours."