Softcat's new CEO has pinpointed maintaining a "challenger mentality" as one of his key priorities in the role.
Graham Charlton took the reins of the UK's largest reseller from predecessor Graeme Watt on 1 August.
Laying out the vision for his tenure in an interview with IT Channel Oxygen, Charlton said it is key that the £2.5bn-sales reseller does not become complacent following its new-found status as the largest company of its type.
'If we ever get complacent, we're in trouble'
"The thing that's become a reality for us over the last three or four years is that we've become number one in the UK," Charlton said.
"Something that has really characterised our success is a challenger mentality – being anti corporate, not doing what everyone else is doing, thinking for ourselves, not moving with the crowd.
"As you hit number one and other people are now shooting at you, maintaining that challenger mentality is a bit more difficult.
"But it's something I'm determined we will absolutely maintain, because as soon as we start copying other people, doing what everyone else does and not thinking for ourselves – of if we ever fall into that trap of thinking we've got this nailed and get complacency creeping in – then we're in trouble."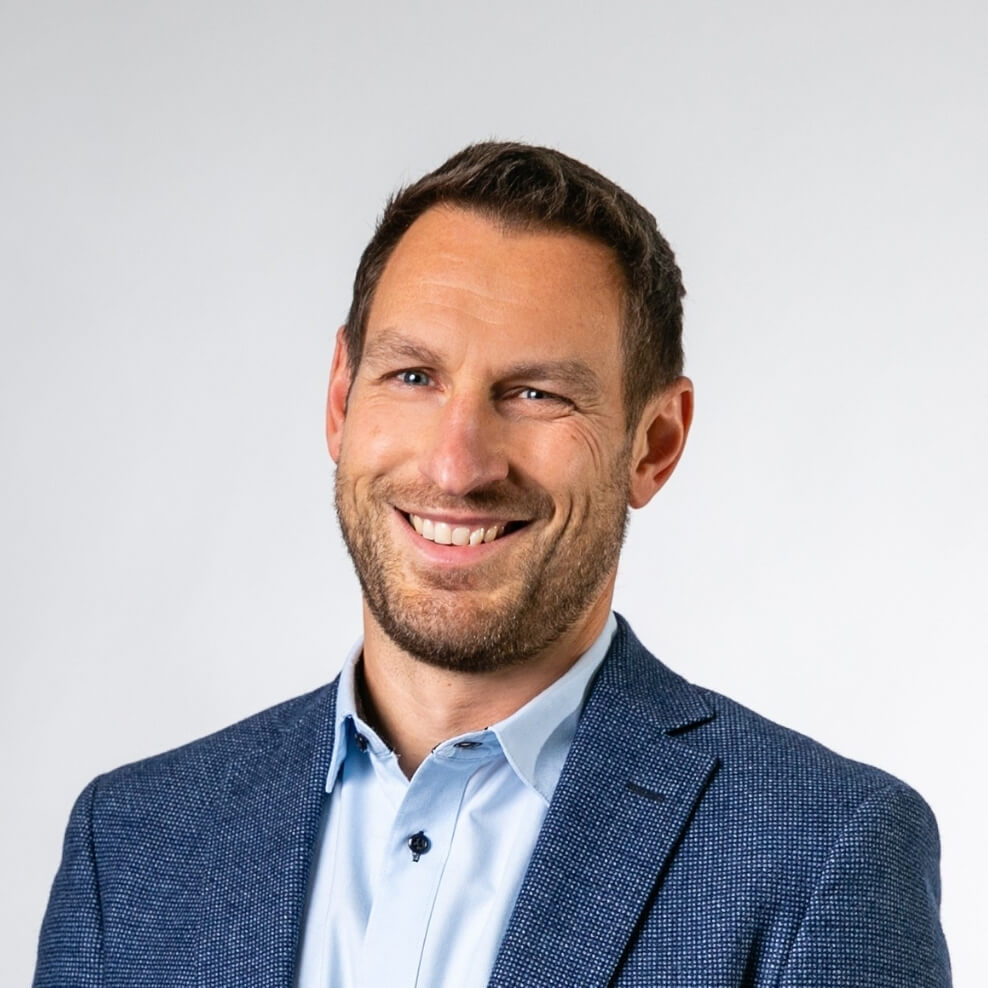 Avoiding this trap is a question of mindset and of selecting the right leaders and managers, Charlton said.
"People ask how do we preserve our culture as we get bigger. Does it become harder? Actually, it becomes easier if you're choosing the right people for positions of management and leadership," he said.
"We're always looking at Softcat for people that aren't satisfied, who are humble, who don't think we're getting everything right, who are constantly trying to learn, who are curious, and who care about the people around them.
"We can't pretend to have the best tech people. You can never concentrate the best people in one organisation – you just can't do it – but what you can do is create a culture and leadership and management teams that have the right attitude."
No 'ego-embellishing' statements
Charlton listed his top priority as honouring founder Peter Kelly's vision of creating a business that people enjoy working for, as well as retaining Softcat's reputation for staying on top of tech trends and reinvesting to grow the breadth and depth of what it offers.
"The priority for Softcat is first and foremost to keep it as a special place for people to work," he said.
Charlton becomes the first of four CEOs at the LSE-listed company, following on from Kelly, Martin Hellawell and Watt.
He stressed that he will be steering clear of making any "ego-embellishing" statements during his tenure.
"What I don't have as a priority is that we must be £5bn revenues by such and such a date," he added.
"Another pitfall is to start focusing on the outputs. With the best will in the world, we don't know what's going to happen in the world in next 12 months, let alone five years. Calling out revenue targets isn't useless – a statement of ambition or intent can be helpful – but a lot of the time people over-focus on that. So another priority is remaining focused on what we can control and the inputs, rather than getting distracted by any ego-embellishing statements of where we will be in five years.
"I prefer we do our talking with our results in hindsight rather than calling out the targets upfront."
When it comes to Softcat's customer proposition, the key is to continue listening to customers and responding to what they need, Charlton said.
"Reining it back and being clear about where you start and stop is important as well," he said.
"There are lots of exciting things like what AI might do for IT infrastructure and how we might use it in our operations, and how edge computing is going to shake up the model again. The priority is to be progressive but also being very clear about what not to do."