Channel partners of maintenance outfit Xuper will "continue to receive focus and attention" from Park Place post acquisition, Park Place's EMEA lead has stressed.
US-based Park Place acquired Derby-based Xuper earlier this month in a move designed to bolster its multi-lingual services capabilities.
Although third-party datacentre maintenance giant Park Place generates roughly half of its revenues from reseller, MSP and SI partners, Xuper's business is even more heavily skewed towards the channel.
"The majority of Xuper's business is partner driven," Darren Ellis, Senior Director of Sales EMEA at Park Place, told IT Channel Oxygen.
"We have a strong and mature channel community and are wholly committed to ensuring the partners – as a result of the acquisition of Xuper – continue to receive the focus and attention they have through their partnership with Xuper, and that they get the benefit of the broader portfolio."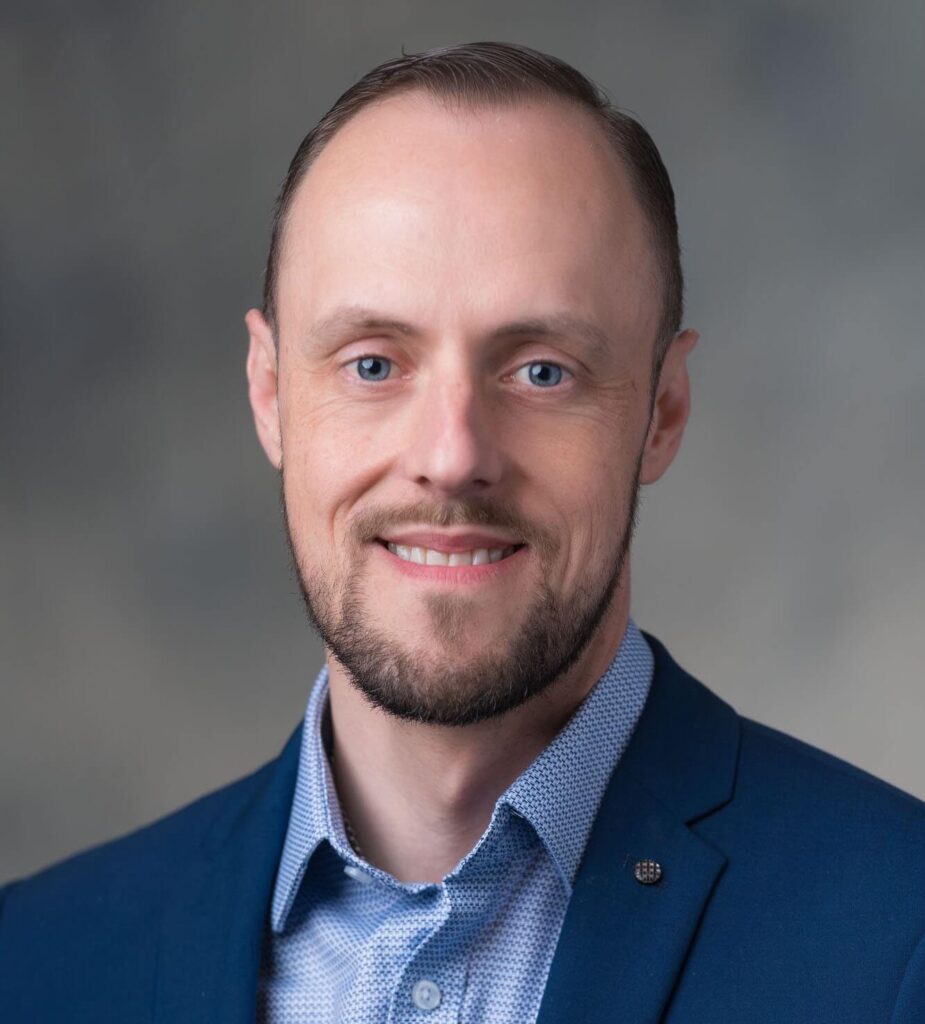 Xuper's multi-lingual service covers around 15 languages, Ellis (pictured above) said.
Park Place's appointment this month of former HPE channel head Anderson as Senior Director, Channel Sales, EMEA is a "clear commitment" to Park Place's channel community, Ellis added.
"That position has been vacant for the majority of this year. Ian is highly respected within that community, and will play an integral part in integrating Xuper and its channel partners to ensure their transition into Park Place is smooth."
'Increase in interest'
Ohio-based Park Place became the 800-pound gorilla of the global third-party server, storage and networking maintenance space when it acquired arch rival Curvature in 2020. Its UK turnover alone topped £95m last year.
Park Place offers a full portfolio of lifecycle IT services that extend beyond helping organisations sweat server, storage and networking assets for longer, Ellis indicated, however.
This includes professional services such as those focused on moves, adds and changes, as well as managed services.
"We continue to see an increase in interest for lifecycle services – maintenance being a part of that. That's partly driven by the pressures for cost reduction and optimisation of Opex spend, but equally regarding how the nature of services we provide are complementary to sustainability," Ellis said.