Pure Storage co-founder John 'Coz' Colgrove used the storage vendor's Pure Accelerate London event to stick the boot into hard disks, predicting that flash will eradicate their last remaining advantage – that of price-per-byte – "within a few years".
The event saw Pure introduce a "first-of-its-kind" commitment to pay its customers' power and rack space costs for the Evergreen//One Storage as-a-Service (STaaS) and Evergreen//Flex subscriptions.
It billed this as the "next major evolution in enterprise STaaS".
Pure also unveiled Pure1 Partner Intelligence Platform – a toolset designed to help partners identify their most profitable customers and plan for future growth opportunities.
'Flash's only shortcoming'
Boasting 2022 revenues of $2.18bn, NYSE-listed Pure Storage was co-founded by former Veritas engineer Colgrove in 2009 alongside John Hayes.
Some 14 years on, Colgrove declared to a room full of journalists that the defeat of disk's last advantage over flash is now imminent.
"The only shortcoming flash has relative to disk these days is that an individual byte of NAND costs me more than an individual byte of a hard drive," he said, building on what is a pet topic for Pure.
"That curve is getting closer and closer together every year, and in a few years flash will pass disk.
"It has already passed it when you factor in all the stuff you put around it. It costs me as much to power that disk [pointing to a HDD] for a lifetime as it did to buy it, but it costs a tiny fraction of what it costs to buy that flash to power it for a lifetime."
'They are going to leave disks in the dust'
Continuing to riff on the topic, Colgrove said Pure has direct flash modules in the field that are eight years old that still have average failure rates of 0.2%. The failure rate of disks, in contrast, rises from 1.5% initially to 4%, 5% or even 10% after five years, he claimed.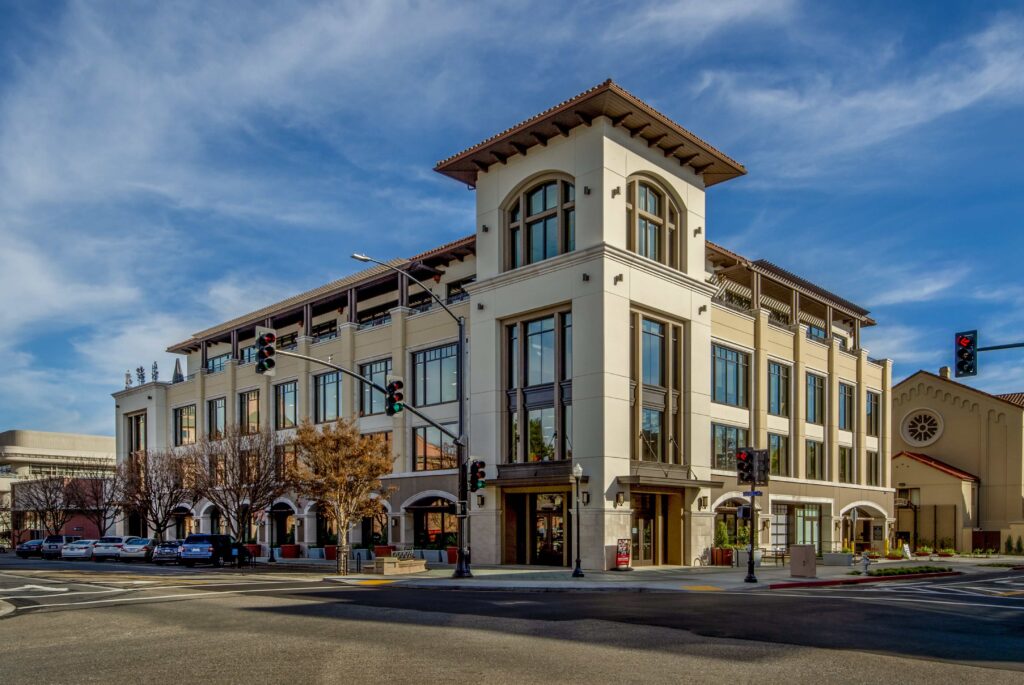 Flash is the electric car to disk's internal combustion engine-powered vehicles, Colgrove added.
"Why is it way, way, way more reliable? What is there to break? There are no moving parts. It's not what we put in it, it's what we took out," said Colgrove, who is today Pure's Chief Visionary Officer.
Over the last ten years, flash drives have improved their density by 150 times, compared with five times for disks, according to the Pure Storage man.
"The numbers look huge because the flash modules are way bigger than disks are. They are just going to leave the disks in the dust. For anyone who cares about power, space, reliability or costs, flash is going to leave disks in the dusk."
From product to platform
Colgrove also touched on Pure's evolution from a product to platform company.
"When we started out with flash array it was a point product. Then we came along with FlashBlade and that was another point product.
"What we've done now is we're bringing these products closer together so they share a common operating system, they share the direct flash.
"We're going more and more to shared components and more one way of doing things and really transforming it into one flash platform that you can purchase, whether it's Evergreen subscription, Evergreen Forever, or anything in between.
"When you buy into it, you can run everything the same way and that's a huge advantage."