Pax8's "recipe is not yet done", Co-Founder and Chief Strategy Officer Ryan Walsh has told IT Channel Oxygen, as he revealed the fast-growing outfit is automating the ability for vendors to join its cloud marketplace.
Founded in 2012, Pax8 broke the $1bn ARR rate last December following a frenetic international expansion drive. EMEA acquisitions include UK Microsoft partners Wirehive (2021) and Bam Boom Cloud (2023).
'Next generation marketplace'
Recalling Pax8's early days, Walsh said the initial aim was to "address what we felt was broken with distribution", namely a lack of responsive support, inaccurate billing and provisioning delays around cloud software.
Now, Pax8 is working on the "next generation of marketplace platform" as it looks to help MSPs sell a wider range of products, Walsh said.
"When you think about the average number of products that are being bundled together into a solution now, we think there's so much untapped opportunity," he told IT Channel Oxygen at Canalys Forums 2023 in Barcelona last week.
"So, how can we utilise our enablement and our platform technology and data-driven insights to show you [MSPs] where the product opportunities are?"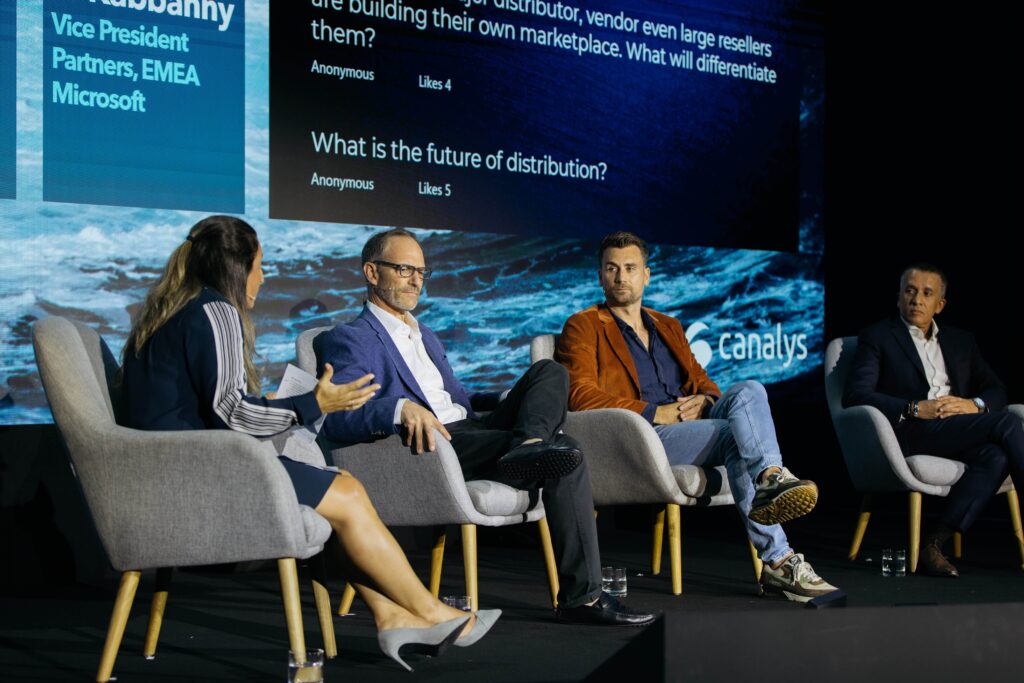 Vendor agenda
Having originally picked just one vendor to work with in each product category, Pax8 is now building a more automated, self-service way for vendors to join its platform, Walsh revealed.
"We have to make sure certain hurdles are met, so we do that vetting. But now, we're giving them an opportunity to come in and set up their own categories, create their own campaigns and then have access to reporting on a dashboard," he said.
"This is another way to open up growth in a way we didn't have before."
'Winning with marketplaces'
A recent Comptia survey suggested MSPs see marketplaces and vendors selling direct as a greater threat than their direct peers, Walsh said.
But Walsh – who took part in a Canalys panel on the future of marketplaces earlier in the day (see above) – said MSPs can co-opt that threat by linking arms with a cloud marketplace like Pax8.
"If you're living in that world as a partner, what will you do about that? Our position is that you don't have to compete against it – you can win with it. And that's what we're trying to bring to market," he said.
"Ecosystems sounds like a buzzword, but let's talk tangibly about how you can use a marketplace to better serve your customer. It's data driven, it's customer centric and it's utilising advanced data analytics to help you figure out what the solutions gaps for your customers are.
"What's not been served as well is on the vendor side. How does a vendor get involved in this marketplace motion? We've got a strong message to those vendors, which is: 'don't use your platform; we've built it so you can take advantage of it in a unique way."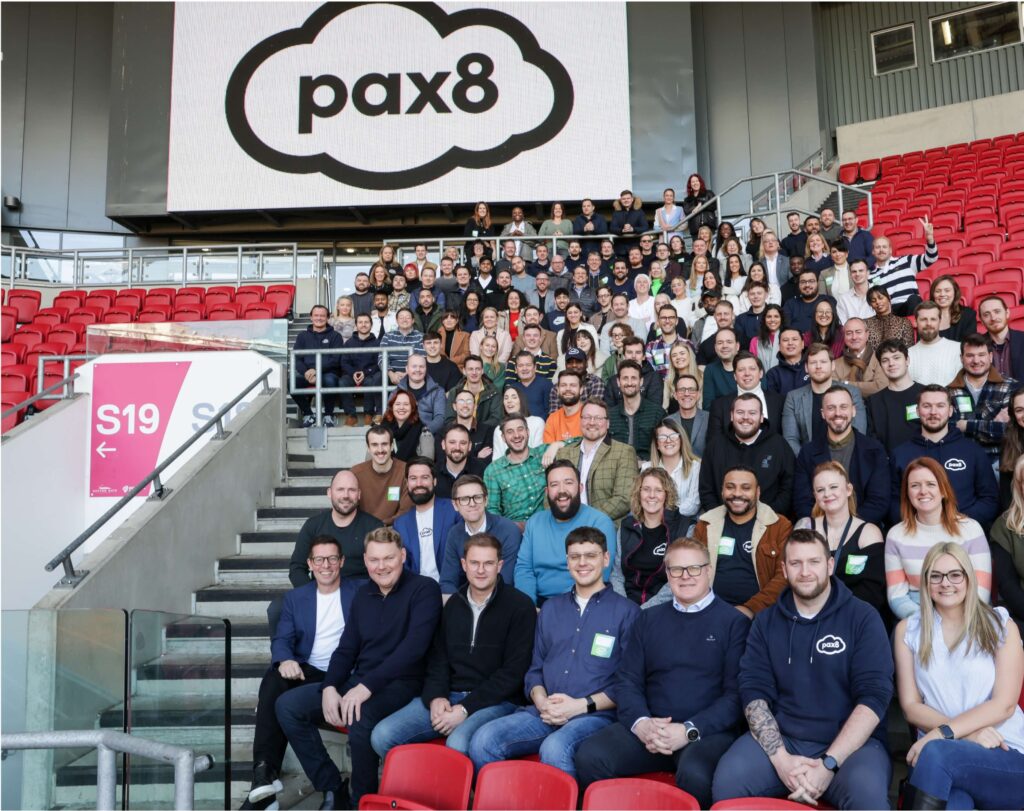 Storefront shake up
MSPs who are resistant to the prospect of dealing with self-servicing customers are potentially leaving lucrative deals on the table, Walsh claimed.
"Just because they want to self service, that doesn't mean they don't want help from a partner, so the platform is expanding to deal with that so a partner can deliver a customer storefront," he said.
"Once they come in, there could be digital shelves of other offerings to expose them to different things, so the MSP can have a deeper connection with them."
'Plenty of white space to go at'
Since touching down in the UK in 2020, Pax8 has made two acquisitions here in the shape of Microsoft partners Wirehive (2021) and Bam Boom Cloud (2023). By IT Channel Oxygen's own estimates, it is knocking on the door of being a top 10 UK distribution/marketplace outfit. It also acquired Dutch Resello in 2021 and Latvia-based TGV in 2022.
Having amassed offices across much of Northern Europe, Pax8 will bed down its recent acquisitions before looking to set up a local presence further south, EMEA CEO Harald Nuij indicated.
"We've created a great and very skilled patchwork of different experiences," he said.
"What we are doing now is solidifying all of these regions where we currently find ourselves and making sure we reach this top level that MSPs and vendors are used to consuming from Pax8, before we march on into the other parts of Europe."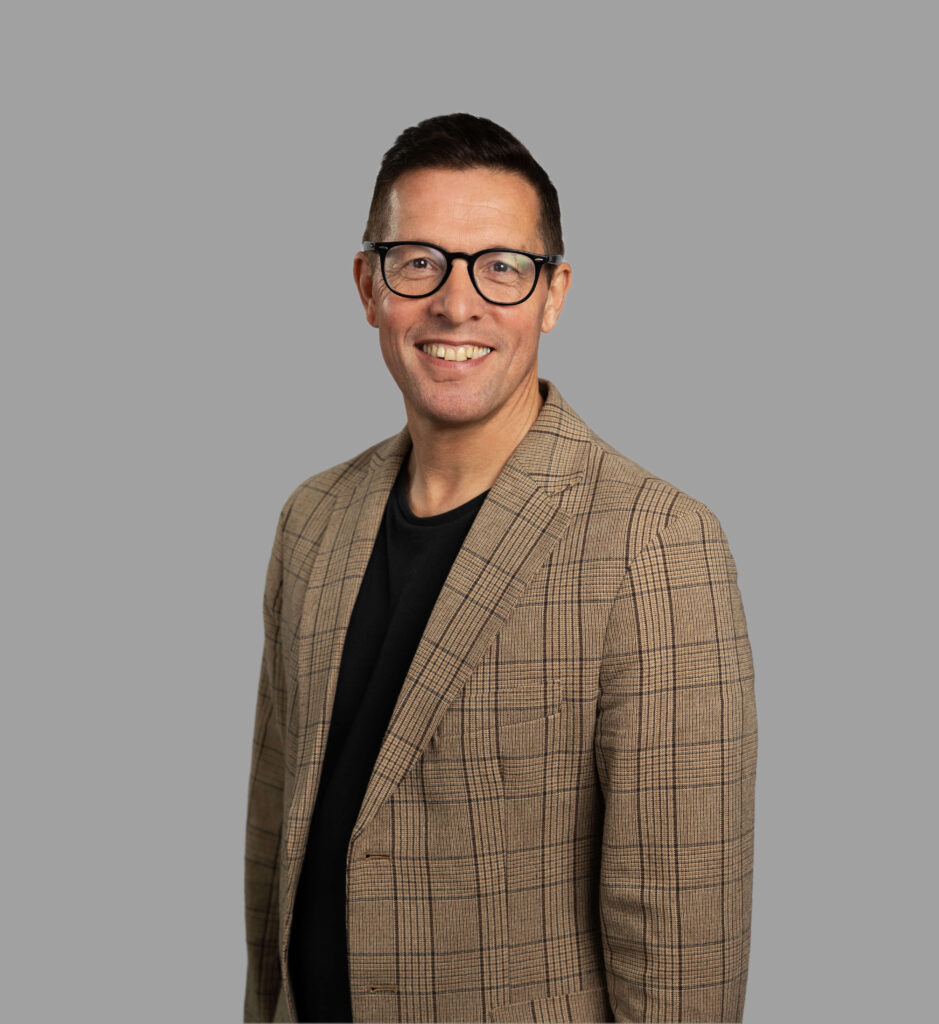 Phylip Morgan, EMEA Chief Revenue Officer (pictured above), added: "There are 141,000 partners – or MSPs as Canalys class them – here in the EMEA region alone, and we are approaching 40,000 partners globally at Pax8.
"I think we have plenty of white space to go at."
Perfecting the recipe
Cloud marketplaces have become a key distribution battleground this year, with Europe's largest homegrown distributor, ALSO, launching its cloud platform in the UK at the start of the year, and Giacom recently relaunching its offering.
Advances in Pax8's platform's capabilities speak to the heart of distribution's changing role in the ecosystem, Walsh argued.
"It's no longer a linear partner relationship between vendor, distributor, partner, customer anymore: it's layered; it's multi-faceted. And that's what we've been thinking about in regards to our platform," he said.
"Now we're utilising our platform so that a vendor can have a 'buy now' button, but what that button does is takes that customer and pulls them into our ecosystem so we can match them with partners.
"It's not a recipe that is done yet."