One of ServiceNow's top global partners has recruited a former SCC and Flyform executive to build out a presence in the UK and Europe.
Massachusetts-based GlideFast Consulting has taken on Adam Godfrey (pictured above) as its EMEA Managing Director as it looks to target clients on this side of the Atlantic.
Founded in 2015, GlideFast claims to be the world's most certified Elite ServiceNow Partner, with 3,100 certifications and around 490 staff in the US, Canada and India.
Its revenues were set to hit $95m last year, according to new parent Apex Systems, a US IT solutions and services powerhouse that acquired it last June.
According to his LinkedIn profile, Godfrey was previously Sales Director of UK ServiceNow partner FlyForm, and before that was ServiceNow Sales Manager at SCC.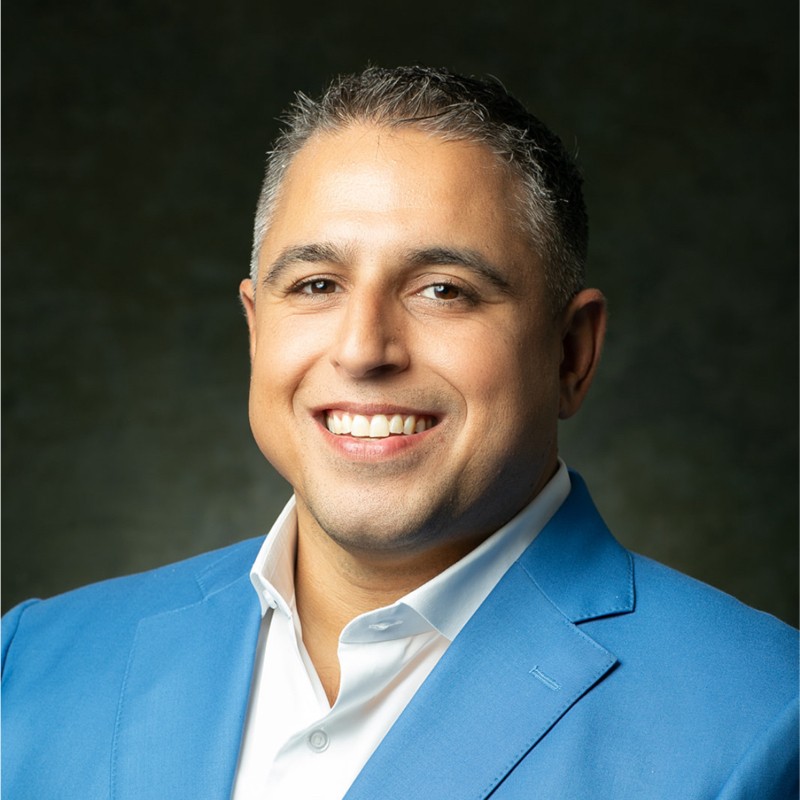 "We are excited to bring our world-class expertise in digital transformation and service management to European organisations," said Michael Lombardo, CEO of GlideFast Consulting (pictured above).
"This work is a testament to our commitment to delivering value to our clients. We look forward to supporting businesses in Europe and helping them achieve their digital transformation goals leveraging the ServiceNow platform."