Giacom and Sky Business Wholesale have teamed up to create a "channel-first" product portfolio for their MSP partners.
The pact will see the duo delivering a suite of connectivity products and services to the channel.
Initially, Giacom partners can access layer-2 Ethernet services leveraging Sky's network to support the growing bandwidth demands of their customers, the pair said.
Further product releases are scheduled in the coming months, they added.
"By drawing on their experience and expertise, we're developing a Channel-first product portfolio that's versatile, easy to implement, and cost effective for our partners," Damian Saunders, Managing Director, Sky Business Mid-Market & Wholesale (pictured below) said.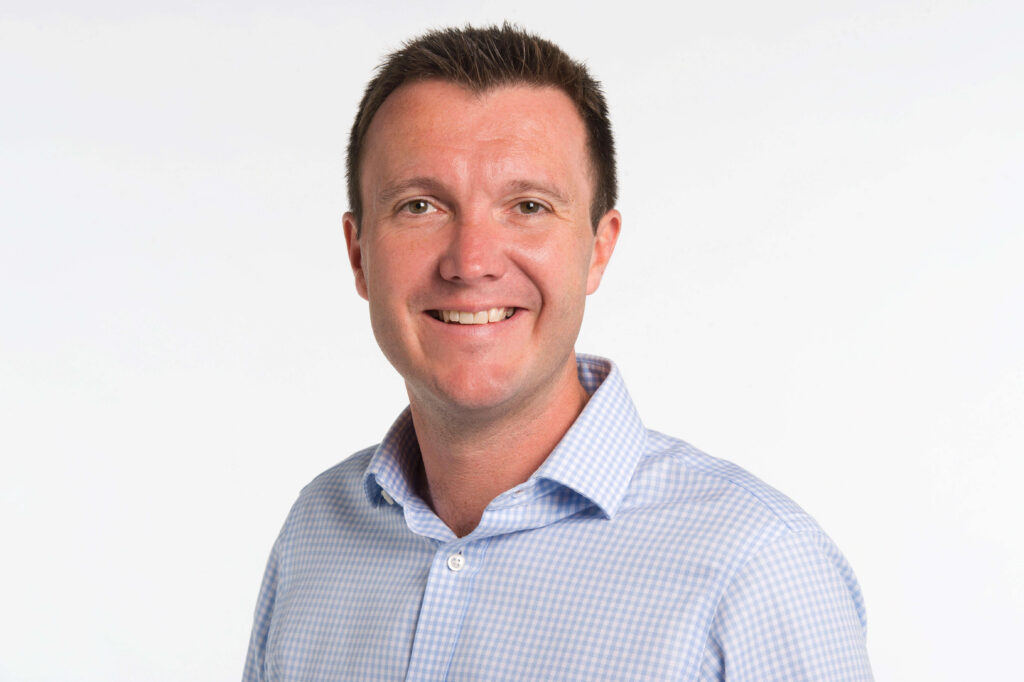 Saunders added: "Giacom's Cloud Market portal also offers seamless integration with our provisioning systems, ensuring a smooth and efficient order journey is delivered for our partners and their customers."
Terry O'Brien, CEO of Giacom (pictured top) – which ranked 9th in IT Channel Oxygen's recent Must-Know UK IT Distributors – added: "We're very pleased to be expanding our relationship with Sky Business and to be giving our partners access to such an exciting new range of Connectivity services.
"Sky Business has worked closely with our team to develop a really compelling portfolio of products that are truly disruptive and feature incredible innovations. This partnership with Sky Business will provide our partners with the chance to differentiate and gain a competitive advantage as we fast approach 2025."