VARs who include IT lifecycle services in their bids can gain a competitive advantage on tenders, the MD of a fast-growing start-up ITAD has asserted.
KOcycle is aiming to expand from 25 to 45 staff over the next 12 months after quadrupling the size of its premises last month with the opening of a Braintree HQ.
Talking to IT Channel Oxygen, founder and Managing Director Oliver Mason said KOcycle started with a mission of "bringing solution, outcome-driven expertise" to a field that "was a little bit stagnant".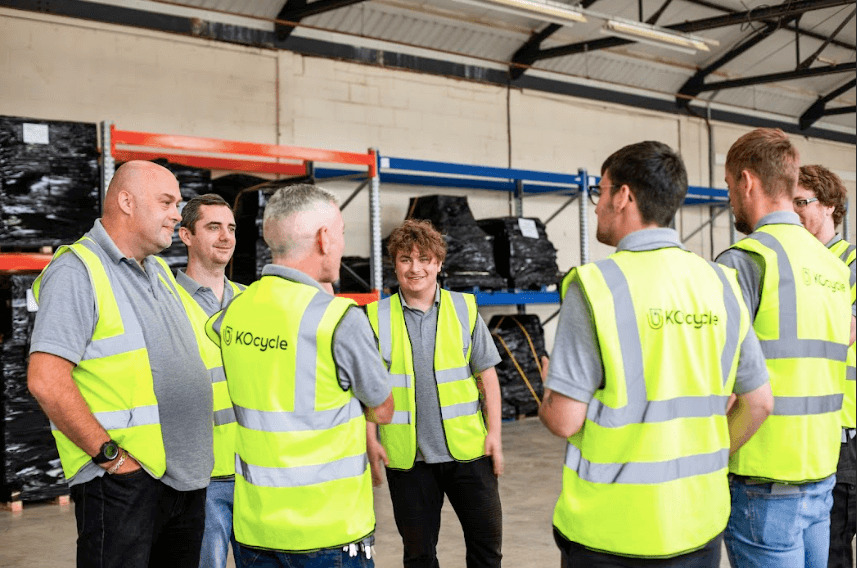 He spent 12 years at resellers including Insight and CAE before founding KOcycle in 2018.
"When we entered the market it was a market of two halves. You had the white-van man who'd offer you a few quid for your kit, and then on the other side the big PLCs that weren't thinking about the value of redundant technology nor the sustainability agenda," Mason said.
"Coming from a VAR background, I looked at it from the angle of thinking we could do things better. There was a lack of decent documentation standards and things like client portals – and actually looking at e-waste as a strategic area of the IT spectrum, rather than an after-thought."
Channel partners have made "fantastic inroads" on IT lifecycle services over the last six years, said Mason, who stressed that KOcycle is a channel-first organisation.
"[Partners] are tending to see that, by having a robust offering and partner like KOcycle in place, it's making them more competitive at the table, never mind that RFPs and RFIs sometimes mandate it and it could be 5% to 10% of the awarding category. It's the right decision, but it can also be that competitive advantage."
Dubbed by Mason as Braintree's answer to Fort Knox, KOcycle's new HQ comprises two buildings spread over 30,000 sq ft, complete with two layers of security gates and a panic alarm.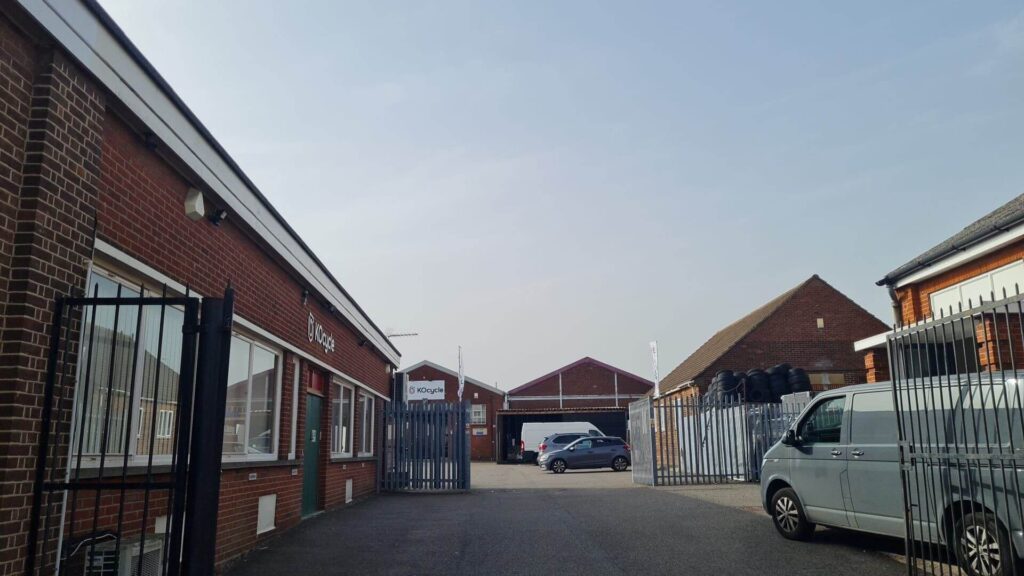 KOcycle expects to turn over £3.5m to £4m this year as it guns for "double-digit if not triple-digit" growth, Mason said.
The firm embarked on becoming B Corp certified 13 months ago, and is now in the final verification stage, he added.
KOcycle's leadership team boasts 120 years of experience, Mason stressed.
"We come with a mixture of expertise. Mike, our technical director, is a CCNA and CCNP and comes from a solutions expertise background. I spent 12 years running high-performance teams and helping companies transform and disrupt. That's 26 years of winning global contracts, so we look at things very differently.
"We're less focused around commodity equipment, how much metals there are, and what we can sell it for. And we're more focused around linking it back in with the client's IT strategy."