Specialism: Components
Vendors include: Asus, Corsair, Gigabyte, Intel, Kingston, Microsoft, Samsung, Western Digital
Revenue: £222.6m (+4%)
Headcount: 173
This components distributor and PC builder saw revenues rise 4% to £222.6m in its year to 30 June 2022, with the UK contributing £190.6m of the total.
The Warrington-based firm counts Ergo Computers and Zoostorm among its PC brands.
Stocking everything from CPUs and motherboards to memory and SSDs, it bills itself as the UK's largest independent distributor of PC components, gaming peripherals and IT products.
"It's important to keep perspective on the current market landscape compared to 2019"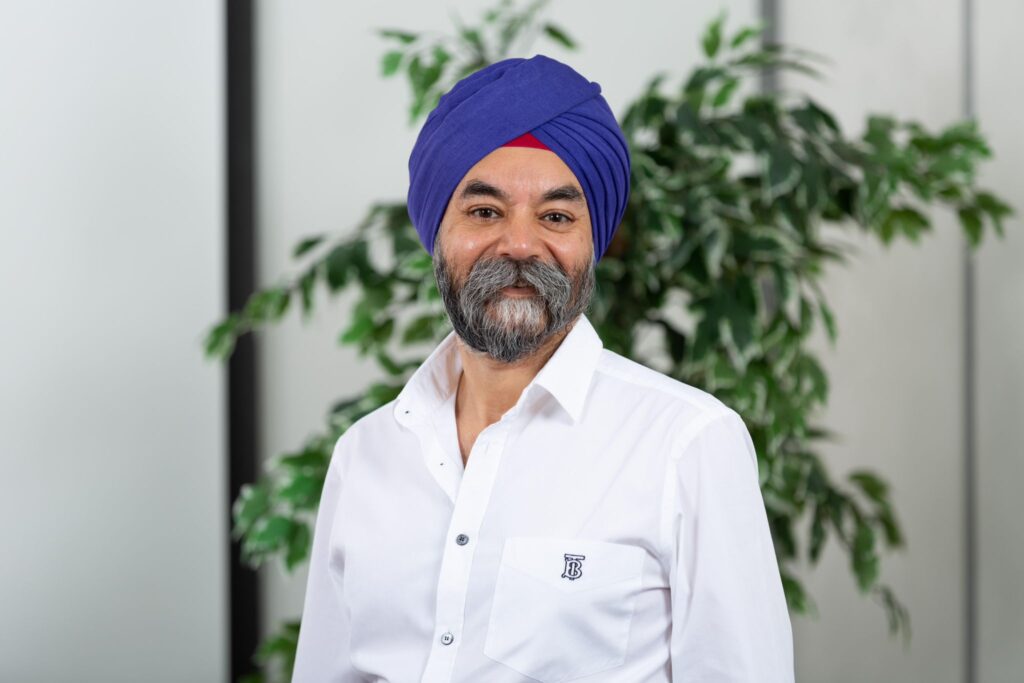 Quickfire Q&A with Chairman Jatti Sahni
What's an obscure fact about VIP, or you personally, most people won't know?
The real value that VIP offers all of our partners are operating on the principles of Fairness and Integrity, both of which we've been proudly demonstrating for the last three decades.
Just how tough is it in the market right now?
The market has certainly been challenging – changes in interest rates and inflation have impacted consumer demand quite significantly. However, it's important to keep perspective on the current market landscape compared to 2019, and there's been a definitive uplift overall for the IT industry that has largely been successfully maintained.
What bright spots are you seeing?
Despite the market currently – there are still plenty of opportunities we see on the horizon. Whether through new vendor opportunities or new sales channels, VIP will be looking to capitalise and maximise on the upcoming opportunities available.
What's been your high point of the last 12 months?
The joint strength of our management team has led to robust, swift decision-making to get through these challenging market conditions.
Name one thing VIP does better than anyone else…
Agility and flexibility to react to market conditions quickly with our key partners.
What's been the biggest development or news story in UK IT distribution so far in 2023?
Mainly seeing vendors value in distribution during these challenging times for the offering they are delivering to all channels.
Which technology area or vendor are you betting big on for H2 2023?
The technology area that will go from strength to strength is AI. As for vendors, Nvidia will likely lead to deliver in this space.
The analysts see distribution becoming increasingly characterised by cloud and marketplaces. Is that reflected in the evolution of your own business?
This has been reflected within our business over the last five years and it is now part of our focus within distribution.
Can you give us a prediction on how the distribution sector will evolve over the next 12 months?
The distribution sector will always have a need to demonstrate incremental value to their partners. To this end, it's likely that we see a shift into more value-added services for distribution that goes beyond traditional hardware shipping. Whether this involves more robust shipment capabilities, software solutions or otherwise – it's these service offerings that will differentiate what distributors can provide for the channel and continue to prove its value for the long-term.