Specialism: Tier-two vendors
Key vendors: Ubiquity, Zyxel, Vertiv, Riello, Parallels,Targus, Goodram, Iquilla, Asus, Teltonika
Revenue: £67.3m (+8%)
Headcount: 63
Industry stalwart Alan Cantwell described this Birmingham-based distributor as a "best-kept secret" after being installed as its executive chairman in July.
Although its DNA is in broking, Intec's revenue mix is shifting more towards direct vendor relationships, Cantwell told us shortly after the firm's Chiltern Capital-backed MBO/MBI.
Its most recently filed accounts, covering calendar 2021, show revenue rising 8% to £67.3m. But its runrate for 2023 stands at between £75m and £80m, the firm told us.
"My highlight of the last 12 months? Buying Intec is a great start"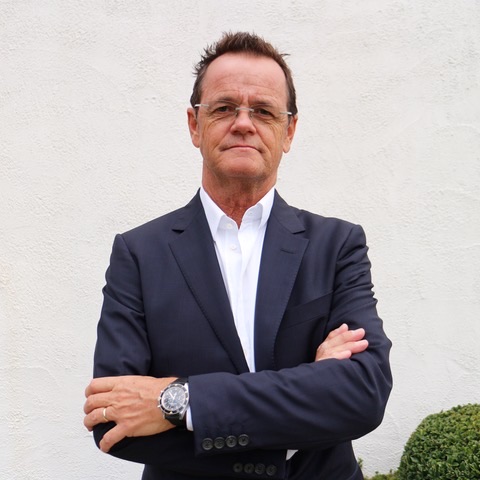 Quickfire Q&A with Executive Chairman Alan Cantwell
What's an obscure fact about Intec, or you personally, most people won't know?
The average length of service for the senior Intec team is over 15 Years, which is truly amazing.
Just how tough is it in the market right now?
In the mainstream products the market this year has been challenging, however the headwind has dropped. The rest of 2023 is looking positive.
What bright spots are you seeing?
We are always pleased when vendors approach us to engage. Intec's reputation as a proactive sales distributor rather than a reactive distributor is refreshing for vendors.
What's been your high point of the last 12 months?
Buying Intec is a great start.
Name one thing Intec does better than anyone else…
Partner is a truly abused word in IT, however we know we can only compete for vendors by offering them something they don't get for the big four or five distributors. So far, all our vendors find our approach refreshing and results in a great customer experience, which is what we all strive for.
What's been the biggest development or news story in UK IT distribution so far in 2023?
It's interesting to see most of the larger distributors struggling, with the exception of Westcoast, a trend I suspect will continue. Intec will be able to capitalise on their lack of focus with tier-two vendors who tend to feel lost in the crowd.
Which technology area or vendor are you betting big on for H2 2023?
We have supported Iquilla though their early days, they have a very bright future and I am sure Intec will be rewarded for their support.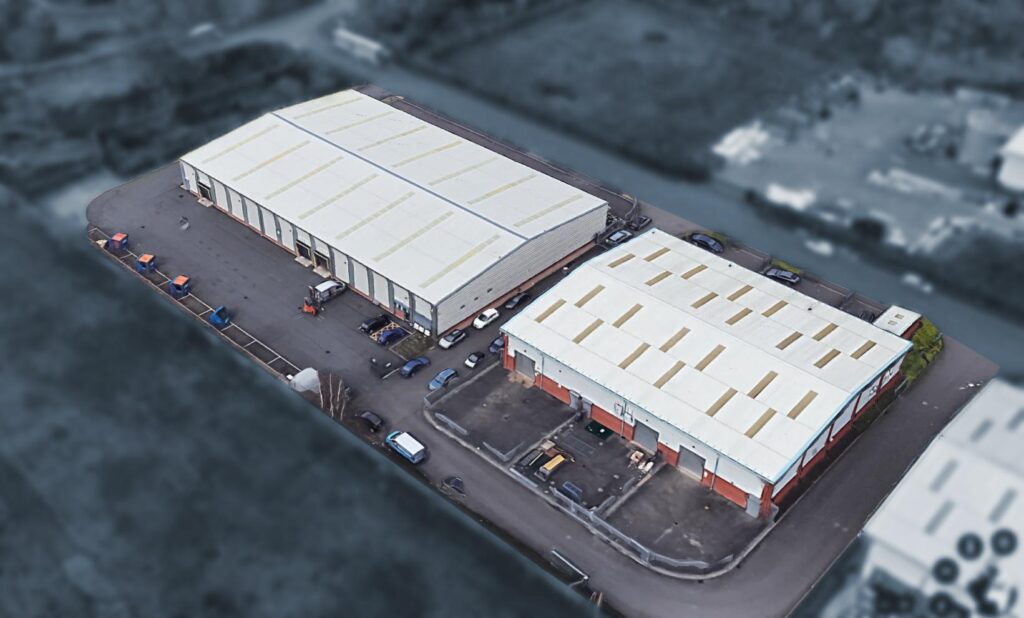 The analysts see distribution becoming increasingly characterised by cloud and marketplaces. Is that reflected in the evolution of your own business?
Some distributors are in both markets which is hard to maintain focus. Cloud is an expensive solution to distribute however if you get it right it very rewarding financially. Intec needs to maintain its focus on Marketplace and grow with its existing and new vendors, some of whom have given up trying to get traction with the big four/five.
Can you give us a prediction on how the distribution sector will evolve over the next 12 months?
I do think the division between cloud and marketplace will be more pronounced over the next 12-24 months, however the risks for those who change their model losing sight of your core values is significant and shouldn't be underestimated.