An industry sustainability movement is counting on a new member charter to fuel its momentum in the coming two years.
Launched in 2021 by distributor DataSolutions, Techies Go Green is a movement of 400 IT and tech-oriented companies committed to decarbonising their business.
Signatories, most of which are UK and Irish companies, include Softcat, Exertis, Integrity360 and Ingram Micro.
Talking exclusively to IT Channel Oxygen, DataSolutions CEO Michael O'Hara revealed that a new 28-pledge charter for members is set to debut in September.
"We think this is going to be our centrepiece for the next year or maybe two years. It is particularly of value to SMBs as they grapple to make their business more sustainable," he said.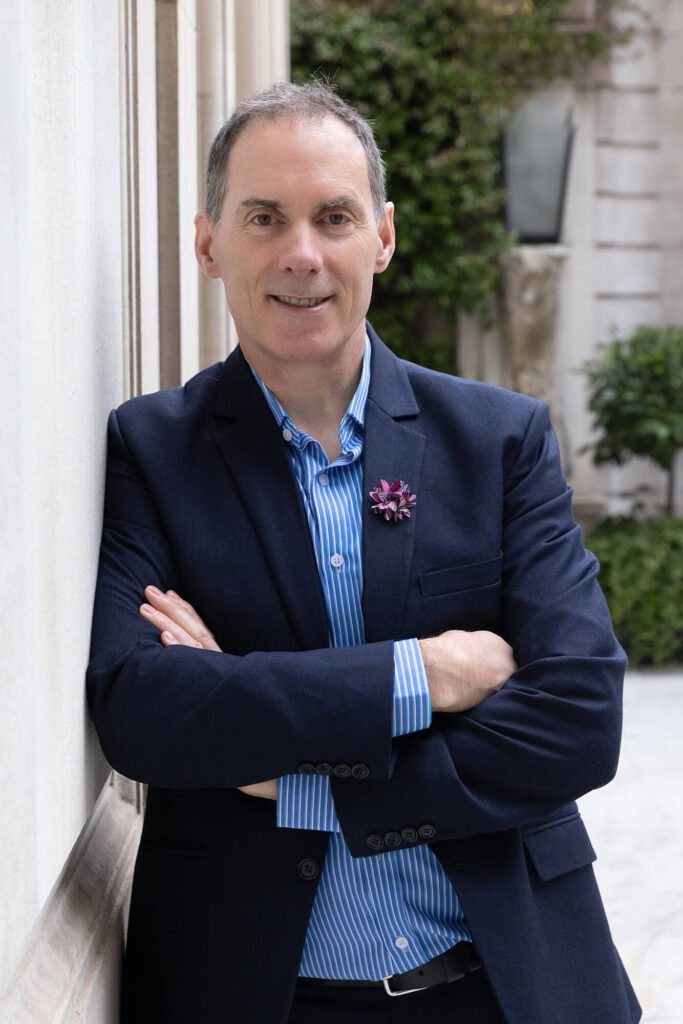 Helping hand
Although large corporates commonly have whole teams to tackle decarbonisation, Techies Go Green's SMB signatories often rely on a single member of staff to address that same challenge, O'Hara claimed.
"That person may have an interest in sustainability, but they don't have the skills, the time or – probably – the real management buy in. They're the guys that need the real help and that's what we've been focused on these last few months with building out our sustainability charter," he said.
Each of the charter's pledges will outline what actions members can take and link to a directory of partners that can provide help, O'Hara explained. This could be in areas such as carbon footprint measurement, for example.
The charter will be split into three levels, meaning SMEs may initially be asked to tackle just 8-10 of the pledges to ensure they are covering the basics.
"There are a lot of charters out there, but none of them gives a database to help you achieve it," said O'Hara, whose company turned over €126m in its year to 31 March 2023.
"What's unique about our charter is that we have built a directory of sustainability partners. They are consultancies that offer products and services to help companies become more sustainable."
Peak greenwash?
With Nestle and Leon among the household names reportedly now distancing themselves from offsetting and claims of carbon neutrality, tech providers must exercise caution over potential accusations of greenwashing, O'Hara said.
"It has to be verifiable and science-based," he said.
"The other aspect of this is that the green marketplace is a new market. In 2021 it was worth $35bn and by the end of the decade it will be worth $417bn, so the sustainability partners – as we call them – are going to be the big companies in five years' time. The market is only growing as we all wake up to the fact we need to be doing something.
"[Offsetting] is not good enough anymore – you have to try to reduce your emissions.
"I think we're probably over peak greenwashing, in the sense that you now get called out."