Specialism: Broadliner
Key vendors: Avocor, Blustream, Brother, Eaton, Eizo, Kemp, Lenovo, Parallels, Ricoh PFU, Sony, ViewSonic, Vivitek, WatchGuard, Yealink
Revenue: £66m (+10%)
Headcount: 111
The launch of a company-wide share options scheme in July was pinpointed as the high point of Northamber's 2023 so far by MD Alex Phillips (see below).
The AIM-listed distribution stalwart continues to expand beyond its roots in print, peripherals and infrastructure into segments such as AV and UCC – recently inking a deal with Yealink.
"Investing in the right places" helped Northamber record 4.1% year-on-year growth in the first half of its fiscal 2023 (revenues in its last reported full year – ending 30 June 2022 – swelled 10% to £66m).
"We continue to invest in developing our value-add categories of AV, UC&C, cyber security and infrastructure"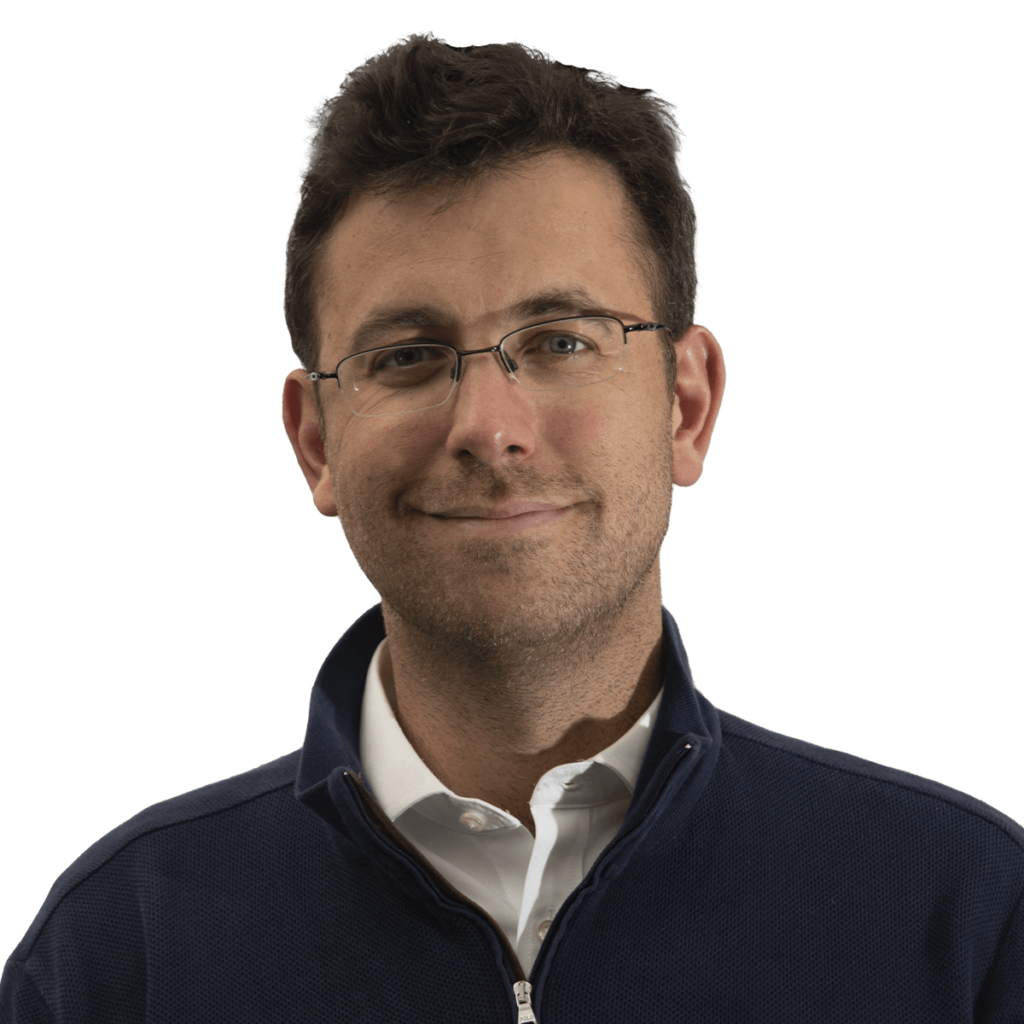 Quickfire Q&A with MD Alex Phillips
What's an obscure fact about Northamber, or you personally, most people won't know?
We have been working diligently on improving our sustainability with a mentality of continuous improvement and doing small things differently to help make a big difference. Examples include:
Reducing emissions by installing solar panels on our warehouse roof in Swindon and expanding pilot schemes that encourages the team to use electric cars

Reducing our energy consumption through replacing appliances across our sites with more energy efficient alternatives including lights across all our sites with LED

Encouraging the circular economy of devices by launching and using in-house T1A refurbished laptops, repurposing EOL or damaged stock items

Focusing on packaging by replacing plastic packaging with paper and cardboard where possible and recycling all packaging we can
Just how tough is it in the market right now?
It is a tough market but we believe this is the time when value add, proactive distributors like Northamber and AVM can help vendors and customers most as the channel looks to reduce its cost to serve and needs more help from distributors.
What bright spots are you seeing?
We continue to invest in developing our value-add categories of AV, UC&C, cyber security and infrastructure.
What's been your high point of the last 12 months?
Northamber has been around for over 40 years and has been a public company on the AIM stock market for well over a decade. We are proud to have launched a company-wide share options scheme in July 2023 that allows our employees to benefit from this and gives them a chance to own a part of the company that they are helping to evolve.
Name one thing Northamber does better than anyone else…
We pride ourselves on treating people like people whether that's our team (some of whom have been with us for over 30 years), customers or vendors. We genuinely like to help people.
Which technology area or vendor are you betting big on for H2 2023?
AV
Cyber security
UC&C
The analysts see distribution becoming increasingly characterised by cloud and marketplaces. Is that reflected in the evolution of your own business?
Online marketplaces are certainly the way forward for a certain level of transaction, and certainly from our perspective this is an area we are looking to optimise in the not-too-distant future. User experience is key for our customers. However I believe the human touch is always going to be necessary, certainly when it comes to project and prospective tenders. The bottom line is to ensure that we operate in a manner that our customers appreciate, but not be blind to progress, and so manage that progression accordingly.
Can you give us a prediction on how the distribution sector will evolve over the next 12 months?
True value-added distribution will continue to have a valued position in the market, as vendors and resellers assess their own cost-bases. Resellers and vendors will utilise the expertise and knowledge that VADs hold in order to support their business ventures. Yes, it's a tough place right now, but there are always opportunities to adapt, and this is a fundamental aspect of who Northamber and AVM are, we like to help our partners.