Specialism: Cybersecurity
Vendors: Okta, Yubico, Drata, Cyolo, Verkada, LogRhythm, Ironscales, ThreatX, Harbor Solutions
Revenue: £57m (+43%)
Headcount: 60
This Stockport-based cybersecurity VAD saw revenues hike 43% to £57m in its year to 31 March 2023, according to fresh numbers it shared with us.
The UK generated £46m of that total.
CEO Hayley Roberts highlighted Distology's use of analogies (including one based around Jurassic Park) to explain technology as a key differentiator for the NorthEdge Capital-based outfit (see below).
"The investment by PE and VC in service-led businesses such as distribution has made headlines"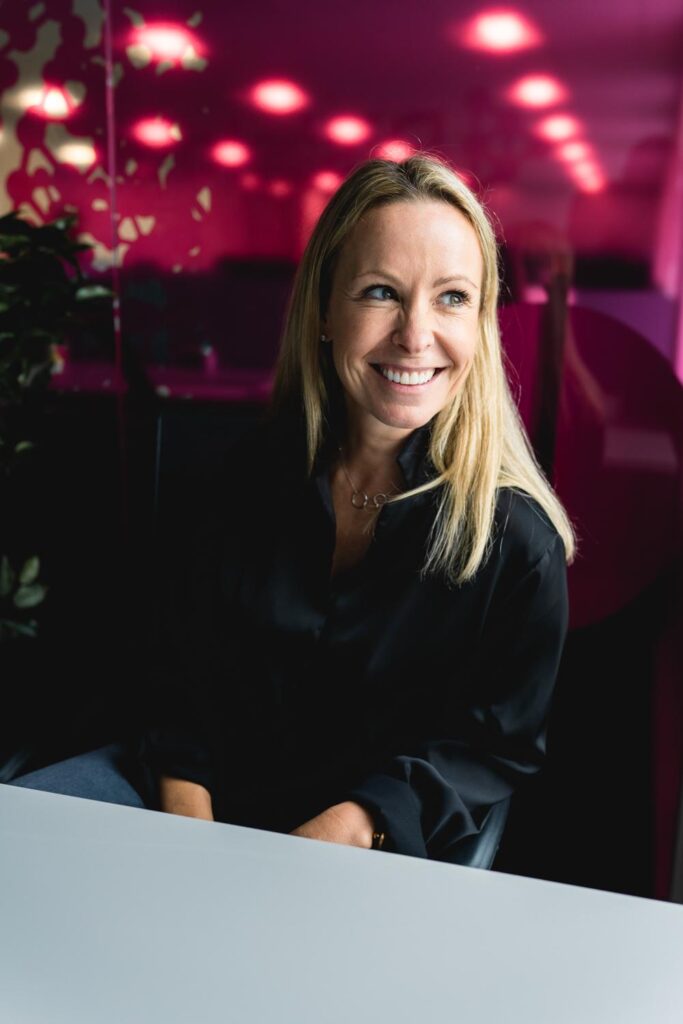 Q&A with Distology CEO Hayley Roberts
What's an obscure fact about Distology, or you personally, most people won't know?
When I was a headhunter years ago I set up the new Dell team in Moscow.
Just how tough is it in the market right now?
Commercially things are tough but not impossible. At times like this it is about focusing on what you can affect, such as enablement and education rather than just bottom line figures. This really helps with achievement mentality and coming back strong when the market picks up again.
What bright spots are you seeing?
OT Cyber is a growth area and exciting for us at the moment.
What's been your high point of the last 12 months?
Over the last 12 months what excites me is the team growth, awareness and ownership of their subject matter. High points for me are always where there is buoyancy in attitude and energy. Our new services practice is really taking shape and we pride ourselves on the quality of the people we have and are bringing in to that team.
Name one thing Distology does better than anyone else..
We use brilliant analogies to explain technology. Example, the Jurassic Park analogy to explain Identity.. our SE team are bloody hilarious 😊
What's been the biggest development or news story in UK IT distribution so far in 2023?
The investment by PE and VC in service-led businesses such as distribution has made headlines. This sector of channel has traditionally been dismissed as box shifting and margin stealing so it is nice to see the nod to the value levers that can be developed where distribution sits.
Which technology area or vendor are you betting big on for H2 2023?
Drata (GRC) and Cyolo (OT) are gaining great momentum and interest with a light touch currently, so they are exciting for us for future growth.
The analysts see distribution becoming increasingly characterised by cloud and marketplaces. Is that reflected in the evolution of your own business?
Oh yes! You cannot ignore the presence of marketplaces and my take is to embrace this and work on collaboration and how we can all benefit rather than run scared of a potential threat. We are developing some interesting strategies based around this 😉
Can you give us a prediction on how the distribution sector will evolve over the next 12 months?
I think where distribution sits is a huge vantage point. If 'we' as distribution businesses can use this as a superpower and help enable and educate the channel, then the layer we operate at will become increasingly useful and key to delivering quality of product and service to the channel and ultimately the end user.