Specialism: Components
Key vendors: Microsoft, Intel, AMD, Ubiquiti, Kingston Technology, Gigabyte, TP-Link, Cooler Master, be quiet!, Seagate
Revenue: £35.6m (-11%)
Headcount: 58
This components distributor and PC builder claims to stock over 1,400 SKUs in its Castleford warehouse.
After experiencing "unsustainable" demand in some hardware categories the previous year, Target saw revenues fall 11% to £35.6m in its year to 31 March 2022 – a figure it stressed was up on its 2020 total.
Target is one of two companies profiled in this report that is employee owned (alongside Getech), having become an Employee Owned Trust (EOT) in June 2022.
"Our PC builds business is just growing and growing"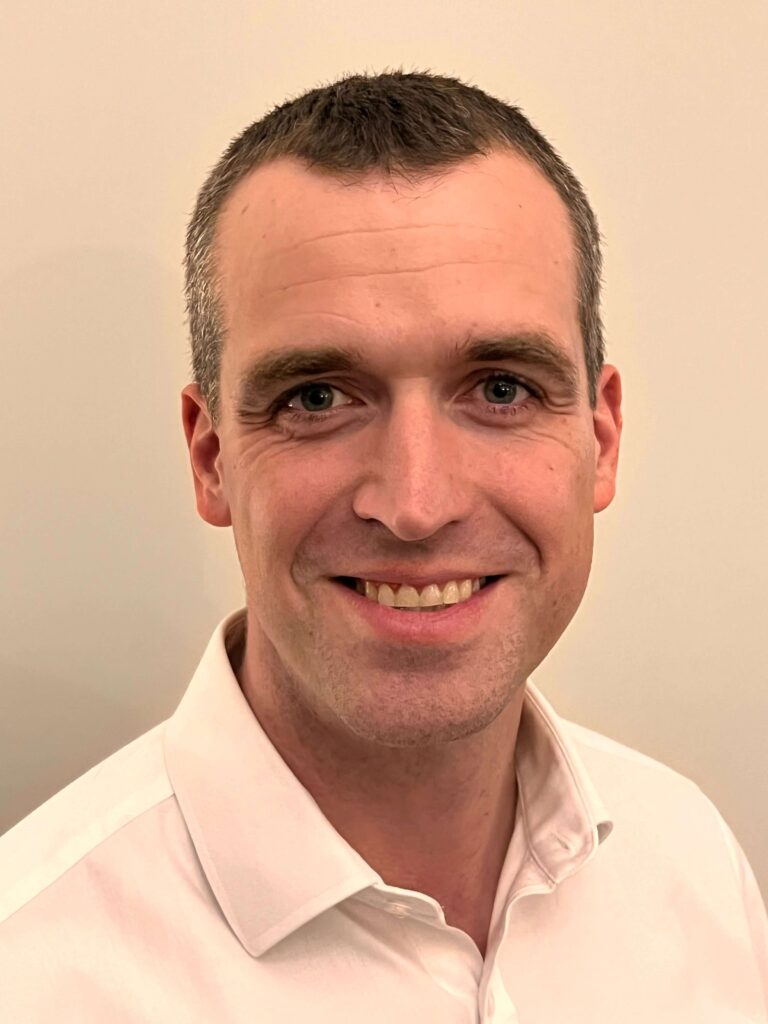 Quickfire Q&A with Target MD Michael Lawrence
What's an obscure fact about Target, or you personally, most people won't know?
Target is now majority employee-owned – this year we're celebrating our 25th anniversary in distribution AND our 1st anniversary as an employee-owned business. Our ownership structure underpins our culture, we operate in a very open, transparent and collaborative environment.
Just how tough is it in the market right now?
Macro-economic conditions are undoubtedly difficult but there are growth areas still available. Our challenge is to identify them and make the most of those opportunities with the right stocking strategy and proactive sales and marketing plans. This isn't a time to wait for business to come to us.
What bright spots are you seeing?
Growth in our own brand business is very encouraging. We continue to expand the ranges in our piXL monitors and Prevo retail-accessories brands in response to customer feedback and the response has been great so far. Our PC builds business is just growing and growing – with our ability to build pretty much any machine for pretty much any requirement for pretty much anyone, we're addressing a much wider customer base than ever, with schools and education featuring heavily. But business machines, high-end gaming PCs, simulators and security systems are also seeing a significant increase in demand.
What's been your high point of the last 12 months?
Finalising the deal to become employee owned – I probably never realised how important this change would be linked to the culture of the business we wanted to create. That change underpins all the developments we've made in terms of understanding who we are and how we want to be. Our values and code of conduct reflects this.
Name one thing Target does better than anyone else…
Building some amazing PCs with the tidiest cabling and the best end-to-end customer service in the market. We support so many customers with so many diverse builds, we believe we have the best customisable PC builder solution and the best team of people putting them together.
What's been the biggest development or news story in UK IT distribution so far in 2023?
Macro-economic challenges have demanded change and we've seen an increase in distributors looking to adjacent markets for growth, whether that's on the sales side or through expanded brands and ranges. We're constantly monitoring the market, adapting our offering to reach as wide an audience as possible, talking to our customers about what they need from us and developing the resources we need to address them.

Which technology area or vendor are you betting big on for H2 2023?
Custom PC builds are showing no sign of slowing down whatsoever – although the demand for gaming machines is flatter than we're used to, we're seeing a lot more demand for PCs for business and education in particular. In addition to growing brands like Ubiquiti, be quiet! and piXL that we're focusing on, we have some exciting developments to come, both expansions with our existing partners and some new brands and ranges that we will launch into the Target portfolio. We look forward to announcing them in due course.
The analysts see distribution becoming increasingly characterised by cloud and marketplaces. Is that reflected in the evolution of your own business?
We see that trend and at the larger end of the distribution segment it's clearly changing strategies and approaches. We will continue to monitor the developments and always look for how it's best for us, as a relatively small player in the IT distribution sector, to get involved. At the moment, Target's offering is still hardware-based, although our B2B arm, Servers Plus, is seeing an increase in its services business but that does go hand-in-hand with its server and networking business – and Target's networking business is growing too, with demand for Ubiquiti and TP-Link business networking eco-systems high on the agenda. So, we're able to offer complete, bespoke solutions to customers across the board. Our own evolution is determined by the market and we're fast on our feet so we can adapt to whichever way that takes us – we don't see our business moving away from our core offerings for the time being, but the ability to widen our offering appropriate to the market will be key to our growth.
Can you give us a prediction on how the distribution sector will evolve over the next 12 months?
In this market there is scope for increased consolidation as competition for scarcer demand hots up. I wouldn't be surprised to see more announcements on M&A activity and key strategic partnerships. The distribution sector is also heavily influenced by transport and warehousing costs, so it makes sense to keep these costs down as a much as possible, so we may see distributors reducing the number of brands they offer for particular product ranges. It's also likely that some will put more weight behind cloud-based offerings at the expense of hardware as competition ramps up in a difficult market.