Specialism: Rugged devices, gaming
Key vendors: Panasonic Connect, MSI, ASUS, Getac, Tenda, Razer, Prowise
Revenue: £28m (+12%)
Staff: 20
The market is tough, but not for the rugged devices in which Ci Distribution specialises, its MD Jon Atherton tells us (see below).
The hardware distributor saw revenues pogo 12% to £28m in its year to 31 August 2022, according to Atherton, as parent company Centerprise International's overall haul widened from £104m to £121m.
Ci Distribution's top line is forecast to rise again to £35m in fiscal 2023, Atherton added.
"We are just awesome at account management"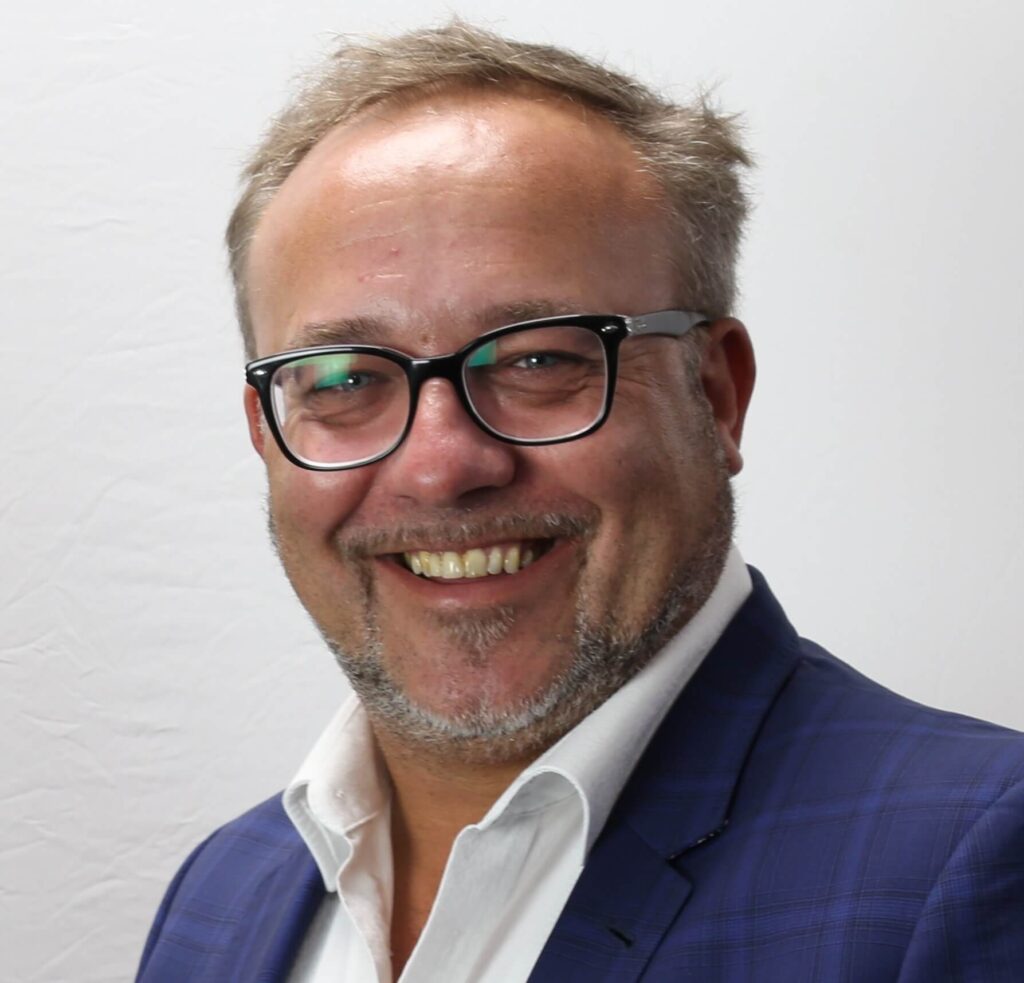 Quickfire Q&A with Ci Distribution director Jon Atherton
What's an obscure fact about Ci Distribution, or you personally, most people won't know?
The management team have all worked together for over 25 years.
Just how tough is it in the market right now?
Tough but not for rugged tough😊devices…..
What bright spots are you seeing?
40 series gaming devices should give us a bump in sales as well as our new AV partner for education.. Prowise.
What's been your high point of the last 12 months?
The general growth we have seen over the last three years, and once again this year more than 20%… key vendor appointment is so important.
Name one thing Ci Distribution does better than anyone else
We are just awesome at account management.. we speak to our customers. 😊
Which technology area or vendor are you betting big on for H2 2023?
Well AI won't be going away anytime soon, and we will see all forms of technology continue at pace to drive this, sustainable technology is a key area of interest.
The analysts see distribution becoming increasingly characterised by cloud and marketplaces. Is that reflected in the evolution of your own business?
We are niche and can see signs of this within the channel, we see the clients polarising although in the rugged vertical this is a robust market and does require a specific service wrap.
Can you give us a prediction on how the distribution sector will evolve over the next 12 months?
The larger traditional players will continue to grow through possible acquisitions, many of the tier 2 distributors could see significant growth if they target new product verticals. Sadly, those distributors that stay in the status quo will become a target for acquisition or ultimately fail.