Specialism: Memory and data storage
Key vendors: Kingston, Micron, Innodisk, Solidigm, Corsair, ATP Electronics, Exascend, Intelligent Memory, Apricorn
Revenue: £27.2m (-9%)
Headcount: 30
This Maidstone-based memory specialist aims to provide its 400-plus customers with "valuable guidance" and not just sell them products, CEO Andrew Henderson tell us (see below).
Simms' calendar 2022 revenues dipped 9% amid "exceptional price declines across a number of product lines," it noted in its strategic report.
The Kingston distributor is preparing to invest in a self-funded carbon sequestration project involving the re-wilding of former agriculture land. It should produce a "significant" local offset before 2030.
"ASPs have fallen dramatically in the memory semi-conductor space"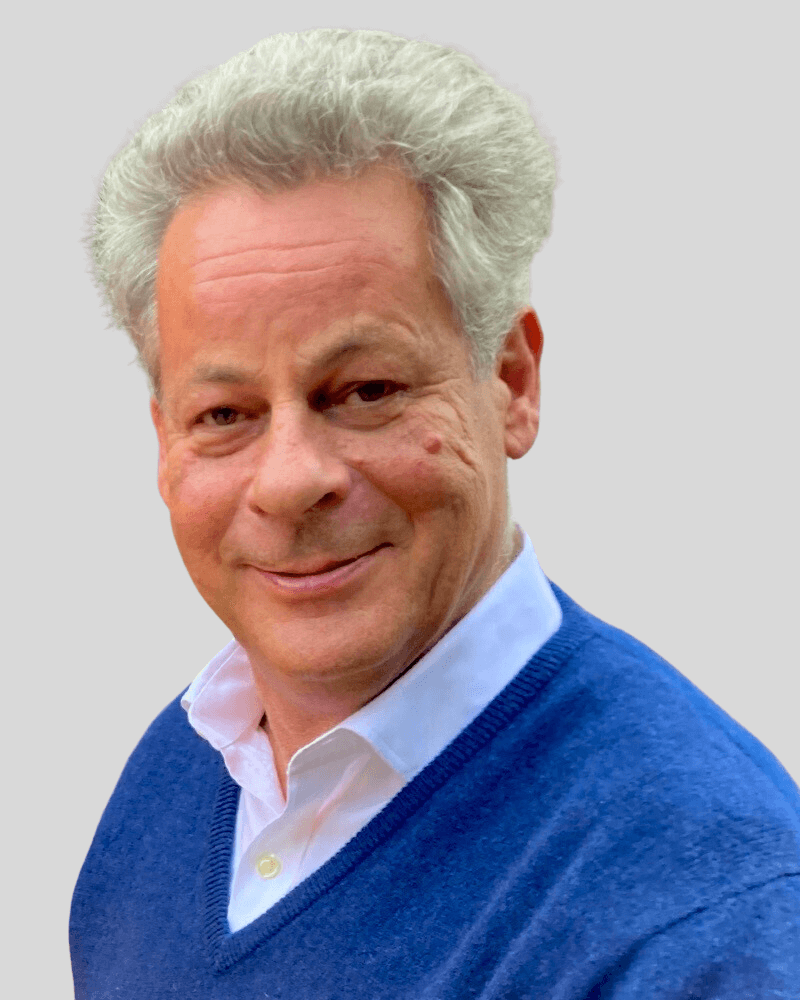 Quickfire Q&A with CEO Andrew Henderson
What's an obscure fact about Simms, or you personally, most people won't know?
We sold our first 1MB SIMM module in Upper Street North London for £60 on the 20th January 1990. Today you can get 64,000X the capacity for a similar price!
Just how tough is it in the market right now?
Challenging, especially in the memory semi-conductor space where ASPs have fallen dramatically, and demand has been softer than usual over a prolonged period.
What bright spots are you seeing?
Inflation slowing down and interest rates hopefully close to peaking resulting in greater confidence in the economy.
What's been your high point of the last 12 months?
Our colleagues' resilience and determination, plus our progress towards our environmental goals.
Name one thing Simms does better than anyone else…
Expertise and guidance. Our team is comprised of industry experts who possess in-depth knowledge of our memory products and trends. We don't just sell products; we provide valuable guidance to customers, helping them make informed decisions. By being a trusted advisor, we build lasting relationships based on mutual respect and shared success. 
What's been the biggest development or news story in UK IT distribution so far in 2023?
The amount of media coverage around AI.
Which technology area or vendor are you betting big on for H2 2023? 
IoT, Edge Computing and 5G network infrastructure.
The analysts see distribution becoming increasingly characterised by cloud and marketplaces. Is that reflected in the evolution of your own business?
Agreed, IT distribution is evolving towards cloud and marketplaces. Our own evolution will be led by focus, resilience, agility, and a customer-centric approach to stay ahead in this transformation.
Can you give us a prediction on how the distribution sector will evolve over the next 12 months?
Over the next 12 months, we expect the distribution sector to witness further consolidation and innovation. Distributors will strive to provide genuine value to both vendors and customers, adapting to a rapidly changing technology landscape with a wider array of offerings. The focus will be on staying relevant in a fast-paced and dynamic market.