In the words of Walmart founder and retail legend Sam Walton: "There is only one boss; the customer".
It shouldn't matter what part of the Technology Channel you operate in, if customers are not staying with you on your journey, your business will struggle, and you will find it increasingly difficult to attract and onboard new customers.
This is why customer experience (CX) should always be the primary focus at every level of the Technology Channel.
According to a PwC customer study, 73% of respondents claimed experience was an important factor in their purchasing decisions, coming a close third place behind price and product quality.
Separately, a Forrester study showed that 41% of customer-obsessed companies achieved at least 10% revenue growth in their last fiscal year, compared to just 10% of less mature companies.
In short, happy customers mean repeat business, a trusted reputation and most importantly of all, solid foundations for growth.
Below are seven focus areas to help guide channel firms on their CX journey.
Manage expectations and communicate
It's important from the outset of any delivery that each stakeholder in the relationship is aware of your tasks and timelines to execute. Equally tasks and pre-requisites that need to be in place by the customer should all be listed and assigned.
Sign off against a scope of work
Use collaboration tools to enhance the communication and ensure through the life of the project all tasks are current.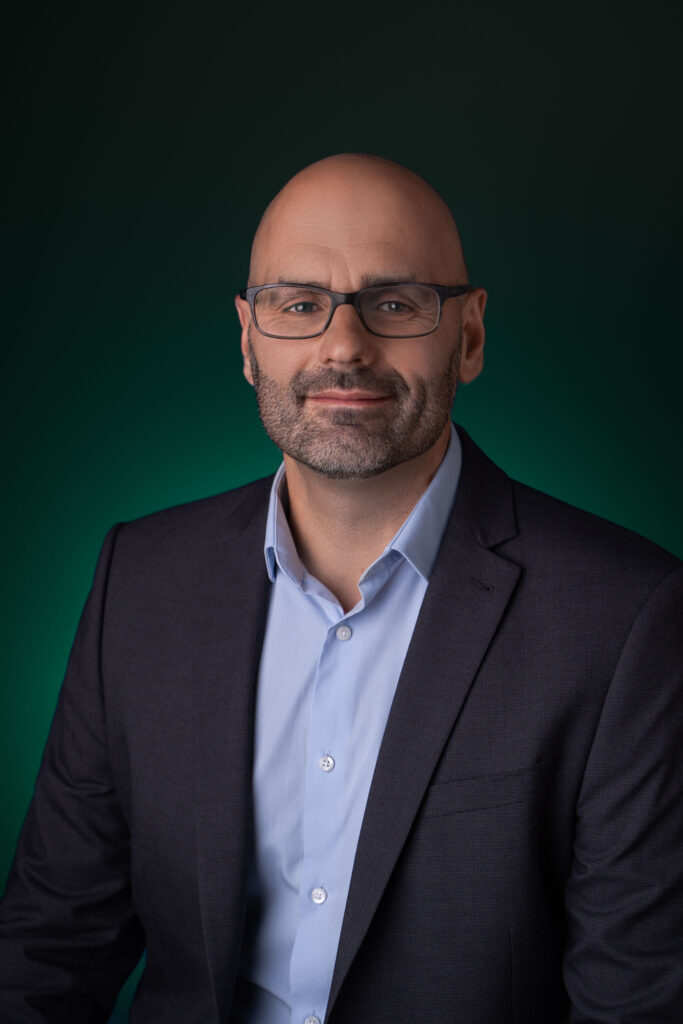 Build trust and transparency
The best working relationships work on trust and integrity. Sometimes unforeseen circumstances require a refocus and change of plan, full transparency across your teams will always keep everyone working to the same goal. Remember a successful project outcome may be different to how it was envisaged, but through communication and transparency there are no surprises.
Onboarding
The single most important delivery of a Managed Service and the continual delivery in life of the service in the onboarding project, whether this a new spin up or a service transition every task needs to be actioned and followed through. This could simply start with a contact matrix all the way to escalation management.
Automation and consistency
Successful outcomes are ones where the co-ordination and output has been consistent. You could be managing multiple delivery partners in different locations with different variables and timezones. The experience the customer and end users receive needs to be consistent. If you automate as much
of the backend workloads but still provide a human interaction you will get the best outcome.
Understand risks
With every implementation and delivery comes risk, at an early stage and throughout the life of the delivery always take stock of any known risks and developing risks as the project evolves.
Every business carries the risk of their supply chain from technology to resources. Always consider how a failure in your supply chain can affect your delivery, your customers experience and reputational damage
Controlled delivery
All eyes will be on your delivery, ensure you are adequately resourced during the delivery phase including out of hours requirements. Refer back to risks and any feedback loops via in country resourcing teams. Keep escalation path open. Keep control and manage any scope creep.
And Finally, Think Secure
The three pillars of Information Security: Confidentiality, Integrity, and Availability, are core to delivering a first-class customer experience.
Confidentiality is roughly equivalent to privacy. Confidentiality measures are designed to prevent sensitive information from unauthorised access attempts. It is common for data to be categorized according to the amount and type of damage that could be done if it fell into the wrong hands. More or less stringent measures can then be implemented according to those categories.
Integrity involves maintaining the consistency, accuracy and trustworthiness of data over its entire lifecycle. Data must not be changed in transit, and steps must be taken to ensure data cannot be altered by unauthorized people (for example, in a breach of confidentiality).
Availability means information should be consistently and readily accessible for authorised parties. This involves properly maintaining hardware and technical infrastructure and systems that hold and display the information.
Although each customer journey takes an alternative route, and every customer has varied demands and needs; ensuring your customer is happy means repeat business and contract renewals, increased confidence and trust in your brand, and importantly, solid foundations for growth. Considering these factors alongside the guidelines above will at least ensure you and your customer are both starting on the same page each time.
This article was produced in association with Nebula Global Services and is classified as partner content. What is partner content? See more here.