Advania is "definitely looking to acquire a UK VAR business" following its UK rebrand from Content+Cloud, its CEO has told IT Channel Oxygen.
Nordic IT services and VAR powerhouse Advania leapt into the UK in December 2021 when it acquired managed services buy-and-build Content+Cloud.
Today, the previously ECI Partners-backed business has formally been rechristened as 'Advania' in the UK.
Talking to IT Channel Oxygen, Advania's UK CEO Geoff Kneen said the rebrand comes as Advania looks to "make more of a statement" about its desire to become the "leading technology services business in Northern Europe".
"The UK is one of the largest markets in northern Europe, if not the largest. If you're not representing your external presence in that market, it's hard to deliver on that aspiration," he explained.
Acquiring a VAR capability
With 2023 revenues set to grow organically from £130m to £145m, Advania's UK arm is one of the country's largest midmarket-focused MSPs and Microsoft partners.
It will now look to mirror Advania's wider business by acquiring a VAR capability matching it in size, Kneen said.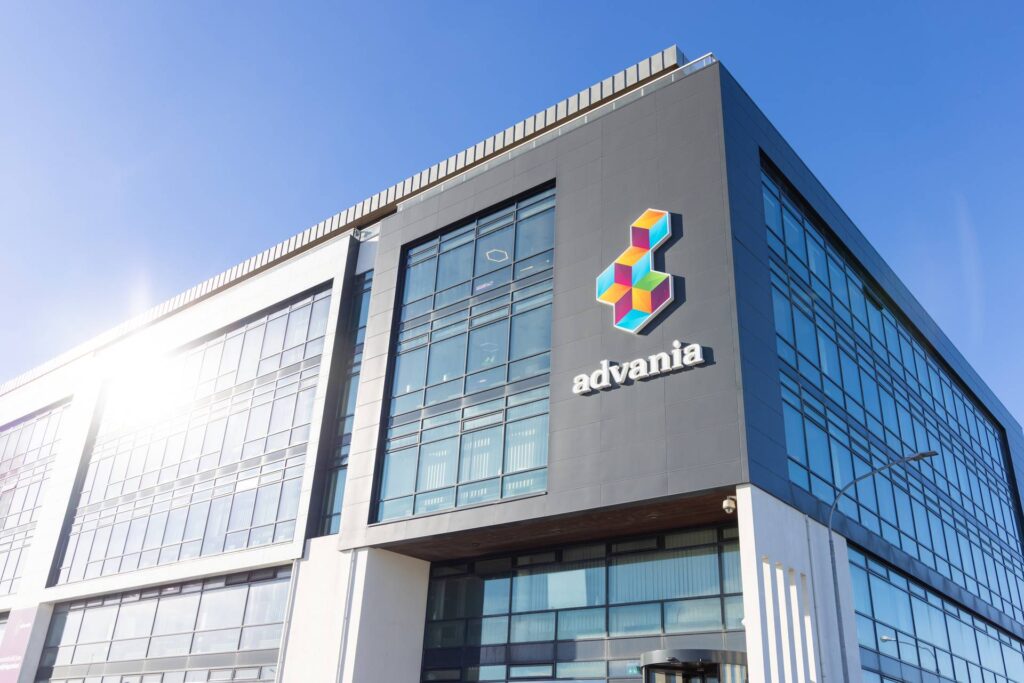 "We're definitely looking to acquire a VAR in the UK. The Advania model is to have that MSP/digital transformation and VAR capability in each country, so we'll definitely be looking to emulate that in the UK," Kneen said.
"There are lots of strategic reasons for this, but one is that there's a share of wallet within our client base that we're missing out on. There's also the fact that a lot of the VARs are starting build a service capability, so are turning into competitors.
"And then our recent announcement in Sweden about our lifecycle services model – that's something we will look to emulate in the UK as well, so we definitely want to bring that VAR capability in."
Some potential acquisition targets have delayed coming to market in 2023, Kneen said, acknowledging the slowdown in channel M&A activity that has taken hold since the onset of the high interest-rate environment.
Despite this, Advania has "a lot of conversations we are looking to bring to fruition over the next few months", he emphasised.
"We'd probably want the VAR capability to be at least as big as we are, overall, whether we get all the way there by acquiring one, or actually it's more one plus one," Kneen said.
"Size is ultimately not as important as having someone who is a progressive VAR and who's got good logistics and good elements of asset management that you can then blend into the service offering of an MSP and cloud services provider like us."
Turning AI on its head
The high interest rate environment and general economic malaise that has stunted channel M&A levels has also fuelled a new "rhythm" among Advania's midmarket customers, Kneen conceded.

Where 2017-2020 was an "opportunity-rich environment" where everyone was moving to the cloud, CIOs are now looking to do more with less and solve specific business challenges, he said.
"One of my key points as CEO is that we've got to move from a purely tech message into a more business outcomes message," said Kneen, who took over the top job from predecessor Peter Sweetbaum in September 2022.
"We've had to do a lot of work in the way we're taking that messaging to market."
This feeds into how Advania is positioning AI, an emerging technology area where it lines up behind Microsoft, including with 365 Copilot, Syntex, Viva and Azure OpenAI.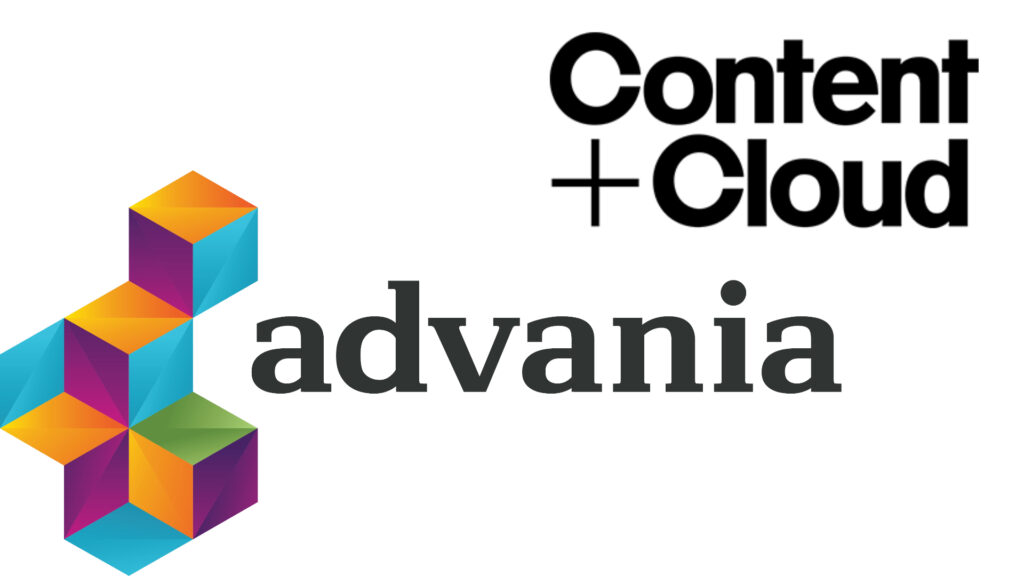 "We're certainly right up there in terms of our internal capabilities on AI," Kneen said, pointing to Content+Cloud's recent naming as one of Microsoft's top 20 Content AI partners as evidence. AI is currently more in an "education era" than a "capitalisation era", he added.
"What we encourage everyone to focus on is what the use case is, and what the business outcome is," Kneen said.
"We've got a solution we've deployed for our clients that sits on OpenAI and provides them with the availability of large language modules in a secure way. And it has APIs into other data sources around the client's network. We've been deploying that almost as a quick start, and then working with the client to say: 'what's the use case'?
"It's always that way around.
"The number of use cases where AI might be applicable is probably endless. We're working to turn the question on its head from 'what can AI do for me?' to 'what are the real challenges you've got in your business now? – we'll be able to use AI to help you solve those'."
As for the next 12 months, Kneen said the goal is to maintain double-digit organic growth, and make one or two acquisitions.
"If I've done those things in 12 months I'll be very happy," he concluded.