Crayon said it is preparing for a Microsoft Copilot feeding frenzy among its customers as it unveiled a hike in Q3 gross profits.
The Oslo-based outfit saw gross profits swell by 24% year on year to NOK1.26bn (£92m) in the three months to 30 September 2023.
The Nordics generated 36% of that total, with gross profits there up 21% to NOK450m.
Crayon's European, APAC/MEA and US units generated a further NOK279m, NOK353m and NOK150m in gross profits, up 38% and 17% and 18% respectively.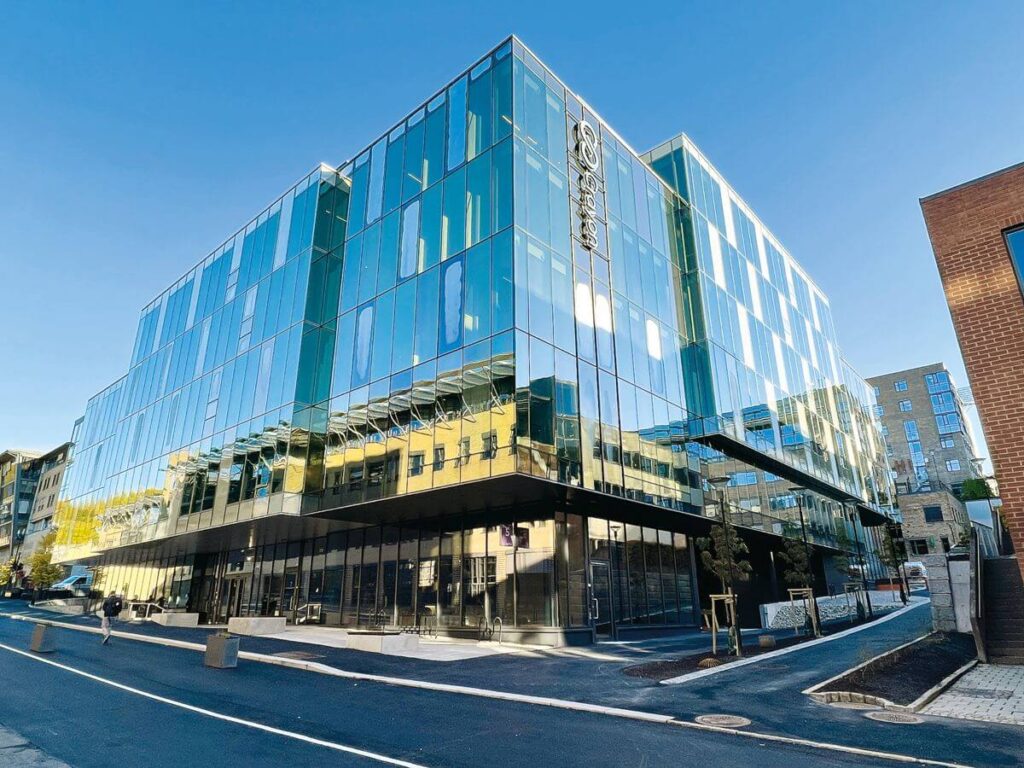 Crayon sells software licenses both direct to customers and via the channel, and has an even bigger business around consulting and cloud economics.
Its Software & Cloud Direct business grew gross profit 20% to NOK393m, while its Channel business saw gross profits swell 31% to NOK292m. Crayon's Services division grew GP by 26% to NOK567m, meanwhile.
Adjusted EBITDA in the quarter rose 27% to NOK143m, while net losses narrowed from NOK67m to NOK13m.
Although Crayon said it saw "continued growth momentum across all markets", its share price dropped by as much as 17% this morning in the wake of the results.
Preparing the ground for Copilot
Crayon's headcount expanded by 21% to 4,044 year-on-year, but it said it had "slowed hiring" in H2 as it focuses on "increased utilisation and support in helping organisations prepare for Microsoft Copilot".
Crayon's investment in AI was a theme picked up by CEO Melissa Mulholland, who said Crayon's gross profit performance demonstrates that "market demand remains solid".
"When we look across our 46 markets, we see companies continuing to increase investments in digitalisation and even more importantly, preparing their IT estate for serving the rapid transformation AI will bring with the availability of technologies such as Microsoft Copilot and Google Duet," Mulholland (pictured top) said.
"We remain positive to the long-term opportunities from AI and are well-positioned to take advantage of them as we were one of the partners Microsoft selected to have early access to Copilot in order to help launch one of their key products."