Cisco is making what it claims is its "biggest change to partner incentives in more than a decade" amid its shift to more software and service-based offerings.
At its Partner Summit today, Cisco unveiled 'Partner Incentive', which will combine elements from several of the networking vendor's most valued partner incentives.
The new scheme isn't set to kick in until the second half of 2024 to give partners time to digest the changes, Cisco stressed.
Partner Incentive was the showpiece announcement among a raft of partner updates Cisco has announced at the Florida summit, which has also seen the unveiling of a new partner boss in the form of Rodney Clark (pictured below).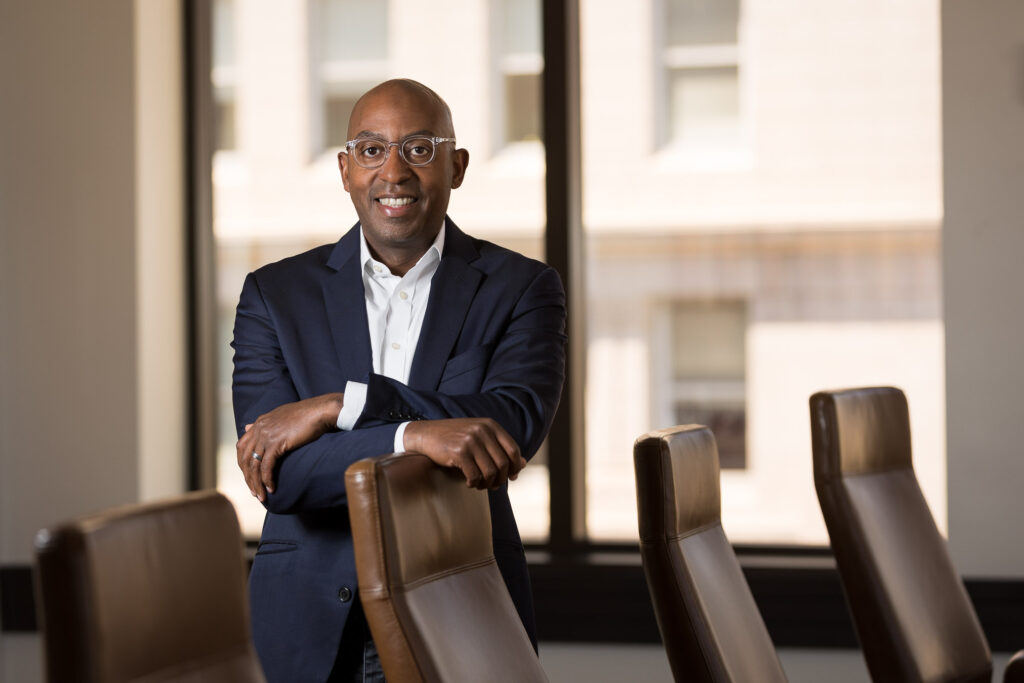 Cisco also pledged to add six new Solution Specialisations within the next nine months, is introducing 'Partner Advanced Support' for MSPs and is upping efforts to create more value for partners throughout the entire customer lifecycle.
Cisco has also added a new 'Sustainability Estimator' to its Partner Experience Platform in a bid to help partners showcase the emissions reductions customers may gain by modernise their IT hardware. Launching on 20 November, it will be available exclusively to Environmental Sustainability Specialised partners.
Added incentive
The new incentive scheme will cover three tracks, namely non-recurring offers, recurring offers and customer value.
Cisco's annualised recurring revenues currently stand at $24.3bn – equivalent to 43% of its total sales.
Cisco said it is "aligned with [its] transition to more software and services-based offerings".
Partners will earn rebates based on the Total Contract Value of a closed sale, completion of activities to drive customer adoption of the solution, and Incremental Annual Contract Value as they increase subscriptions, it explained. Additionally, they will have the opportunity to earn bonus rewards-based investments in their Cisco practice or selling solutions.
Marc Surplus, Vice President of Partner Strategy and Programs at Cisco, added: "The Cisco Partner Incentive is the biggest change we've made to partner incentives in more than a decade and is the capstone on the Cisco Partner Programme evolution started in 2020."