NTT Data Business Solutions has acquired Sapphire Systems to bolster its midmarket SAP business and strengthen with ServiceNow.
Headquartered in The Shard, Sapphire is a midmarket-focused SAP, ServiceNow, Infor SunSystems, HxGN and AWS partner with 1,200 customers and 420 staff.
NTT Data group company NTT Data Business Solutions said the move will make it the "only SAP partner able to comprehensively and consistently serve enterprise and midmarket customers' needs".
Sapphire's partnership with fast-growing ITSM ace ServiceNow also shone brightly in the deal, NTT Data Business Solutions CEO Norbert Rotter revealed. Activity in the ServiceNow partner space is heating up, with the world's most accredited ServiceNow partner, GlideFast, recently expanding into the UK.
"We are excited to leverage the potential Sapphire offers to our global customers, especially their ServiceNow partnership capabilities," Rotter (pictured below) said.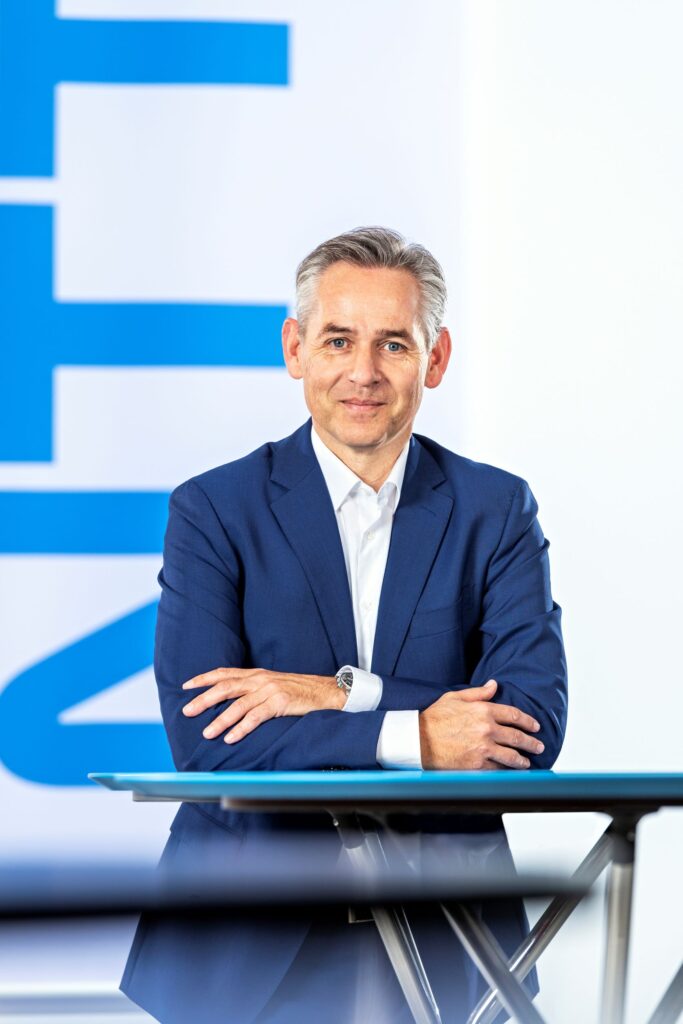 One of largest deals of 2023
Sapphire's purchase will go down as one of the largest UK partner acquisitions in a year marked by declining deal levels.
The first four months of 2023 saw the sale of four more hardware-oriented UK resellers each with revenues of £50m-£100m in the shape of Vohkus, Adept, Viadex and Tangible Benefit (to SCC, Wavenet, Fulcrum and Bechtle, respectively) before spiking interest rates put the kibosh on deal activity.
Sapphire – which had been owned since by PE house Horizon Capital since 2020 – saw revenues hike 23% to £66.9m in calendar 2022, accounts filed on Companies House show. The US generated nearly £21m of that total.
"Sapphire complements our US team and will expedite our move into SAP S/4HANA Public Cloud, a mutual priority for both SAP and NTT DATA Business Solutions," said Steve Niesman, EVP and President Americas Region for NTT DATA Business Solutions.
"This is a transformative opportunity for our entire team at Sapphire who now become part of one of the world's largest digital operations providers, and we are all excited to be embarking on this new journey together with our new colleagues at NTT DATA Business Solutions," Sapphire CEO Vince De Luca added.
NTT Data Business Solutions, which was formally known as Itelligence and is based in Germany, logged UK revenues of £106m in its fiscal 2022. Globally, NTT Data Business Solutions has 13,500 staff.