ESG reporting is the "next cab off the rank" for valuation multiples in the IT channel, with any company not documenting its approach "now looking odd".
That's the viewpoint of two separate onlookers, both of whom felt that sustainability is becoming a key battleground for MSPs and resellers seeking to bolster their valuations.
ESG 'next cab off the rank' for valuations
Talking to IT Channel Oxygen, Richard Eglon, CMO of channel services outfit Nebula Global Services, urged MSPs and resellers to use the current fallow period for channel M&A to bolster their ESG reporting.
"Where in the last ten years there's been a big focus around attaching annuity-based services to ramp up valuations, robust ESG strategies are the next cab off the rank," he said.
"If you're looking for a trade or PE sale, both those target acquirers are keen to not only attach more service revenue, but also track and monitor their ESG progress.
"When you go through that sale process, it's all about telling a story. You're there at the table because of your success to date, but the acquirer is also looking at what's next. As part of that story you need a really robust and authentic ESG proposition to give them confidence that the business can go to the next level."
'If you don't have something on your website, you look odd'
Alongside rising customer, staff, supplier and investor pressure, companies are facing a raft of incoming rules and regulations around sustainability, not least the European Corporate Sustainability Reporting Director (CSRD).
Colin Curtis, at TBL Services, whose aim is to help businesses balance profits with environmental and social responsibility, said companies that can successfully showcase their ESG credentials are increasingly prized by investors against this backdrop.
TBL has sometimes worked with investors to improve the ESG reporting of their portfolio companies, Curtis stressed.
"They're getting extra investment because of what they're doing. Even though it's not a mandatory requirement, their investors are saying 'this is brilliant – it ticks a lot of boxes'," he told IT Channel Oxygen.
"Although we do do carbon accounting, our biggest focus is on reporting. The carbon footprinting is key, but it's more about getting that story out there. Whether it's just a little web page, or a more formal ESG report, you look odd if you don't have something on your website on this now."
'Just planting trees is the wrong answer'
With the channel "earning its stripes" in the 'governance' component of ESG, those who have approached ESG backwards – namely as 'GSE' – and viewed the concept holistically have been most successful to date, Eglon said.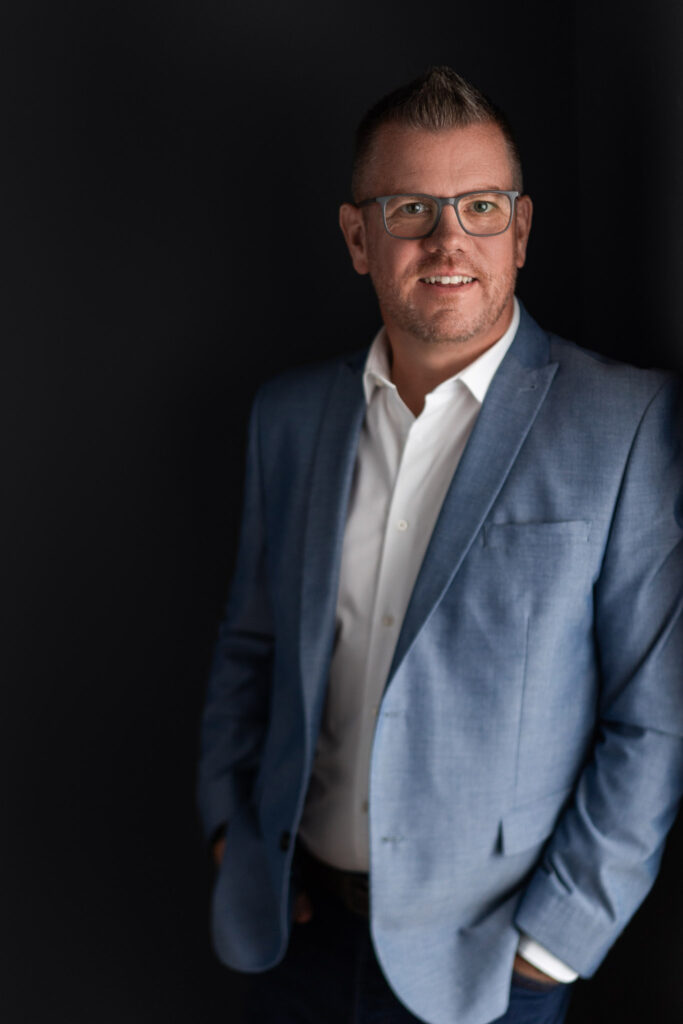 "To just start planting trees or doing some volunteering is not the right answer," Eglon (pictured) said.
"Those can be some of the elements you do as part of the strategy, but you have to build a much more robust ESG strategy to make sure the investment is directed in the right places, or otherwise you can end up investing in areas that aren't adding value to your business and the value chain you work with."
Although high interest rates have hammered channel M&A activity by as much as 60% in 2023, MSP and reseller owners eyeing an exit can use this quiet period to work on bolstering their ESG reporting, Eglon said.
"Everyone's saying it's not a good time to sell your business, because the multiples are lower and there's less cash out there. So use the time wisely to build out that comprehensive plan around ESG," he concluded.