Microsoft raised eyebrows in its partner community this week by announcing it will charge users $30 a month for its hotly anticipated AI assistant for Office 365.
Contrasting it with other generative AI apps that focus on a single capability such as copywriting or real-time transcription, Microsoft claimed that Microsoft 365 Copilot "is in a class of its own", as it unveiled pricing for the embryonic tool at Microsoft Inspire.
Partner and end-user reaction to the big unveil was mixed, however, with one onlooker labelling the pricing "eye-wateringly expensive" and another admitting it was "higher than I was expecting".
Given the hype around generative AI tools, it's no surprise that the Copilot pricing reveal was the dominant talking point at this week's Inspire virtual conference. The event also saw Microsoft quietly rebrand its Cloud Partner Programme (which was only launched last October) as the 'AI and Cloud Partner Programme' (see below).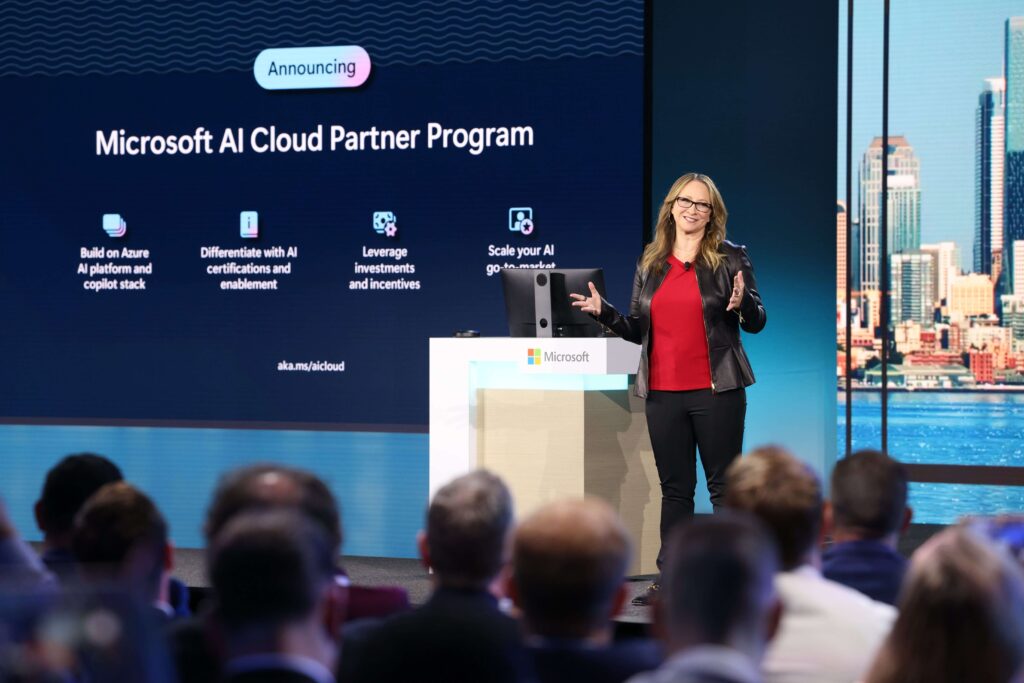 Lofty price tag
First trailed in March, Microsoft 365 Copilot is an AI-powered service designed to bring generative AI features into Word, Excel, PowerPoint, Outlook, Teams and the rest of the Microsoft cloud.
No date has been set for its general availability, although there are currently 600 enterprises on the Microsoft 365 Copilot paid Early Access Programme.
When it does hit the market, it will be available for commercial customers for $30 per user per month for Microsoft 365 E3, E5, Business Standard and Business Premium customers, Microsoft confirmed yesterday at Inspire.
Despite some speculation that the pricing could be closer to $40 a month (see this blog from Microsoft partner Cisilion's Rob Quickenden here), Rich Gibbons, managing director of ITAM Review, an online community for IT asset management professionals, admitted that the confirmed price tag announced was "higher than I was expecting".
"Of course there will be discounts and lower pricing available to larger orgs etc. but it will still add up to fair amount. Perhaps it will be more of a struggle for smaller organisations to justify?," Gibbons wrote in a Linkedin post.
"Now CIOs and CFOs must work out how much the benefits of AI are worth to their organisations…"
Matt Bradley, Microsoft Services Manager at software licensing reseller Bytes Software Services, dubbed 365 Copilot "an amazing tool for businesses", but agreed that pricing will "limit the businesses who can leverage this technology".
Will anyone really pay that much?
But will the unexpectedly lofty price actually put off Microsoft's intended customer base for the tool?
Not according to Mark Branham, an Enterprise Architect at Microsoft partner Trustmarque.
"Many may look at that additional cost and scoff, but I think Microsoft have possibly hit the sweet spot here," Branham wrote in a Linkedin post.
"Those who aren't that interested may give it a pass, but those aren't arguably the users MS will be hoping to get early adoption from. Those enterprise customers or high productivity users across other organisations may well be willing to part with that money to be at the end of the potential revolutionary way it will allow them to work."
In a Linkedin post, Stuart Smith, Collaboration Services Product Owner at Oxford University Press, branded Copilot "eye-wateringly expensive" .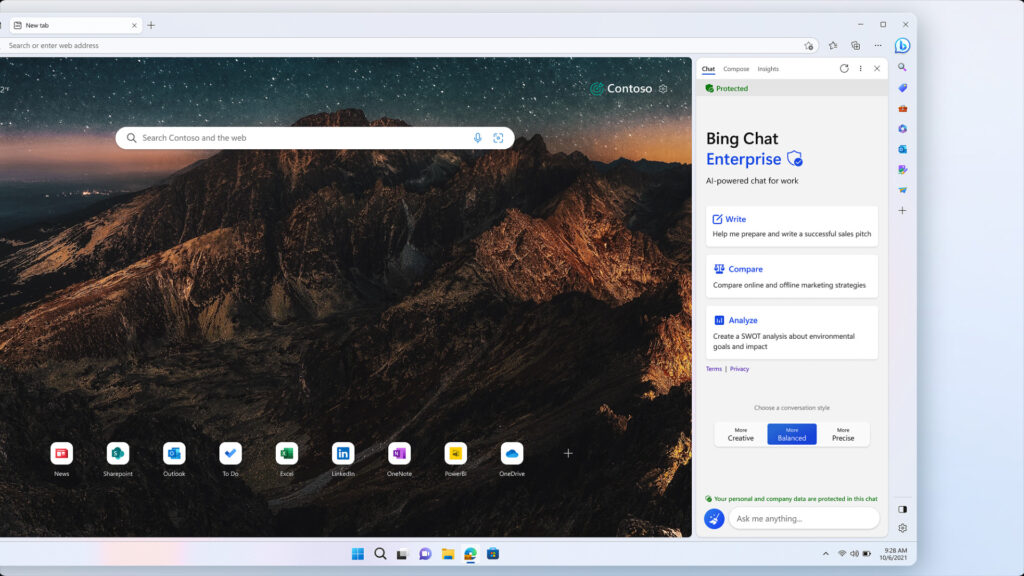 However, Smith said another new tool Microsoft unveiled this week – Bing Chat Enterprises – could help customers decide whether the investment is worth it.
Unlike Copilot, Bing Chat Enterprise – which is designed to provide AI-powered chat for work with commercial data protection – is free (for E3 and E5 customers).
"[Bing Chat Enterprise is the] first opportunity to potentially start using company data with AI securely? [It] might give you a taster for what Copilot can do for your organisation," Smith wrote.
As Quickenden pointed out, some feared the pricing may be even higher.
"Rumours of what organisations in the Early Access Program (EAP) had been paying led to speculations that costs could be closer to $40 per use per month so this price is actually lower that what some thought, though other rumours suggested Microsoft 'might' bundle it in Microsoft 365 E5," he said.