Stuart Fenton has opened up on the motivations for his channel comeback with Akari Solutions, which today officially rebrands as 'Ingentive'.
Having acquired Akari in February (via his Woolf Partners venture), Fenton today unveiled a major facelift and new strategy for the 40-strong, Glasgow-based Microsoft partner.
It has been rebranded as 'Ingentive' – a mash up of 'inventive' and 'ingenious' – and is widening its focus beyond Microsoft Power Platform to include AI, Modern Work, Data, Analytics and Security.
'Being in business has been my hobby'
Talking to IT Channel Oxygen, Fenton said Ingentive possesses an "even greater desire to win" and is expecting to recruit another 50-100 services and sales staff following the refresh.
He also opened up on his decision to return to the Microsoft channel following the sale of his previous outfit, QUANTIQ in 2021.
"Why take the risk? For me, it has never been about the money – being in business has been my hobby," said Fenton, who is chairman and majority owner of Ingentive, working alongside CEO (and former QUANTIQ COO) Andrea Bright.
"Now, through Woolf Partners, I get to be involved in several businesses as an advisor but the opportunity to turn Akari into Ingentive was too great to miss. While I am not full-time, I get to enjoy another business close up and get support Andrea in running the business."
'Akari relied 90% on leads from Microsoft'
Akari will still lead as a low-code specialist using the Microsoft Power Platform, but needed to add the additional services "because they are required in almost every engagement we have", Fenton said.
"Despite having a great founder in [Ingentive CMO] Margaret Totten, the business was not in good shape and relied 90% on a few leads from Microsoft," Fenton said.
"Our immediate [priority] was to focus the business on the Microsoft Power Platform and make a number of people changes to have more experienced leaders and much better team players in the technical team. This process completed through September.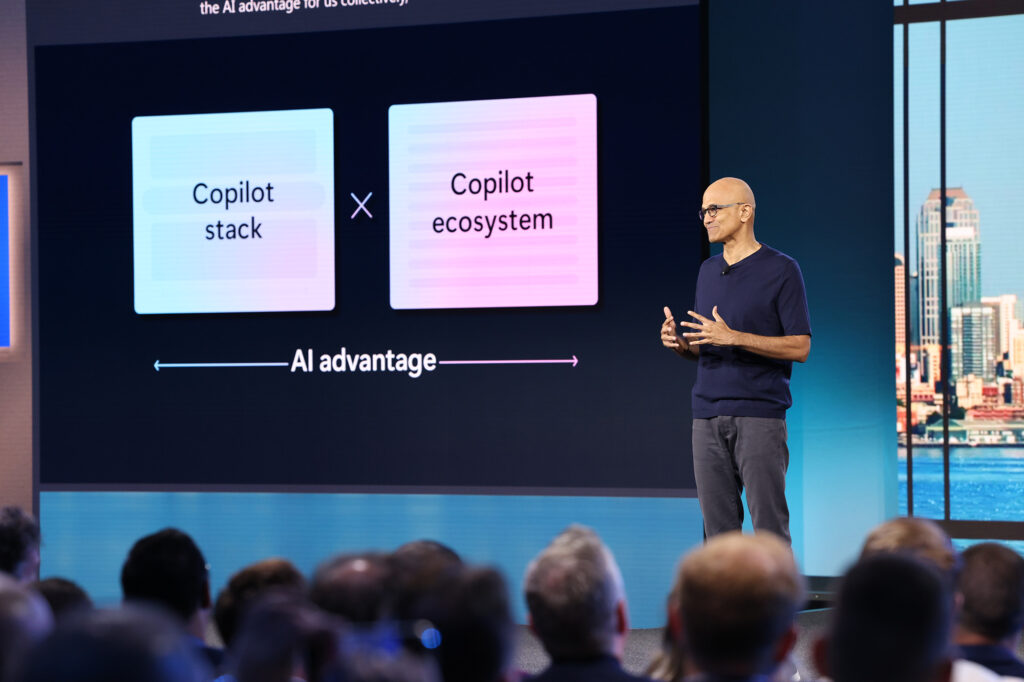 "Thereafter, the plan was to increase the specialist resource and expand the capabilities beyond Power Platform. We have massively increased the number of Microsoft Solution Designations and will soon have a full house of certifications."
'A greater desire to win'
The hunt for a new brand name became necessary only after it emerged that the .com URL for Akari was not available (it belongs to a Californian medical massage company that "didn't want to sell"), Fenton confided.
"It made us think about the brand and what it stood for. We wanted the brand to express our mission to be innovative and smart – but that was hard to make into a new word. So we focused on Inventive and Ingenious. That led us to Ingentive," he said.
"We secured the .COM and launch today with the new name, new website, new social media, more energy and even greater desire to win."
Having built Microsoft Dynamics partner QUANTIQ to nearly 400 staff and over £30m in revenue, Fenton sold the London-based outfit to Microsoft giant Avanade in 2021. He previously headed up Insight's EMEA business.