A Microsoft partner founded on the first day of lockdown has set its sights on joining the B Corp movement.
Microsoft SharePoint consultancy Information EXP is taking aim at the social and environmental certification after founders Rupert Squires and Ben Leach (pictured above) concluded "it was an opportunity to formalise what we think is the right thing to do anyway".
Founded in 2020, Information EXP focuses on lower midmarket customers with 100 to 300 staff seeking a long-term programme of transformation rather than a point solution. Everything it does is fixed price.
Aiming for 80
B Corp will help the fledgling firm formalise its approach to sustainability, employee benefits and charity work, Squires said.
"We're in the process now and committed. We're going to do this," he told IT Channel Oxygen.
"We're not doing it because we think we'll be able to sell to people in the B Corp supply chain – although I think that's a benefit that will come. It's the right thing to do because it holds us to account and makes sure we turn ambition into reality."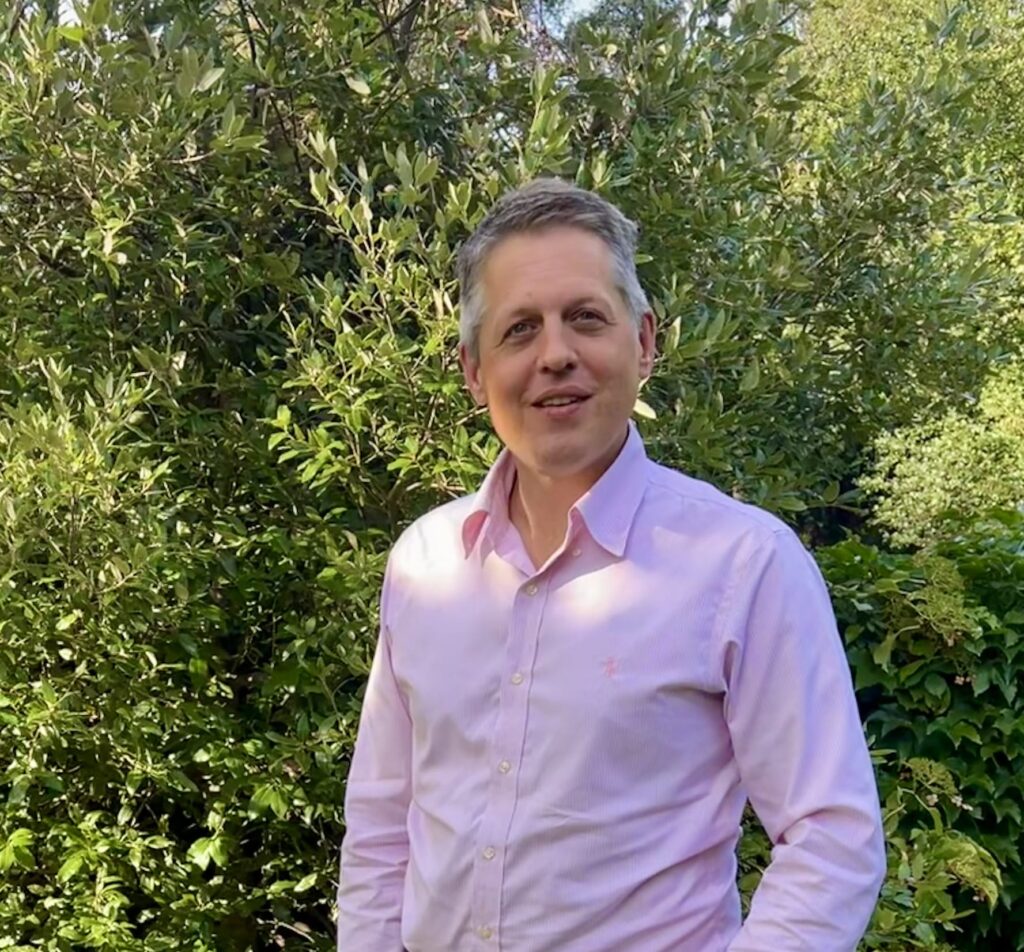 Although best associated with consumer goods brands such as Ben & Jerry's and Patagonia, B Corp is slowly gathering traction in the B2B industries including IT services.
Companies must score over 80 points in a 'B Impact Assessment' to make the B Corp grade.
"We've done our initial assessment and we're on about 46," Squires revealed.
"I don't think we're doing anything terribly wrong, but there are some things we just don't know how to do yet.
"How do we fully measure our carbon footprint, especially when we work in an office that's in a listed building? Does it mean we have to change offices to something more environmentally friendly? Possibly."
'Business took off'
Squires and Leach – who both previously worked for Microsoft cloud specialist Perspicuity – opted not to take on any staff in the first year.
"We started on day one of lockdown, which was pretty appalling timing," Squires said.
"Nothing happened for the first six months because everyone was too worried about procuring laptops and just getting online. Then as lockdown eased the business took off."
"We knew what we liked and what we didn't like," Squires added.
"Everything we do is fixed price because saying 'we're a bit over, here you go' never lands well. People want to know how much it's going to cost to get to where they need to be so they can make a decision."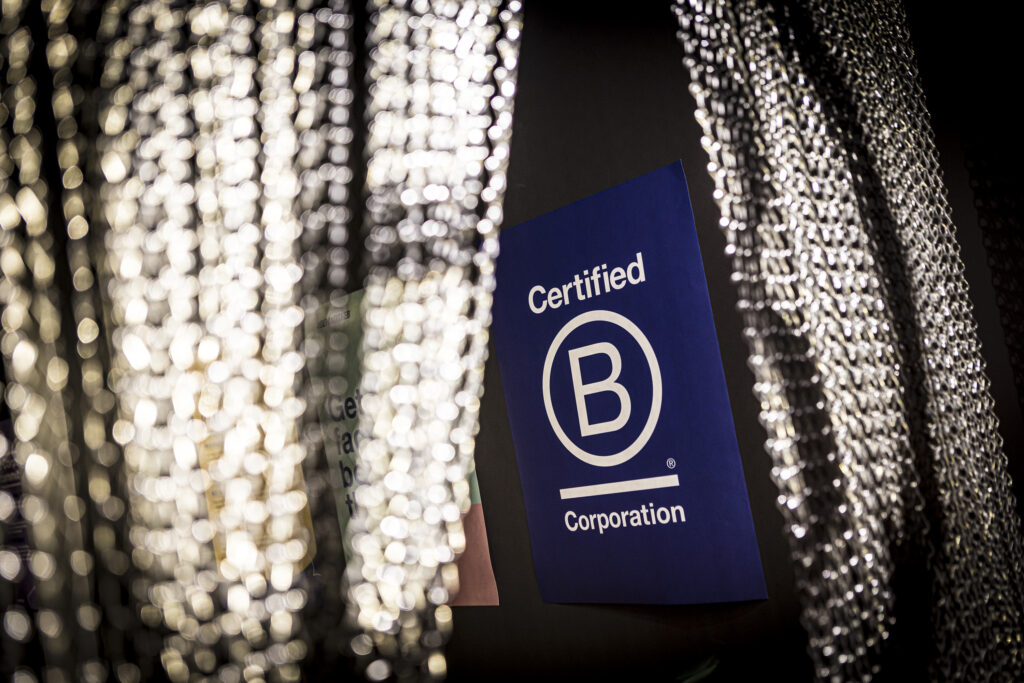 Squires said that becoming certified could take up to two years, due partly to the backlog of firms waiting to be assessed.
"Because we're 8 people, we think can put enough in place over the next six months to be in a position to be assessed," he said.
"Some of it is just translating what the requirement is and how we deliver that – because it doesn't make sense when you read it first time. That's why you need a guide to help you through it; you can't do it alone."