Ultima Business Solutions has hit the 50% recurring revenue milestone, CEO Scott Dodds revealed as he discussed its South Africa nearshore move, its clean sweep of the TePAS 2 framework and his most respected peer.
Former Microsoft and VMware channel leader Dodds joined Ultima as CEO in 2015 ahead of its majority takeover by Apse Capital in 2019. In 2021 it acquired cloud services provider Just After Midnight.
Four years ago, the Reading-based outfit was still an "old-school reseller with a bit of services", drawing just 10-15% of its top line from recurring managed services revenue, Dodds told IT Channel Oxygen.
"We will be upwards of 50% recurring by the end of this year, and meanwhile our revenues are holding up at the £130m mark, and growing," he revealed.
"The way we position ourselves now is we talk about being part of a new generation of AI-powered technology service providers."
South African switch
After Just After Midnight handed it offshore operations in Australia and Singapore, Ultima has since added service capability in the US and now Cape Town, with the latter set to host 50-60 Ultima staff by April.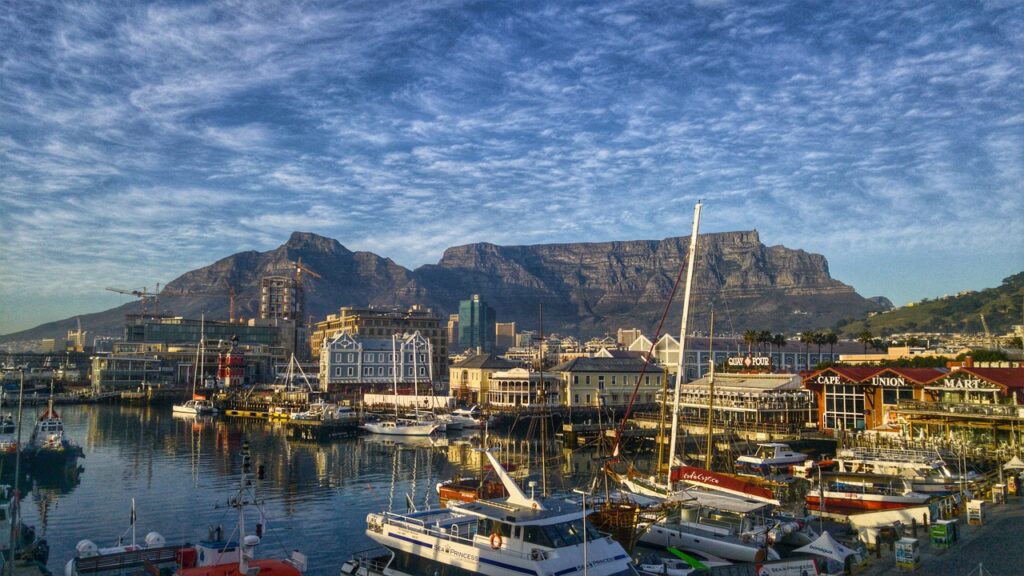 "These are all service-related investments. We are not selling products in these places, so that's a big shift for us. We will be 550 people plus by the end of this year in multiple locations around the world, but still centred on the UK," Dodds said.
Nearshoring to South Africa is a well-trodden path for UK MSPs, with Computacenter and IT Lab/Content+Cloud among those to have made big investments in the country.
"Clearly, we looked around the world, and South Africa came out on top on a number of things. The timezone helps, as well as the skill levels and available resources," Dodds said.
"You know what the skill shortage is like in the UK and around the world. As we win more and more services for our customers, this gives us that safety net to make sure we can deliver those services."
Ultima achieved what some of its larger peers did not last month when it pulled off a clean sweep of all eight Lots of the £12bn Technology Products & Associated Services 2 framework.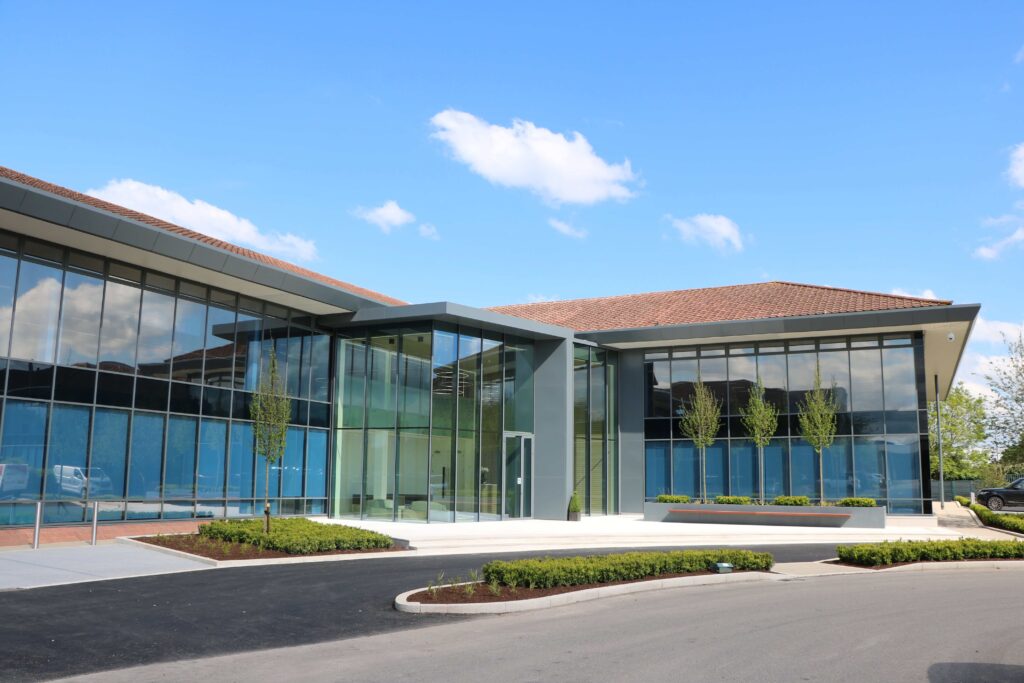 This will hand it more opportunity to sell its managed services into the public sector, Dodds said.
"You don't get on these frameworks in five minutes – it took 18 months-plus to get everything in place," he said.
"We've had a very long relationship with a bunch of different healthcare and local government departments for many years, so it's just using that now to drive a wider capability into that public sector space."
Jumpstarting GenAI
Ultima got an early foothold in the AI and automation market when it set up Ultima Labs in 2019, with data and AI now being one of its four key practices alongside workspace, cloud and security.
With Ultima being an early-access partner for Microsoft Copilot, Dodds is now an active user of Microsoft 365 Copilot.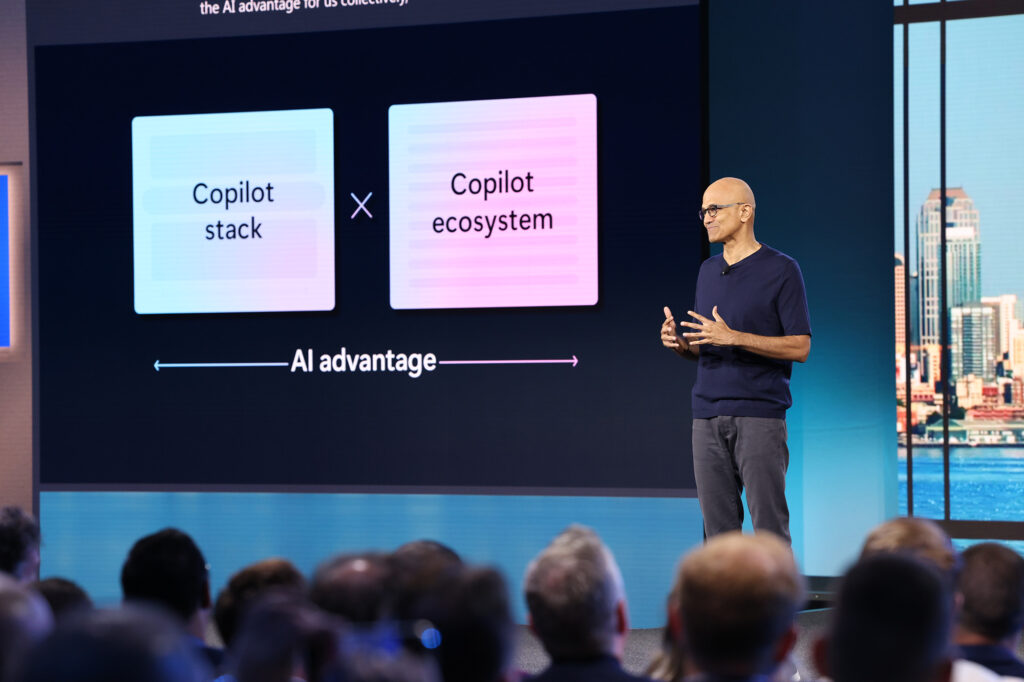 Does the GenAI opportunity go beyond the buzz and translate into genuine customer interest?
"We've only been using [365 Copilot] for a couple of weeks in anger, and it's extraordinary. In terms of content generation, triaging hundreds of emails, summarising and responding, it's unbelievable," Dodds responded.
"I was selling the story of productivity at Microsoft for many years. And frankly, you could argue that those productivity tools helped with lots of things, but certainly not with how long it takes to produce and respond to things.
"What Copilot technology does is makes it, I would guess, ten times faster to produce content, manage it, rehash it and send it back out here."
Dodds added: "The word 'Copilot' is critical. The GenAI on the Microsoft side is not giving you 100% of the answer.
"What it is doing is massively accelerating the ability to produce the basic content to then be edited and resent. You have to be careful how it's used, but there's no question of the power of this thing."
Dodds doffs cap to most-respected peer
Dodds picked out fellow AI-focused Microsoft partner Kocho as the peer he respects the most.
"They've got some exciting things going on there," he said.
"We don't really see them as a competitor as they're in a different lane to us. But we're all going down the same route with software automation, AI and data. They're a good company and [Kocho CEO] Des [Lekerman] has a good long track record."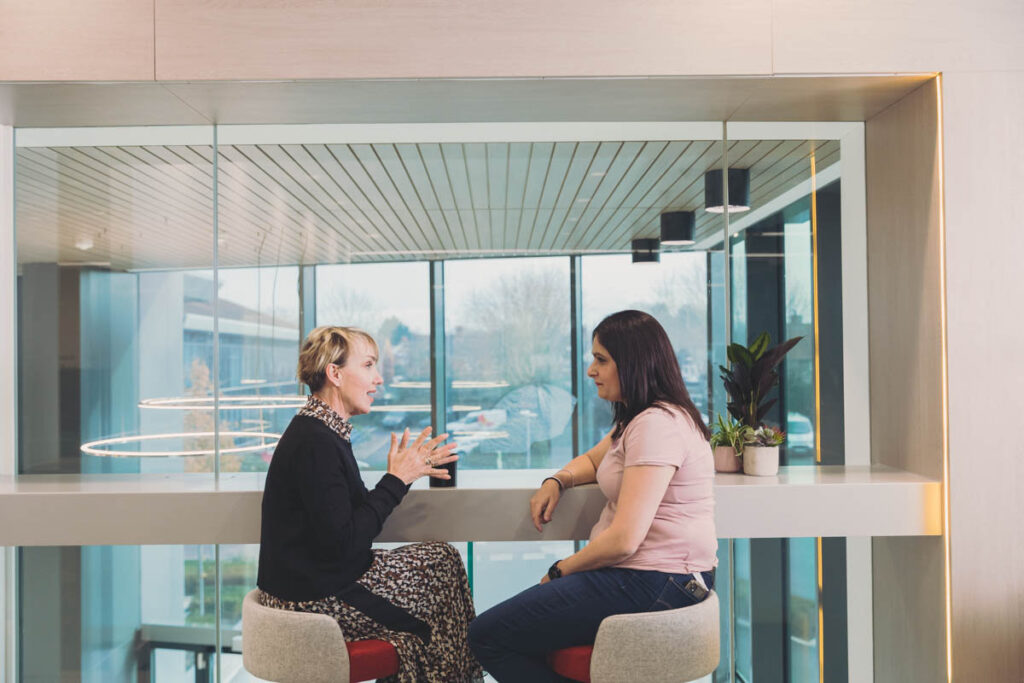 Recent figures from Canalys suggest channel M&A could be down by as much as 60% this year as private equity investors pull in their horns.
Has the high interest rate environment hampered Apse Capital's ability to support Ultima's growth through M&A?
"We're still looking," said Dodds, who stressed that Ultima had made a niche cybersecurity acquisition in the form of The AntiSocial Engineer since its Just After Midnight purchase.
"We've added smaller capabilities to the Ultima business and continue to look for those around managed services and those four practices [AI, cloud, security and workspace]," Dodds added.
"Apse are helping us to invest and drive the business. The things we've talked about are all to do with their support and help."