Demand for Amazon and other e-commerce specialists in the UK IT channel is far outstripping supply, a recruiter has warned.
The rise of hyperscaler marketplaces and e-commerce platforms in the wake of Covid has left vendors and their partners grappling to find appropriately skilled staff, according to The Channel Recruiter Managing Director Zoe Chatley.
This is despite Chatley warning that the industry is "not yet out of the woods" when it comes to redundancies more generally.
Marketplace skills crunch
Chatley said she is commonly having to source candidates from outside the channel to fill rising demand for e-commerce and online-focused roles, however.
"While the demand is very high, the amount of skilled people out there who actually know how to utilise e-commerce platforms is actually quite small, especially in the IT channel, which is surprising," she told IT Channel Oxygen.
"When you're looking for people who understand AWS or have experience with [Amazon] Vendor Seller Central, there's not a lot of them out there. So we've had to go outside of the IT channel completely to source these candidates, because the skills set isn't there."
According to Canalys, global sales of third-party vendor and software services through cloud marketplaces will swell by a CAGR of 84% between 2020 and 2025 to hit £45bn.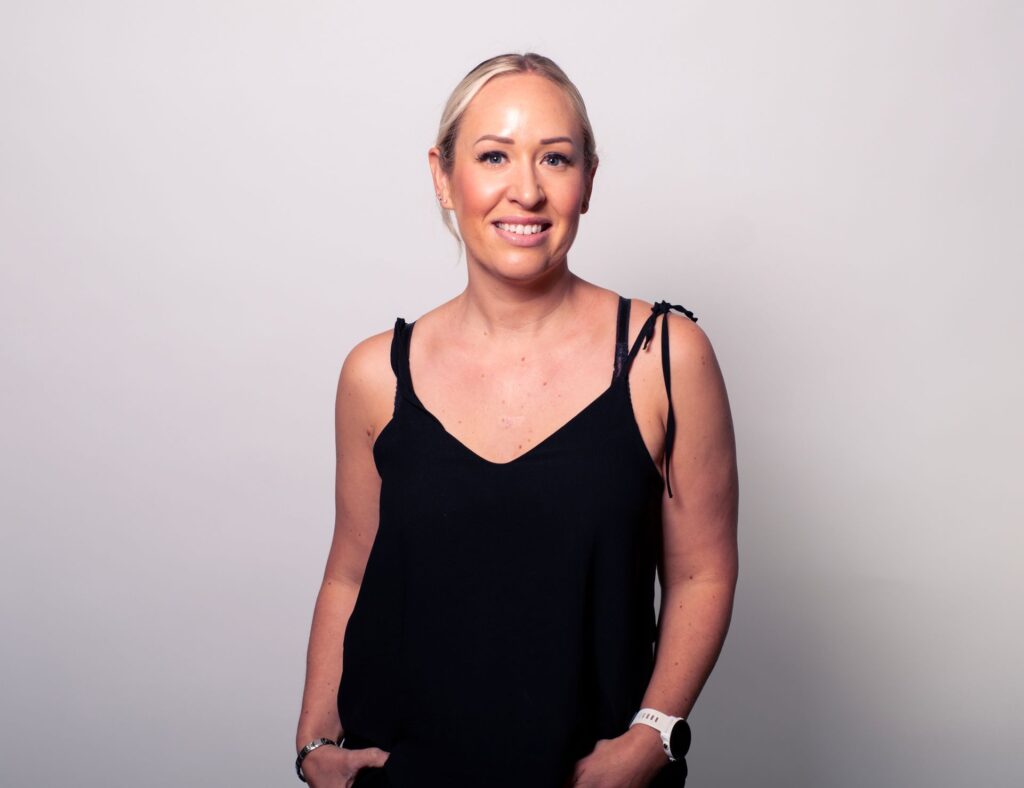 Chatley said that her company is encouraging clients to upskill their current workforce while the shortages persist.
"There are Amazon and AWS-specific [digital marketing] courses you can take. You can hire people on a contractual basis who do Amazon, e-commerce or PPC [pay-per-click] campaigns all day, and get them to train your internal staff," she said.
"We're having to say 'you've got to pay more, you've got to go outside the industry, and you need to train your current staff on how to do this, or you're going to get left behind'. This is just the way the market is going."
'Not out of woods'
Echoing comments from fellow recruiter Marc Sumner (and those of Clipsham IT's Kay Bruen – see below) Chatley said she is witnessing "positive signs" that the UK IT channel is emerging from a period of hiring freezes and job cuts following a "exceptionally quiet Q2".
But she warned that cutbacks are still occurring in areas such as cyber.
"In the last two days I've had five calls with quite senior individuals who are either at risk or have just been made redundant, and I think four of them were in the cyber-security industry," she said.
"There's still quite a lot happening in that area of the industry. Where [Marc Sumner] is right is that the distributors aren't making as many redundancies.
"We're not out of the woods yet, but there are positive signs that we are starting to come away from this."
Female hiring ratios are continuing to increase, Chatley added, with 40% of The Channel Recruiter's hires in 2022/23 being women (up from 37% the previous year).
"You've got more companies that are trying to drive bringing more females into the business, particularly into leadership roles," she said.