Having only launched in 2017, this month's IT Channel Oxygen IT Solutions Provider of the Month is aiming to reach £30m revenue this year.
Now based in Broadgate Tower, Convergent Technology started off life trading from an old shipping container in east London.
Sales Director Jody Pawson (pictured) told us that Convergent's formative experiences laid the groundwork for its growth as he reflects on what makes the 40-employee reseller different.
Hi Jody. You started trading from an old shipping container in east London in 2017 (see image). What do you remember best about those early days?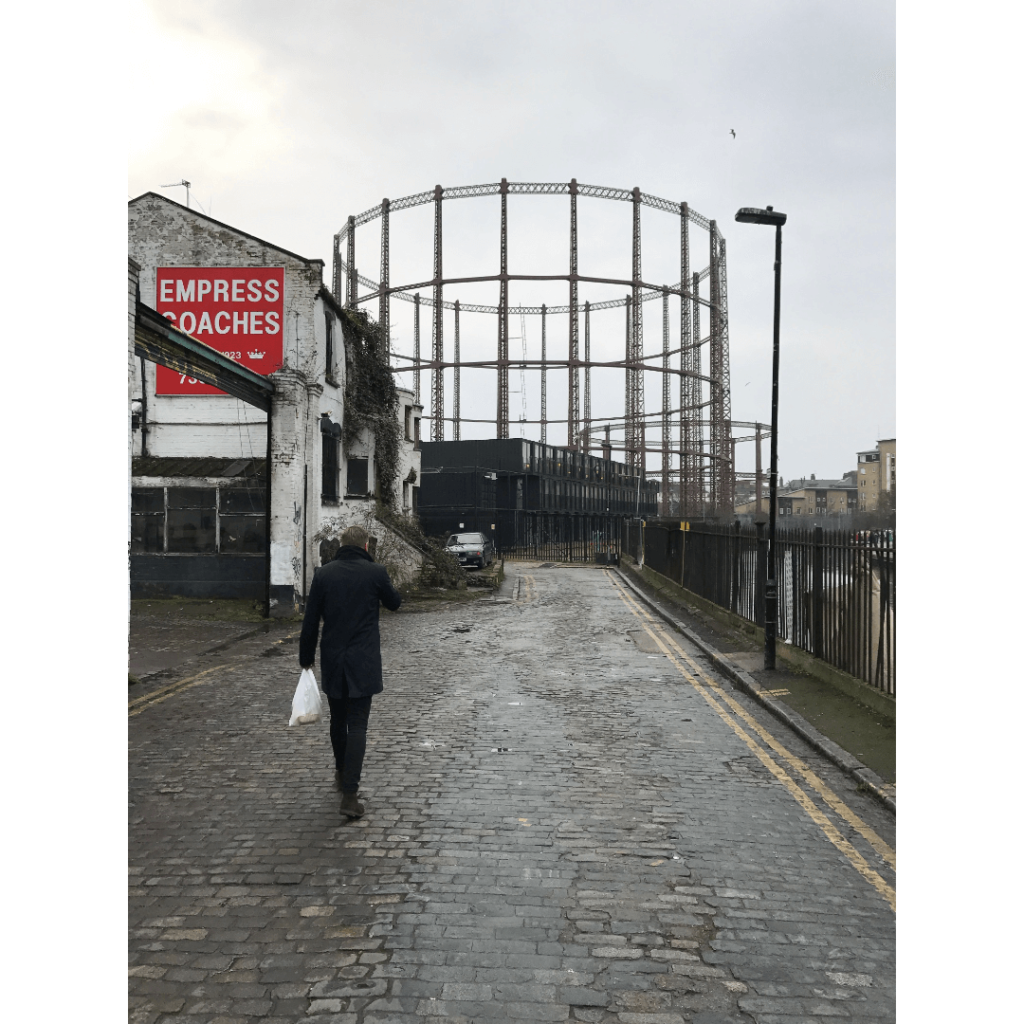 Trading from that beat-up old shipping container in east London were fun and simpler times. We were basically taking on the elements and hustling our way to success. It wasn't the most glamorous setup (walk outside to the toilet block and wifi that shut out when it rained). Those early days were a rollercoaster of challenges and excitement, but they also forged an unbreakable bond among our team. We had to think on our feet and get creative. It was tough, no doubt, but it laid the groundwork for our future growth.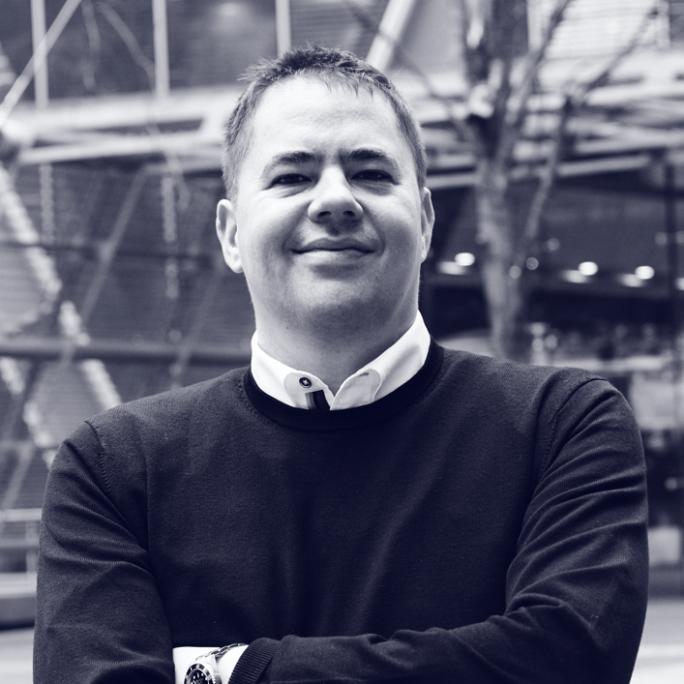 How many staff do you employ now?
Globally 40 perm, and over 100 active contractors.
2023 will have been a successful year for Convergent if…
…we achieve our ambitious growth targets. Our aim is to reach £30m in revenue this year and expand our headcount to 75.
Are there any other businesses in the channel that you particularly admired prior to starting up Convergent?
No is the short answer! What we did do was identify what we didn't want to be and what others were unable to deliver, or deliver successfully. We then focused around being able to provide those.
What are your ambitions for Convergent over the next few years?
We envision reaching £50m in revenue within three years and expanding our team to around 100 employees. We aim to solidify our position as a global IT reseller, known for our innovative infrastructure solutions and customer-first approach. Additionally, we plan to continue expanding our service offerings, exploring emerging technologies, and strengthening our presence in international markets.
Has your relative youth allowed you to take a different approach from some of your more established rivals?
We recognised the shortcomings of the traditional IT reseller model and the need for innovation and customer-centricity. From the beginning, we were determined to challenge the industry's big players and deliver a personalised, flexible, and dynamic level of service. Our agile nature and technological focus have enabled us to operate on a global scale while keeping our overheads low. We were not burdened by legacy constraints, allowing us to embrace new technologies and adapt quickly to the changing needs of our customers. Additionally, our global shipping and Services capabilities that now extend into over 150 countries.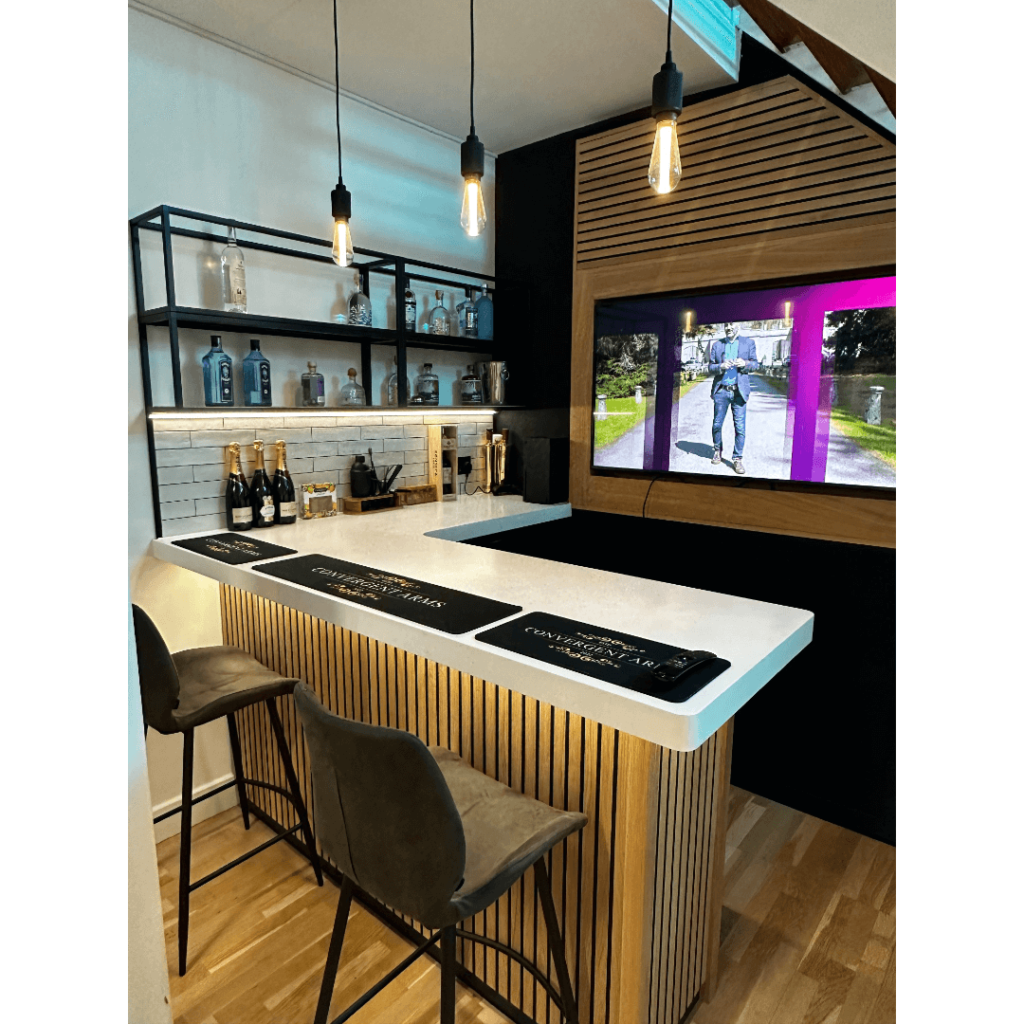 Most vendors have downsized over the last 6 months. How has the tough economic backdrop impacted partners like Convergent?
The downsizing of the vendor has impacted the quality of service delivery extended to end customers. This disruption is characterised by an absence of dedicated end-user-focused teams and resources from the vendor's side, such as technical personnel, service provisioning, and account management.
Name an industry trend not enough people are talking about…
The convergence of the technology sector, telecoms now has collapsed into our space,. Social trends, employment trends what is an innovative sector is backward in several ways. How do we inspire young people to get into our industry
Before you started Convergent, was there a person or company you particularly respected and have drawn on?
No, I've always been my own person. We had an idea of what we wanted to do and the culture we wanted to create while doing it.
Generative AI is dominating the headlines. As a leader in the tech space, where do you stand on the debate?
Let's ask it….We recognise the transformative potential of generative AI. It offers exciting possibilities for various industries, ranging from enhanced creativity and automation to advanced data analysis. However, it's important to approach the integration of generative AI with careful consideration for ethics, privacy, and security. We believe in leveraging generative AI as a tool to augment human capabilities, drive innovation, and improve efficiency while ensuring responsible and ethical use of the technology.
Pretty good answer – thank you Chat GPT. However, we do have a Neon sign in our office that reads "don't trust the computers". Even though that's tongue in cheek, it probably aligns to my thoughts 😉