Giacom has completed the migration of its 5,000 MSPs to a new cloud marketplace designed to offer them an 'Amazon-esque' buying experience for cloud, comms and billing services, its CEO and COO have told IT Channel Oxygen.
The £360m-revenue distributor – which ranked 9th in Oxygen's Top 45 must-know Distributors – launched its 'Cloud Market' in early July to coincide with the rebranding of its entire business under the Giacom banner.
The rebrand spelt the end of the Digital Wholesale Solutions (DWS) moniker that previously led the group, as well as its Union Street brand.
Migration mission accomplished
Talking to IT Channel Oxygen, CEO Terry O'Brien and COO Nathan Marke (pictured above, right, and left) said the last of the group's 5,000 partners were migrated to the new platform earlier this month.
"We moved from four different portal experiences to create one experience over the top. It's the first phase to create an Amazon-esque experience for the channel," Marke explained.
"The partners used to have an isolated experience for cloud or connectivity [and other product areas]. When a partner comes onto the platform now, if they don't currently buy one of our product areas, there's a 'try' button that will bring up information on how they can onboard with the new product area.
"The take up of that has been really interesting. Lots of cloud partners are investigating how they sell mobile or connectivity and lots of mobile and connectivity partners are saying 'how do I get into cloud?'.
"That's the real power of bringing it together into one."
Marke added: "We've employed some really skilled, very experienced people from B2C, e-commerce environments to look at the digital journey. Bringing that capability in to make it really simple has just massively helped."
Distance from Daisy
Giacom turned over around £360m in its latest year to 31 March 2023, Marke said, with mobile, cloud and connectivity contributing a respective £114m, £120m and £73m to that total.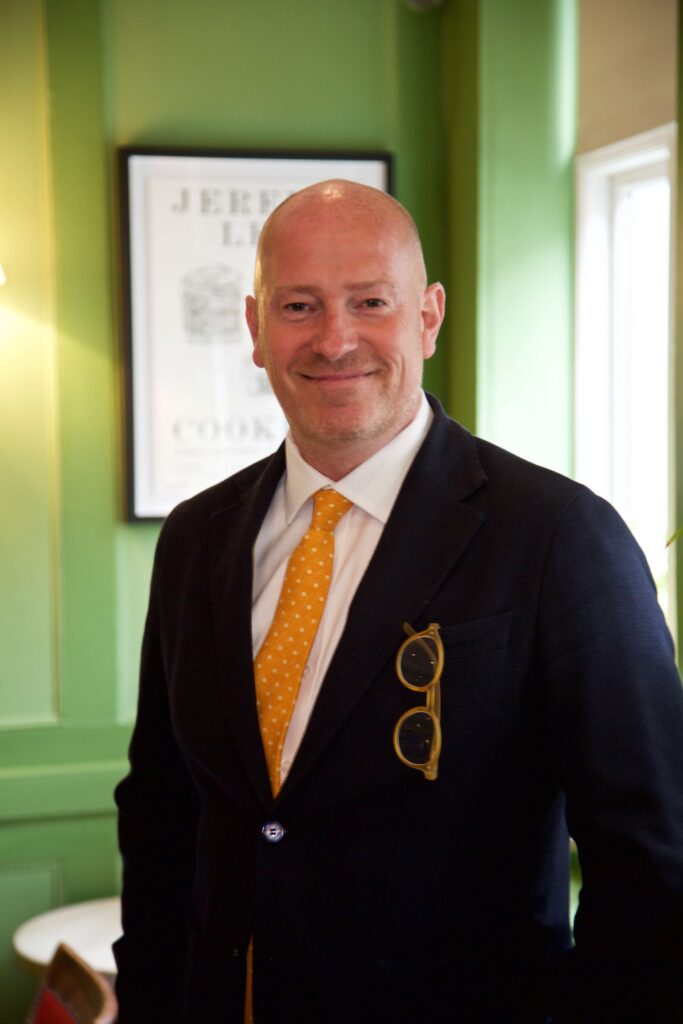 The business has grown at an organic rate of around 13% for each of the last five years, with 90% of its revenues recurring in nature.
DWS spun out of Daisy in 2021 shortly after acquiring Giacom and Union Street.
O'Brien said the company had toyed with rebranding everything as 'DWS', before concluding that the moniker was too closely associated with its former parent.
"Everyone still called it Daisy and we were really trying to make sure that people understood we weren't part of the Daisy Group," he said.
"That Daisy tag kept clawing us back to potentially have some direct representation, and we needed to move away.
"We wanted it to be a brand that represented where the future was going for the channel and we felt that future was cloud first. Eventually, it became obvious that Giacom was a well-trusted, credible brand in the cloud space."
Marketplace mark out
Cloud and e-commerce platforms has become a key battleground for all the major distributors in recent years.
Ingram's UK&I boss Matt Sanderson pinpointed the launch of Ingram's 'Xvantage' platform – which was rolled to the UK in February – as his 2023 high point. Self-styled 'cloud marketplace' Pax8, meanwhile, recently surpassed a $1bn revenue runrate.
Marke said Cloud Market's focus on SMB and the "sheer breadth" of technology areas it encompasses sets it out from the competition.
"DWS came from telecoms wholesaling originally, so we have the ability to end-to-end automate broadband, ethernet, mobile services, hosted voice etc," he said.
"When we bought Giacom that brought in a cloud marketplace, principally around Microsoft as an anchor product, but also around 20 security and back-up products. And Union Street was all about the billing platform.
"Partners can come to us for everything they need in comms, cloud, hardware and billing to address SMB requirements."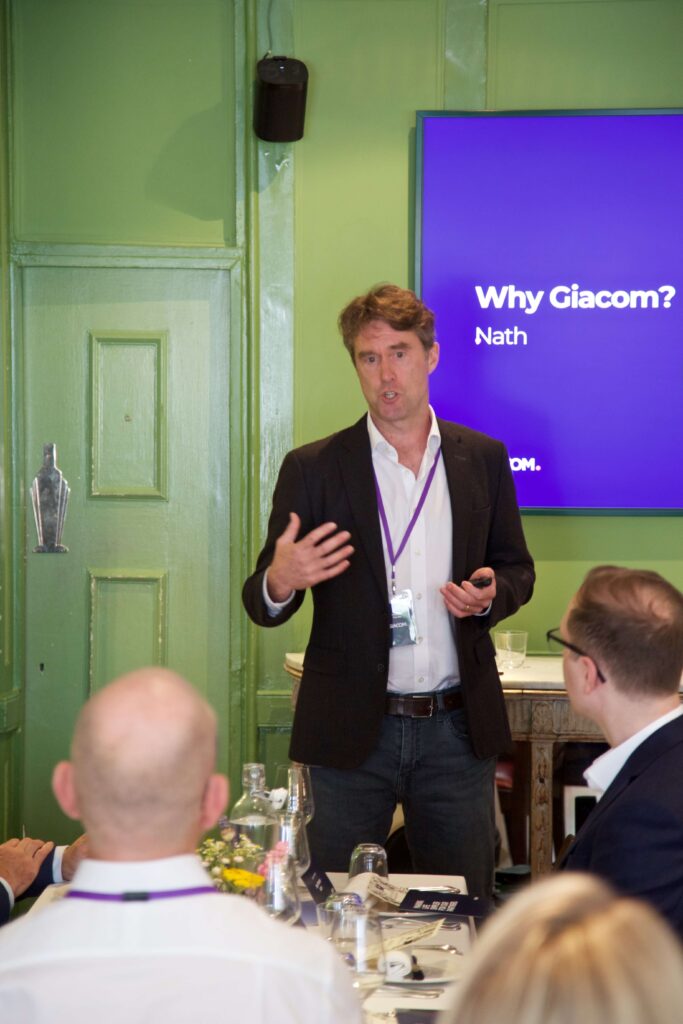 Echoing recent comments from TD Synnex's UK & Ireland Vice President Dave Watts, Marke felt that distributor marketplaces hold the whip hand over the hypercaler cloud marketplaces that are currently enjoying lightning growth.
"There's a lot of talk of distribution being disrupted by cloud marketplaces, but I think it's a bit of a confused conversation," he said.
"I think there's a fundamental flaw with those models in that there's very little value add in them. If an SMB buys their Microsoft licenses with a credit card, they've then got to make those Microsoft licenses work for themselves, and we know they don't have IT services and the expertise – they can't secure it properly and don't know how to make it work in the broader context of the solutions they are trying to build.
"We think about cloud marketplaces as bringing the breadth but also – critically – the value add around that. It's a different play from that pure-play cloud marketplace, which I don't think delivers the value that B2B needs."