The 45 IT distributors featured in IT Channel Oxygen's inaugural UK distribution round-up generate revenues of over £14bn and added over £1bn to their collective haul in their latest years.
From broadline giants Westcoast, TD Synnex, Exertis and Ingram Micro to start-up VADs such as Kompingo and ABC Distribution, these are the distributors all IT resellers and MSPs must know.
IT Channel Oxygen members can discover who made the top 45 – and who was crowned number one – here. If you're not a member, it's quick and free to join – and doing so grants you access to all our premium content and our must-read weekly newsletter.
The numbers are in
Though their place in the IT supply chain is constantly questioned, these 45 players represent the enduring cement that glues the UK IT channel together, and are here to stay for the era of cloud and marketplaces.
We managed to track down the MDs (or other senior execs) of 42 of the 45 to ask them a range of quickfire questions on their high points of 2023, investment priorities and views on hot-button topics such as cloud marketplaces.
We obtained a revenue figure (or at least an estimate) for almost all of the 45, enabling us to build a picture of their collective performance in their most recent years.
As a group, they turned over £14.1bn in their latest years on record.
That's up by £1.2bn – or 9% – on the previous year, with some 34 growing and nine shrinking.
Five of them turn over £10m or less, six between £10m and £20m, 10 between £20m and £50m, eight between £50m and £100m, 11 between £100m and £1bn and five over £1bn.
Although some, including Exclusive Networks, Pax8, and DataSolutions, saw lightning organic growth, much of that annual increase came via the artificial boost of consolidation.
Infinigate was a prime example. Its UK sales leapt from £32.5m to over £300m year-on-year as its deals for Nuvias and Vuzion artificially swelled its UK top line by around ten-fold.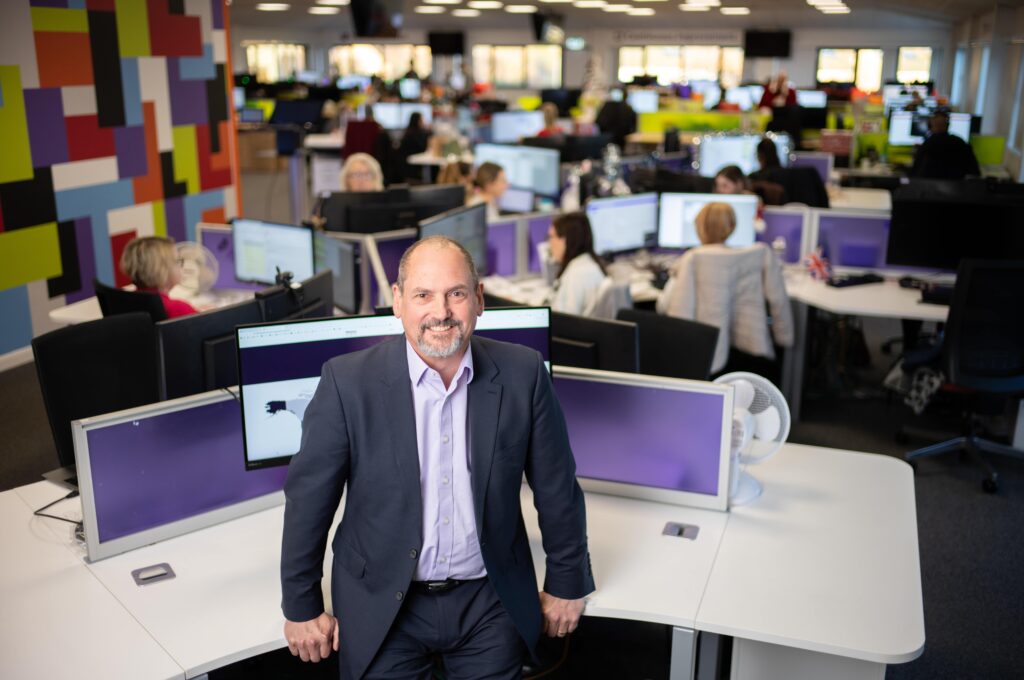 Midwich's UK revenues rocketed 72% in its latest year, meanwhile, as it swallowed £110m comms distributor Nimans, while Giacom is also now a top ten player following sizeable M&A moves at the company.
Who made the cut?
Together, these distributors provide the hardware, software and cloud services that forms the kitbags of most mainstream UK IT resellers and MSPs. Alongside their traditional credit and logistics functions, they are market makers, often acting as the UK eyes and ears of the vendors they represent, and are – increasingly – aggregators, marketplaces and orchestrators looking to bring a B2C experience to their reseller customers.
We generally did not consider those with a focus on IT-adjacent technology and products such as those whose main business is office products, industrial components or mobile phones.
Tier-one relationships with the vendors was another pre-requisite, meaning brokers, sub-distributors and second-user players don't feature in this list.
A UK total was isolated for the very biggest. For some smaller ones, Irish or overseas sales were included in the totals listed.
We sought to feature every major IT distributor with revenues of over £20m, whether management helped us with the profile or not. For smaller distributors, we were often reliant on assistance from management, meaning that several disties on our radar sadly don't feature in the rundown. We will, of course, endeavour to add any that we missed next time around.
Our top 45 features some new names, including several that have been in business for five years or fewer. This includes Virtuoso Partners, which founders Ben Nilsson and Edd Nicklin set up in 2018 after identifying a lack of fulfilment capabilities around intelligent automation technology among incumbent IT distributors.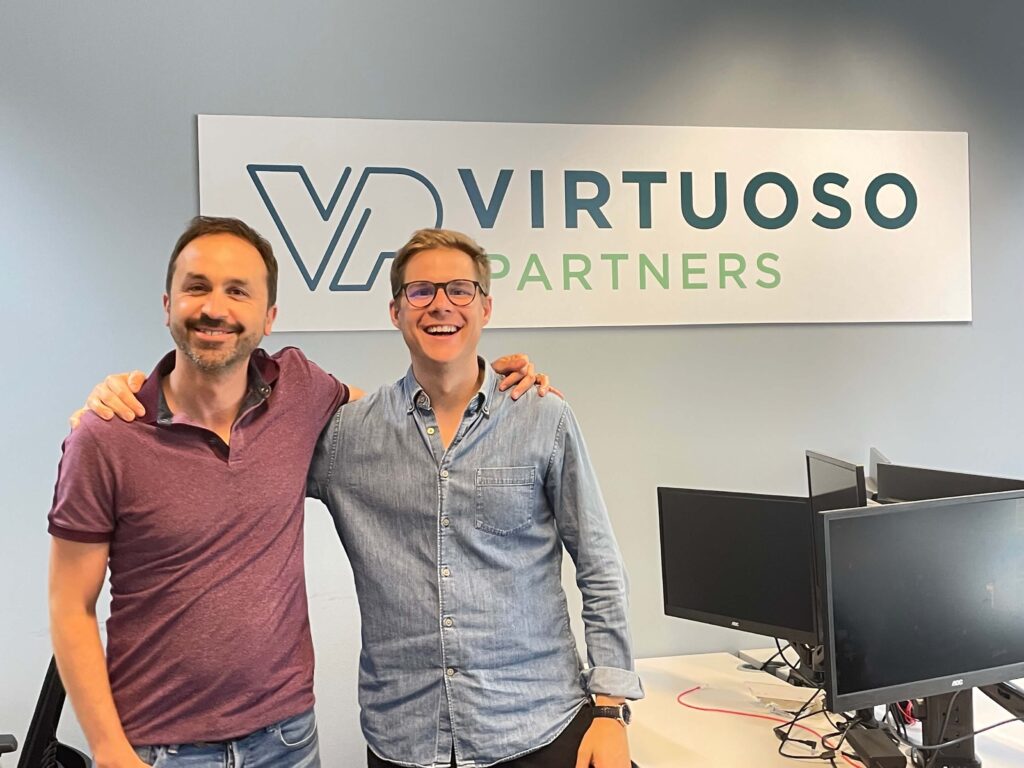 Tough times
How tough is the distribution market right now?
Regrettably, that was a key question we felt we had to put to the 45 leaders of these firms, who have variously battled shrinking hardware sales, declining ASPs and a straitened spending environment over the last 12 months.
Alex Tatham, Executive Director of Westcoast, probably put it best with his response to this question.
"It's tough. Whilst the IT industry did well in the pandemic years, this and the cost of living has led to reduced demand for many items. Nevertheless networking, services, unified comms and cloud are amongst those categories bucking the trend," he said.
Life has been particularly grim for those operating in the components and commodity hardware space, where distributors have battled both tepid demand and plummeting prices.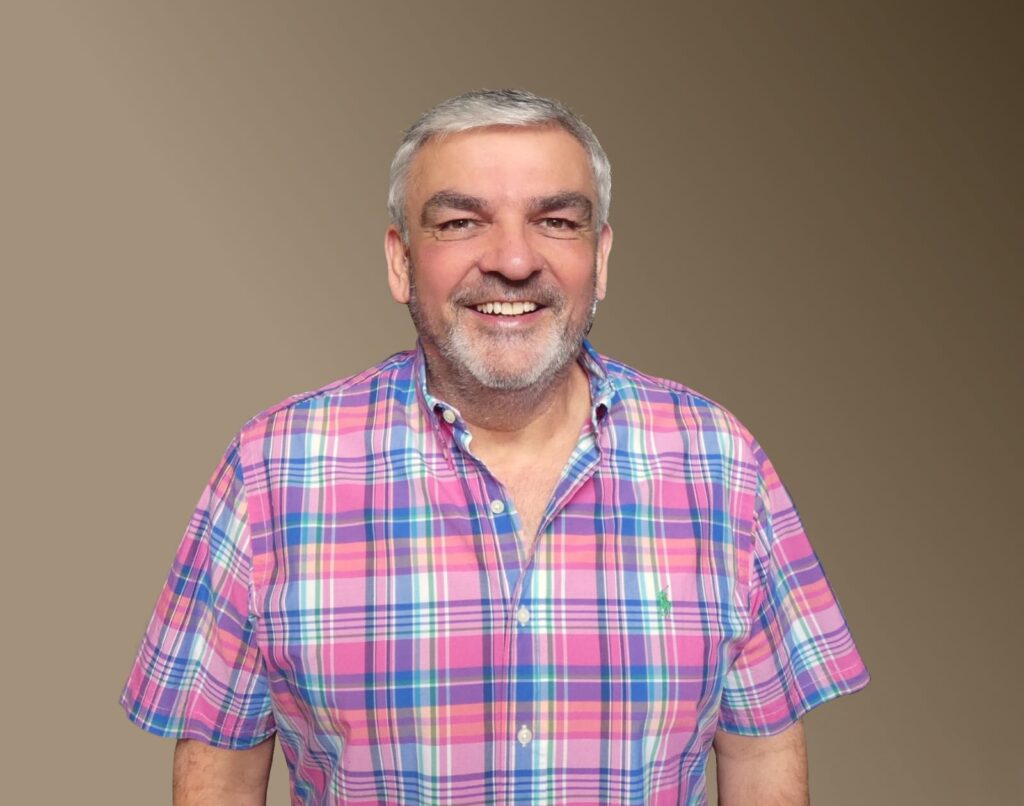 Asked about market bright spots, Smithie UK MD Shane Hilden replied "I'm not sure I have seen one to be honest".
"I have seen SSD technology fall over 50% in price in the last 12 months, but seen the cost of living, food, heating our homes double," Hilden added.
Despite some media reports of job cuts in global distribution in recent months, there are signs that the market has improved since the back end of 2022, at least in some quarters.
Titan Data Solutions Managing Director Ben Jackson confided that the storage distributor did around the same amount of revenue in the final four months of its fiscal year to 31 March 2023 as it did in the first eight. Getech Managing Director Guy Watts, meanwhile, said that while the "cold, dark, wet months were tough", demand for its Chrome and VDI solutions increased significantly "as soon as the sun came out".
Market hotspots
Other sub-sectors of distribution continue to thrive, however, with the burgeoning UK cloud distribution market welcoming another newcomer in February 2023 in the form of ALSO Cloud UK.
Despite currently employing just 10 staff, it is part of Europe's largest homegrown distributor, Switzerland-based ALSO.
ALSO's launch comes just three years after fast-growing cloud marketplace Pax8 touched down in the UK. According to our sources, Pax8 already turns over at least £150m in the UK and EMEA.
Partly to avoid clashing with Pax8, ALSO will focus its UK efforts on midmarket partners, ALSO Cloud UK Chief Customer Officer Mark Appleton told us.
"Pax8 have come in and done very well at mopping up the low end. For us to go and ask an MSP that's migrated to Pax8 in the last one or two years to migrate again is a difficult story," Appleton explained.
Despite a moderation in the explosive growth rates seen in 2022, cybersecurity continues to be a double-digit growth area for distributors.
"The cybersecurity market is a great place to be right now," e92plus CEO Muksh Gupta confirmed.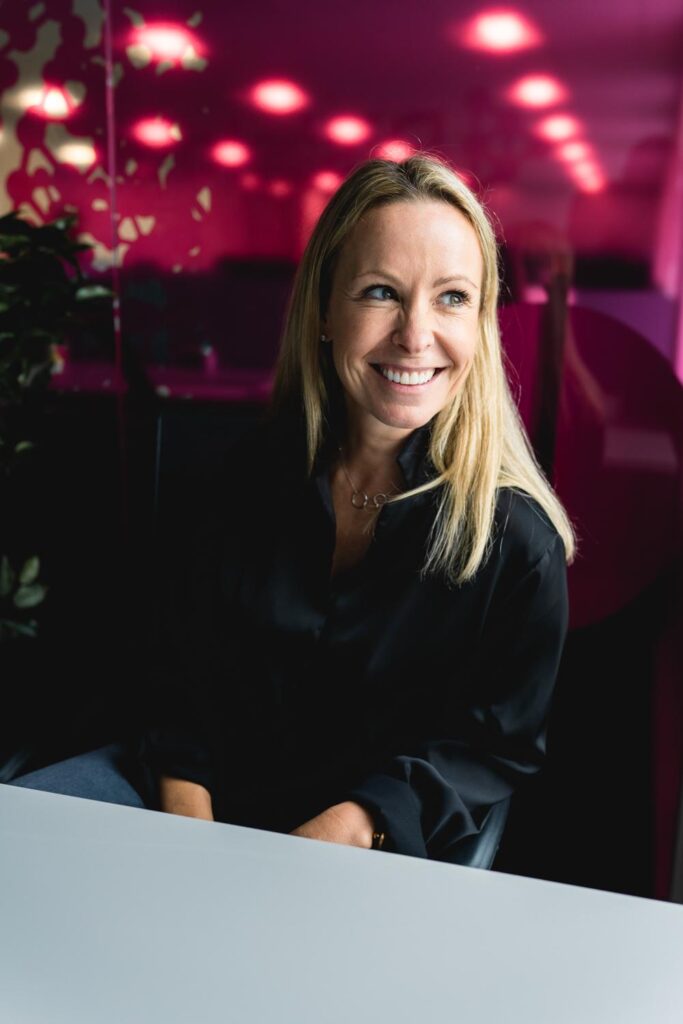 Distology CEO Hayley Roberts was one of three leaders to highlight OT cybersecurity as a new fast-growing cyber niche.
Staff and sustainability focus
Many of our 45 distributors are ploughing on with ESG, sustainability and staff empowerment initiatives, meanwhile.
Two – Getech and Target Components – have become Employee Owned Trusts in the last two years, while Northamber MD Alex Phillips pinpointed the launch of a company-wide share options scheme in July as the high point of the distributor's 2023.
TD Synnex UK&I VP Dave Watts broadcast news of the broadliner's recent Great Place to Work Certification, meanwhile. QBS Technology Group became a B Corp last summer, while Simms International is preparing to invest in a self-funded carbon sequestration project involving the re-wilding of former agriculture land.
"I commute to the office by longboard every now and then, occasionally resulting in bruised limbs and ego. We encourage sustainable modes of transport to the team so why not show some leadership?," Ben Nilsson, a Director of Virtuoso Partners revealed, meanwhile.
Jam or cream?
When we asked them to name an obscure fact about their company (or themselves), many sought to demystify the origin of their brand names. This includes the respective bosses of Midwich and Exclusive Networks UK, who were both keen to clear up misapprehensions about the etymology of their respective monikers.
Our favourite obscure fact came from Jane Silk, VP of EMEA Sales at Devon-based Climb. She revealed that she was once interviewed on TV about cream teas and the right order to add the clotted cream and jam.
And it turns out that Nuvola Distribution's MD Michael Lloyd has appeared on Sky's Soccer AM "numerous times".
Some of the leaders we questioned were just relieved that the supply chain issues that dogged IT distribution for 18 months are now in the rear-view mirror.
"The brightest star by far is the availability of product this year and the consistency of deliveries throughout all our vendors," said Purdicom MD Hugh Garrod when asked about his market bright spots.
"Distribution can again provide lead time certainty to the channel" concluded Varlink CEO Mike Pullon.
We hope you enjoy reading the profiles and various spin-off coverage around this initiative as much as we did compiling it.