Cisco yesterday unveiled Rodney Clark as its new Senior Vice President of Partnerships and Small & Medium Business.
He steps into the void created by predecessor Oliver Tuszik moving to head up Cisco's EMEA region in August.
Here are five things partners need to know about the new Cisco partner leader.
1. He was previously Microsoft's partner supremo
Clark oversaw more than 400,000 Microsoft partners during his recent stint as the vendor's global partner chief.
Having replaced Gavriella Schuster in March 2021, Clark left that role last summer just as Microsoft was poised to ditch MPN in favour of its new Microsoft Cloud Partner Programme.
In a blog post at the time of his departure, Microsoft exec Nick Parker said the timing of Clark's exit came "sooner than we anticipated". He dubbed Clark an "exceptional leader".
2. He's been around the vendor block
During his more than 20-year stint at Microsoft, Clark led a number of multi-billion-dollar businesses for the vendor, including its IoT and Mixed Reality Sales business.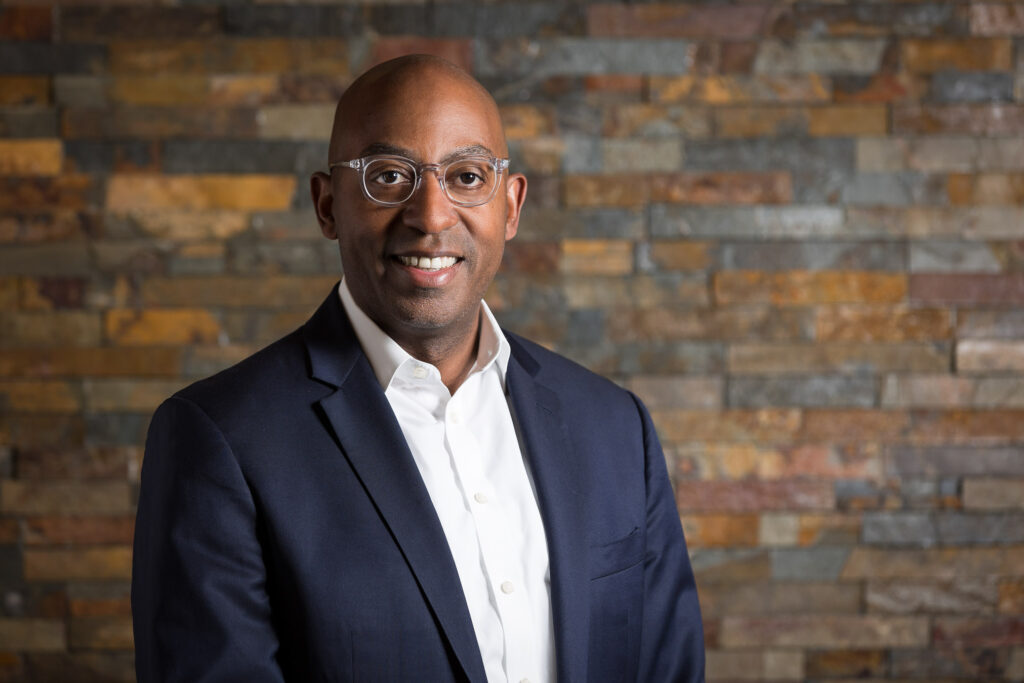 He was also Samsung Alliance Lead, Sales and Operations Lead for Worldwide Small, Mid-Market Solutions and Partner team and Scale Lead for Worldwide Public Sector while at the software giant.
Before that, he spent eight years at IBM in sales, marketing and management capacities.
3. His most recent job was in sustainable buildings
Clark's most recent role – which he departed Microsoft last summer to assume – sat squarely in the sustainability space, however.
This was as a VP for $27bn-revenue Microsoft partner Johnson Controls, which bills itself as a "global leader for smart, healthy and sustainable buildings".
Johnson Controls actually won the 2022 Microsoft Sustainability Changemaker Partner of the Year award, which at the time Clark described as "meaningful" given that buildings are responsible for 40% of all CO2 emissions.
4. He was an ice hockey pro
Clark's appointment announcement flagged up the fact he is an "avid hockey fan" and played professionally while in college and early in career.
As the below post shows, Clark still dons his skates and elbow pads today when out meeting staff.
While at Microsoft, one partner billed Clark as "one of Microsoft's best ice hockey players", while judging from this post he has also been a successful coach and mentor of young players.
According to Cisco EVP Jeff Sharritts, Clark is "an even better human being".
"He's authentic, incredibly humble, and someone that will not only match but embody Cisco's values," Sharritts wrote of the new recruit in a blog post.
5. He'll be thrown straight in at Cisco
Clark's appointment was announced just as Cisco was kicking off its 2023 global Partner Summit in Miami Beach.
The networking juggernaut has already trailed some of the key partner announcements it will make at the event, which takes place between 6-9 November.
"Rodney is the right leader at the right time as we build on that legacy and push our partnerships into a new era," Sharritts said.