SoftwareOne has joined the growing list of global IT solutions providers to commit to the Science Based Targets initiative (SBTi).
The Swiss software and cloud solutions specialist has committed to setting science-based emission reduction targets in line with SBTi, with CEO Brian Duffy earmarking plans to reach net zero by 2030.
Publicly listed on the SIX Swiss Exchange, SoftwareOne initiated a strategic review process in July after turning down two takeover approaches (the second for $3.7bn) from private equity house Bain Capital. It saw first-half 2023 revenues rise 8.5% to CFH506.8m (£454m).
SBTi sprint
It is the latest in its peer group to commit to SBTi, which is a collaboration between global bodies such as the United Nations and the CDP.
Oslo-based rival Crayon, which committed to SBTi in 2022, expects to complete its validation process in 2024. LSE-listed Bytes, meanwhile, committed to SBTi in July, and also expects to have its targets validated next year.
UK giants Softcat and Computacenter – which also have large hardware businesses – have already had their SBTi targets validated, with SHI, WWT, CDW, Econocom, Logicalis, Atea and Bechtle also all committing recently.
Under SBTi, companies must prioritise "rapid and deep" cuts to both their direct and value-chain emissions, typically halving them by 2030.
The longer-term net zero targets companies commit to under SBTi imply emissions cuts of 90% or more, meanwhile.
In the distribution space, Westcon became the first giant global distributor to receive validation for its SBTi plans last month, with the likes of TD Synnex, Ingram and Arrow not far behind.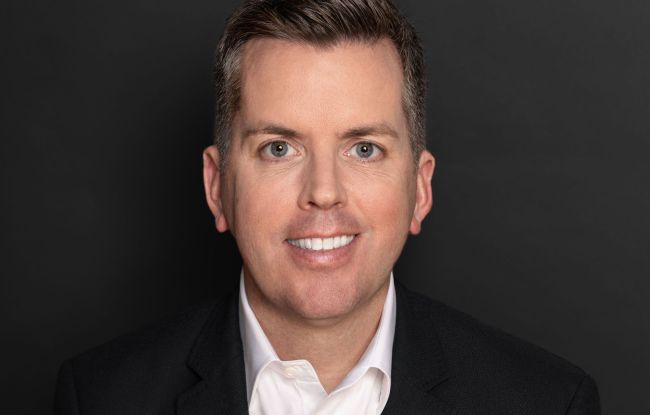 "We plan to reach net-zero by 2030 by further embedding sustainability in our own operations and value chain, and will continue helping our customers advance their sustainability goals," Duffy said.
"We are proud to join the ranks of other leading companies committed to reducing their carbon footprint and promoting sustainable practices."