Crayon's UK Country Manager has urged aspiring female leaders in the industry to be "confident and vocal" as she discussed her new initiative to attract more girls into the sector.
Having started her career in IT distribution as a 19-year-old, Hayley Mooney was appointed to her current role in 2021.
Mooney is one of several prominent industry leaders behind Tech Channel Ambassadors, a community interest company seeking to raise awareness of the career opportunities across the IT channel.
Its remit includes boosting the number of career opportunities for girls, BAME and disadvantaged groups.
"I have never experienced resistance"
Despite the industry's gender imbalance – particularly in the C-suite – women can progress into leadership roles if they "have the voice to match their skills", Mooney said.
"When I started at Ideal Hardware it was really quite different, and I've never experienced anything quite like it since, thankfully. There was probably 10% girls to the rest men. But I actually thrived," she told IT Channel Oxygen.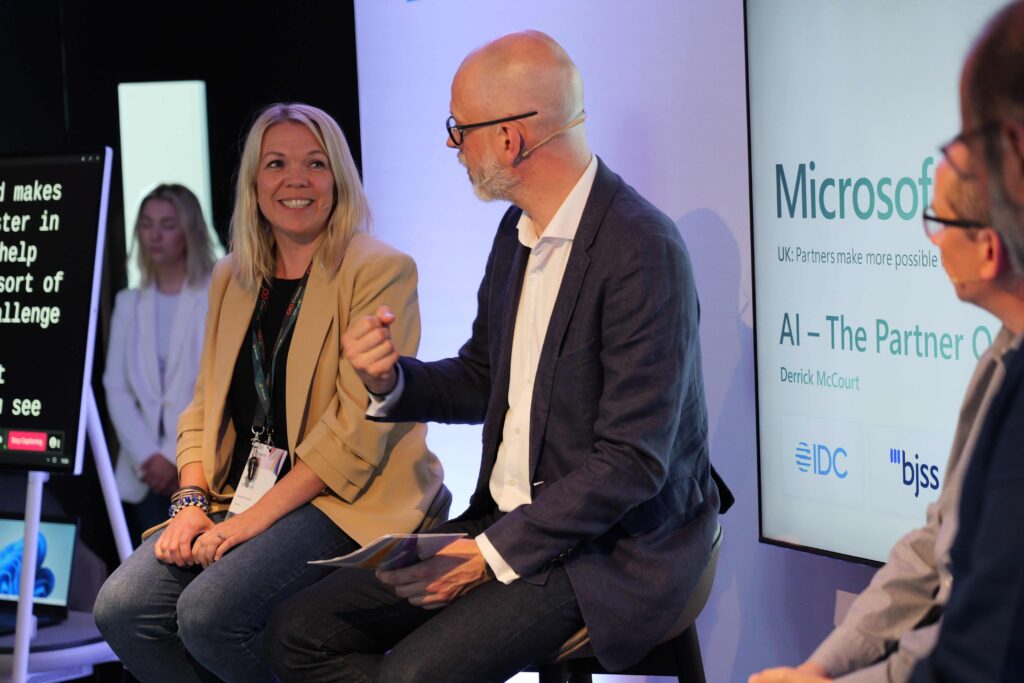 "I have never experienced resistance. I've been fortunate in my career that I've been encouraged by all the males around me to keep going, keep working and keep asking. If you don't ask, you don't get; I'm a firm believer in that.
"I was fortunate to work with [former Ideal Hardware leader] Alex Tatham. I talk about him as one of my allies.
"You have to build this network and be confident and vocal. And at that point you don't meet as much resistance as you might if you are shy and retiring. I think that's what we really need to instil into girls to get into leadership positions: you know how to do your job as well as anyone else does, so why not have the voice to match the skills set?"
"They had no idea, and that's frightening'
Mooney founded Tech Channel Ambassadors alongside Tatham and other industry luminaries including Ian Kilpatrick, Distology's Hayley Roberts, Softcat's Rebecca Monk, Wendy Shore from AssetLogic, Rubrik's Lisa Roberts and Paul Eccleston from Exclusive Networks.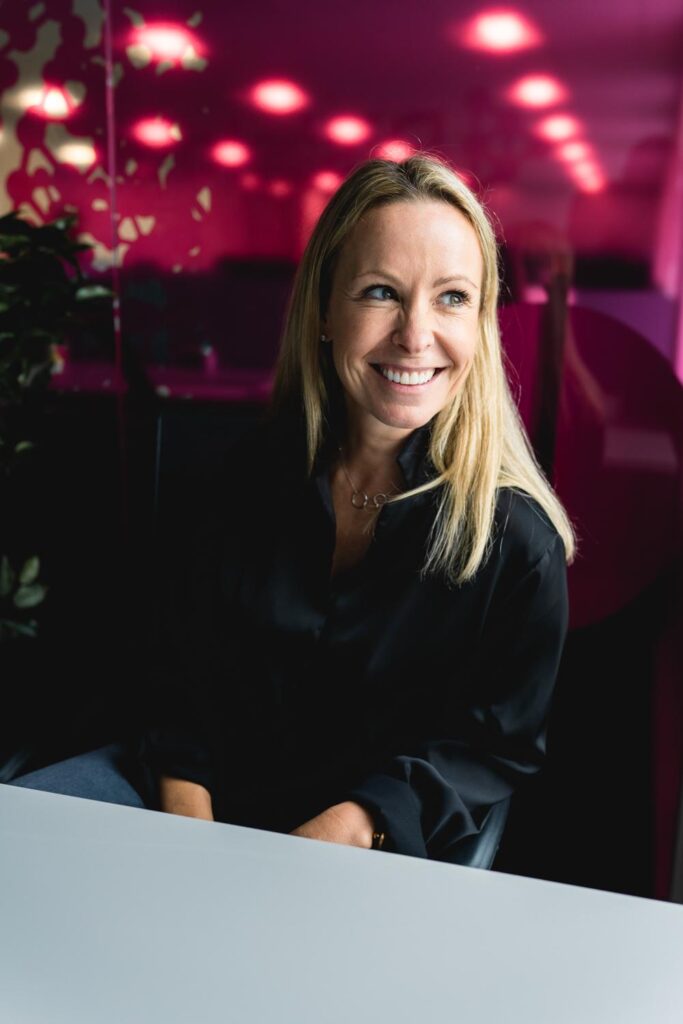 Although these senior figures will act as ambassadors themselves, Mooney called on younger staff to also step forward.
"We're united in trying to raise awareness to get more girls into tech, and when I talk about tech I don't just mean techie roles. I mean any business role," she said.
"I went to a careers show recently and all the girls were queueing up to talk to this psychotherapist next to me. I said 'come and talk to me, I work in tech', and they said 'no, we don't code'. I said 'I don't code; have a seat and let me talk to you about the opportunities that are in this industry'. They had no idea, and that's frightening.
"It can't be all us old lot. It has to be the younger ones too. I've got a super data analyst. She's a returner and has come back and is doing an apprenticeship with us. She's a perfect role model for a young teenager. We've also got marketing interns. It's those types of people that will make a difference, not us in the senior roles.
"But the senior people have to buy into the initiative and encourage their businesses to participate and raise that awareness together.
"Hopefully we can create a bit of a movement to attract some people into this industry."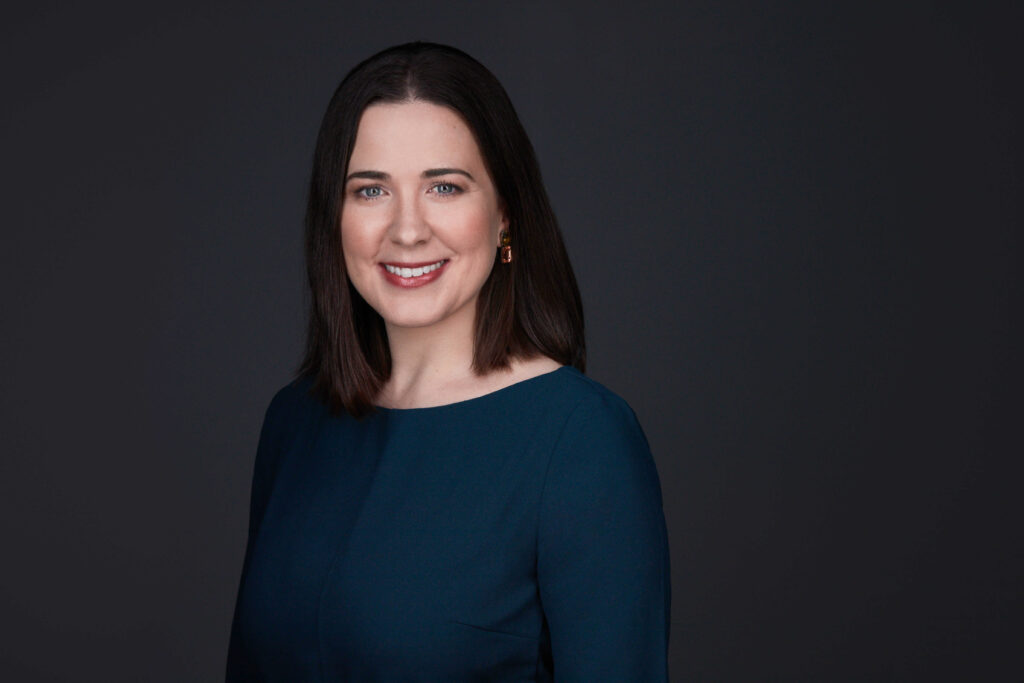 Mooney's own local senior leadership team is 62% female, with the wider leadership team of 4,000-employee, Norway-headquartered Crayon "close to" 50-50 in its gender split, she said. The software licensing and consultancy giant, which is led by Melissa Mulholland, grew gross profit 24% in its latest quarter.
"We have a very diverse and inclusive culture. But we've certainly been on a journey and it certainly hasn't always been like that at Crayon," Mooney said.