Nasstar's new CFO has been involved in three sales to or for private equity, the unified comms provider stressed.
The Mayfair Capital-backed Microsoft partner today confirmed that it has appointed former AA finance man Kevin Dangerfield to its leadership team.  
The qualified chartered accountant (pictured below) has helped pull the strings in three sales to or for PE with the sale of Laird Plc to Advent, AA PLC to Warburg and Towerbrook and Tusker Ltd for ECI Partners to Lloyd Banking Group, Nasstar emphasised.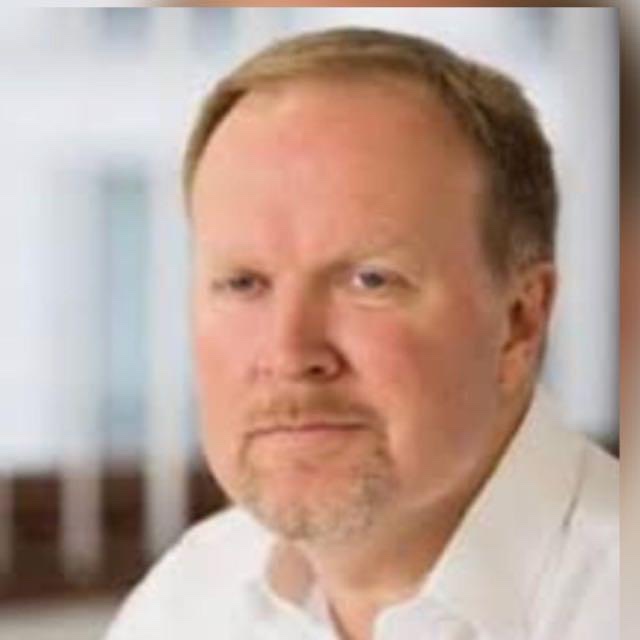 Dangerfield's appointment comes following an unconfirmed report in August that Nasstar is likely to launch a sale process in early 2024.
After taking on Mayfair as majority owner in 2018, Nasstar more than doubled in size in July 2021 when it acquired the National Business from Kcom. Accounts filed this summer on Companies House show the deal was for £33.11m.
Nasstar saw revenues swell by 42% to £161.3m in calendar 2021, with the Kcom arm contributing £57.2m over a five-month period to the total, the accounts revealed.
Dangerfield's 30-year finance career spans a "wide array" of sectors, Nasstar said.
"We're delighted to have Kevin join the Nasstar team. He brings with him years of highly relevant finance experience from across a number of sectors to the senior leadership team and we are looking forward to working with him," CEO Paul Cosgrave said.