Softcat has continued its unbroken run of growth even as customers slowed their rate of investment in the second half of its fiscal 2023.
The UK's largest reseller saw gross invoiced income rise 2.2% to £2.56bn in the 12 months to 31 July 2023.
Growth would have been far higher but for a one-off, nine-figure datacentre deal that artificially lit up its top line the previous year.
Gross profit – Softcat's primary measure of income – leapt by 14.2%.
Softcat's 2023 top line (up 2.2% YoY)
In his annual results statement, newly crowned CEO Graham Charlton characterised it as "another record year" for the LSE-listed firm, whose headcount rose by 20.5% to 2,315 during the period.
Softcat made good on its mission of selling deeper into existing customers during the year, with average gross profit per customer swelling 12.2% to £37,000. Its customer base expanded by 1.9% to 10,100, meanwhile.
'Noticeable' slowdown
Charlton conceded that market conditions were "challenging" during the second half, with customers "noticeably slowing their rate of investment and some larger, more complex deals being delayed or subject to more stringent procurement processes".
Expansion of sales headcount during year
Softcat's GII growth of 2.2% is a far cry from the 29% growth recorded in 2022 and 17.7%, 16.4%, 30.7% and 30% rises recorded in 2021, 2020, 2019 and 2018, respectively.
This conforms to a pattern of low growth/no growth among the world's largest volume IT providers including TD Synnex and CDW.
While Softcat's software GII grew by 13% to £1.544bn and services GII by 21% to £402m, hardware GII slid 23.7% to £617.8m.
Softcat's top line progress did, however, suffer from the void created by a one-off, low-margin hardware deal that generated around 10% of its GII the previous year.
Excluding one-off transactions like this in the base year, hardware GII actually "increased marginally", Softcat CFO Katy Mecklenburgh stressed.
Soft demand for client devices was offset by "strong underlying growth" in networking and datacentre solutions, she added.
Softcat and Computacenter head to head
The results do, however, mean Computacenter has narrowed the gap on Softcat when it comes to the duo's UK top lines. Computacenter saw its UK GII grow 13% to £2.33bn in its fiscal 2022, with the GII it clawed in in the first half of its fiscal 2023 (ending 31 August) growing a further 9% to £1.27bn.
Computacenter remains by far the largest UK-headquartered VAR globally, with 2022 group GII of over £9bn.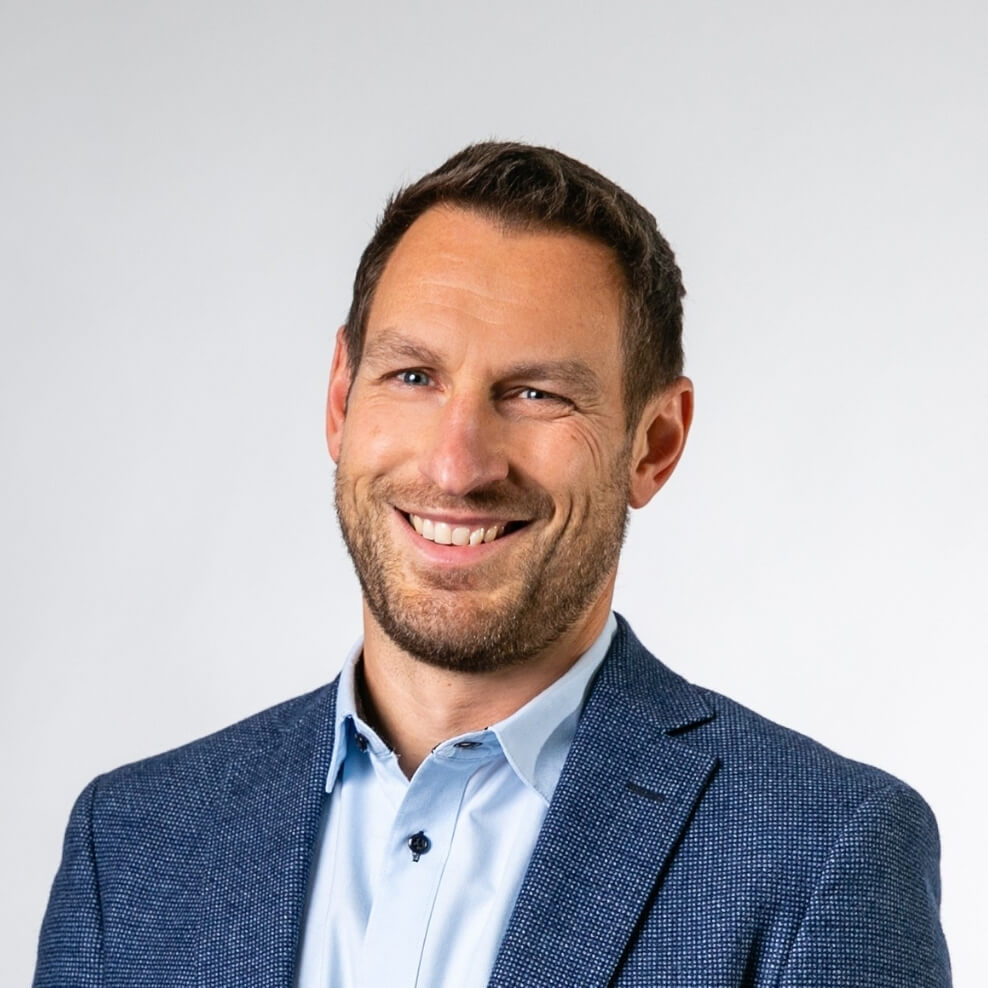 In an exclusive interview with IT Channel Oxygen in August, Charlton (pictured) said he will be steering clear of making any "ego-embellishing" statements during his tenure.
In his results commentary, he riffed on the two hot trends that dominated the Canalys Forums in Barcelona last month, in form of AI and marketplaces.
A new finance system implemented the previous year could enable Softcat to apply AI technology to "advance our operating model in significant ways", Charlton said.
This includes automating lead generation, boosting the efficiency of its account managers to navigate its customer proposition, and more effective resource allocation, the CEO said.
"We also continue to invest in developing the skills and digital platforms necessary to embrace new distribution and consumption models," Charlton added.
"This includes the adoption of the various marketplaces released by the public cloud providers and distributors, as well as the growing number of subscription-based hardware offerings."
"Fantastic opportunity ahead"
Looking ahead, Charlton said he anticipates Softcat's double-digit gross profit growth to continue.
Softcat estimates that it currently trades with around 20% of its potential customers, with which it has an average wallet share of 20%-25%. This would give it a circa 5% share of its total addressable market.
"As a result, we continue to have a fantastic opportunity for future growth by continuing to concentrate on our simple strategy of seeking to sell deeper into existing accounts by building trust and loyalty over time, while gradually expanding our customer base year on year," Charlton concluded.