Westcon-Comstor has seemingly got the jump on its major competitors as its net zero plans were validated by the Science Based Targets initiative (SBTi).
The global distributor, which ranked 8th in IT Channel Oxygen's recent Top 45 Must-Know UK IT Distributors, today announced that it has secured SBTi validation for reaching net zero across scope 1, 2 and 3 emissions by 2050.
Westcon-Comstor's cut in scope 1 and 2 emissions by 2030 (goal)
Westcon-Comstor's cut in scope 3 emissions by 2030 (goal)
At the same time, the global body has approved Westcon-Comstor's plans to halve absolute scope 1 and 2 emissions by 2030 and cut scope 3 emissions 25% by the same year.
The $3.4bn-revenue distributor's commitment that 80% of its suppliers (by spending) have science-based reduction targets by 2025 has also been green-flagged by the body, which is a collaboration between global bodies such as the United Nations and the CDP.
According to the SBTi's own website, fellow global distribution giants TD Synnex, Ingram Micro and Arrow Electronics have all committed to SBTi, but are still awaiting approval.
Westcon-Comstor would only say it is "one of the first" technology distributors to achieve formal SBTi validation.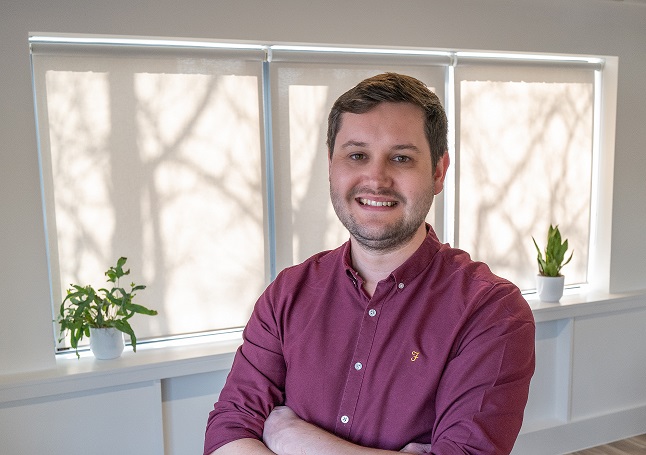 "This seal of approval from a respected global authority on climate science demonstrates that our emission-reduction targets are robust and credible," Mark McLardie, Head of ESG at Westcon-Comstor (pictured), stated.
"We fully recognise, however, that, in many ways the hard work starts now."
Datatec-owned Westcon-Comstor saw global revenues hike 18% to $3.42bn in its most recent year.
Its UK business – which generated $580m of the total – is experiencing "strong double-digit growth", UK&I MD John Nolan told us.
Westcon Comstor sister company, Logicalis, is among the global IT solutions provider giants committed to SBTi and is in the process of having its targets validated. Softcat and Computacenter are among Logicalis' IT solutions provider peers that have already gained SBTi approval for their net zero targets (both of which are for 2040).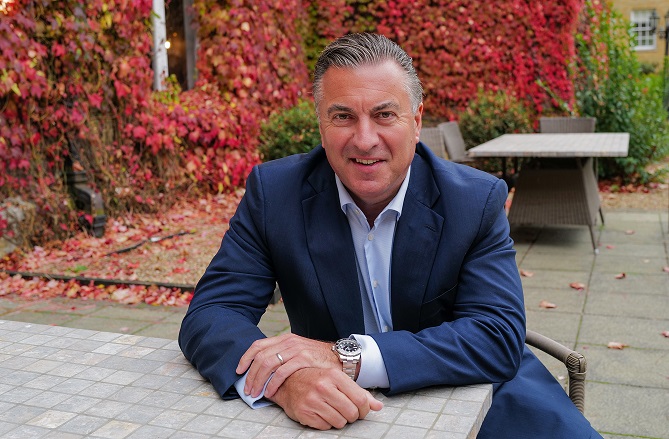 "The longevity of our business relies on the planet's sustainable future," said David Grant, CEO at Westcon-Comstor (pictured above).
"With climate action becoming more urgent, we're working tirelessly as a responsible business to find innovative, data-driven solutions to reduce our environmental footprint."
Net zero is defined as a 90% reduction in emissions and offsetting residual emissions by less than 10%, Westcon Comstor noted