Any reversal in the direction of VMware's planned takeover by Broadcom would create "significant additional chaos", one partner has warned after the duo missed their slated closure date.
The two vendors had expected to consummate their union by 30 October, some 18 months after Broadcom first agreed to buy virtualisation giant VMware for $61bn.
But that deadline has now come and gone following reports that China is withholding consent for the deal amid rising trade tensions with the US.
In a statement issued on Monday, Broadcom and VMware would only say they expect the deal to "close soon, but in any event prior to the expiration of their merger agreement" on 26 November.
"Looking forward to deal completing as soon as possible"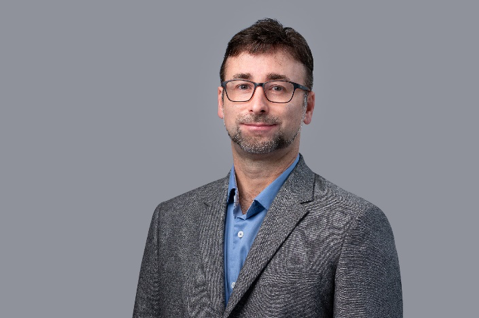 Talking to IT Channel Oxygen, Gavin Jolliffe, CEO of Xtravirt (pictured), said the VMware Principal partner is "very much looking forward to it completing as soon as possible". This would "provide necessary forward certainty for the market, customers and partners", he said.
"After 18 months of planning, the VMware business is fully geared to expect change – reversing direction now would cause significant additional chaos and uncertainty for an extended period," Jolliffe added.
Scott Dodds, CEO of VMware Advanced partner Ultima Business Solutions, agreed.
"Any delays and disruption causes decision-making to slow down, and that is annoying," he told IT Channel Oxygen.
"We'll wait to see what happens, but we're not particularly focused on it as we're driving a whole bunch of other capabilities around our services and other vendor platforms."
The identity of VMware's suitor caused concern among partners and customers from the off, with Broadcom CEO Hok Tan repeatedly having to fend off suggestions that the chip giant will raise VMware's prices and de-invest in the technology.
In March, he penned a blog pledging Broadcom's commitment to its partner ecosystem. Then in May, he said that Broadcom intends to invest an "incremental" $2bn a year in VMware. Half of that will be pumped into R&D, and half into "accelerating the deployment of VMware solutions through VMware and partner professional services".
Jody Pawson, Director of VMware Advanced partner Convergent Technology, said he hoped Broadcom doesn't apply the same approach to the $13.6bn-revenue virtualisation giant that it did to Symantec should the deal go ahead.
"I am apprehensive about the trajectory of VMware's channel-based business, particularly if it mirrors the path taken by Symantec, including potential price increases for customers," he said.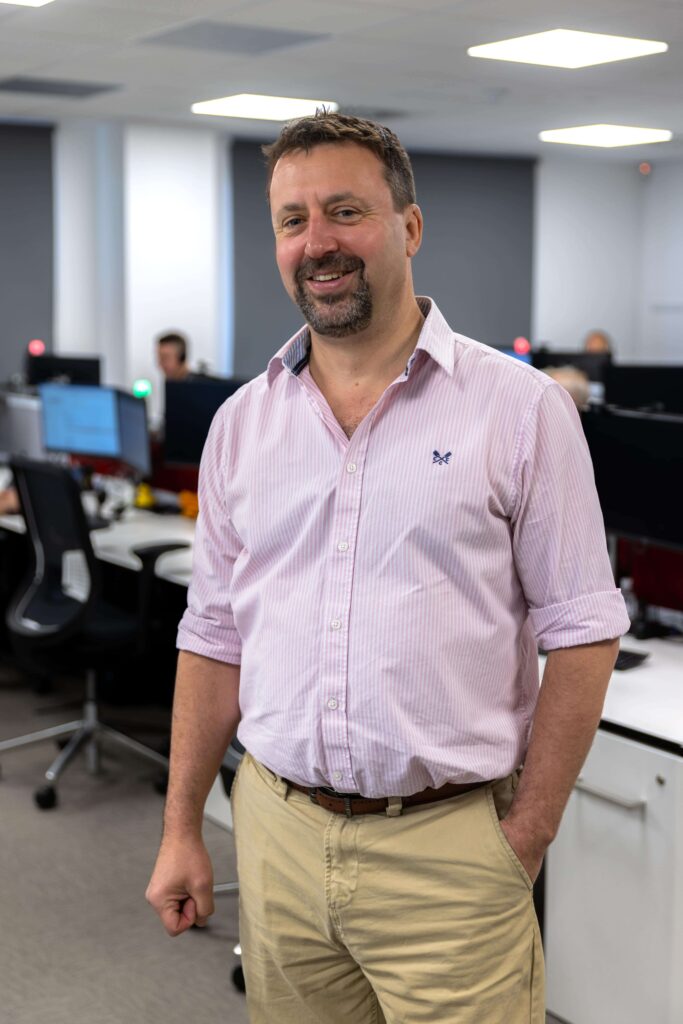 "I don't see VMware being a long-term thing"
Rupert Mills, Director of Krome Technologies (pictured above), confessed he "isn't bothered" if the deal goes ahead or not, despite having been a VMware partner "for years", however.
"We invested in the technology and like the underlying hypervisor and platform, but I don't see them being a long-term thing once they merge," he told IT Channel Oxygen.
"Years ago [Microsoft's competing hypervisor] Hyper-V wouldn't have come close, but it's a much closer race now. If VMware works well after the merger, great. But if they do focus on the big clients [like VMware has publicly stated it will], I suspect the smaller ones will just move platform.
"To be honest, we're not really bothered. It's just something happening in the background to us."
Collin Williams, Networking and Security CTO at VMware Pinnacle partner Computacenter UK, said he sees upside in the deal going through as planned, meanwhile.
Broadcom will likely "retain the elements of the portfolio that deliver value", while also aiming to "make the operational environment more efficient", he predicted.
"From a networking point of view, NSX remains a superb and essential platform both now and into the future, and with the size of Broadcom and access to very smart silicon, very clever advanced networking solutions may appear as outputs of the new organisation," Williams (pictured below) added.
Should the merger complete as envisaged, top-level partners like Xtravirt are hoping for swift confirmation around pricing and strategy.
"What we would hope for in a short timeframe post-acquisition is clarity on the fundamentals of the strategy that both underpin Hock's pricing statements and show a path or direction of intent to achieve Broadcom's financial goals," Jolliffe said.
Has Jolliffe been given any sense of what life may be like for VMware partners if and when the deal goes through?
"I think there are glimpses based on where Broadcom has stated its intent around increasing investment in the largest strategic customers," he replied.
"Broadcom and VMware have repeatedly stated that partners are key to the future success of the business. Partners that align to the VMware Cloud strategy and are investing and delivering strategic lifecycle value to customers will likely be in the best position to engage with VMware under Broadcom."
"I'd be surprised if the deal doesn't happen"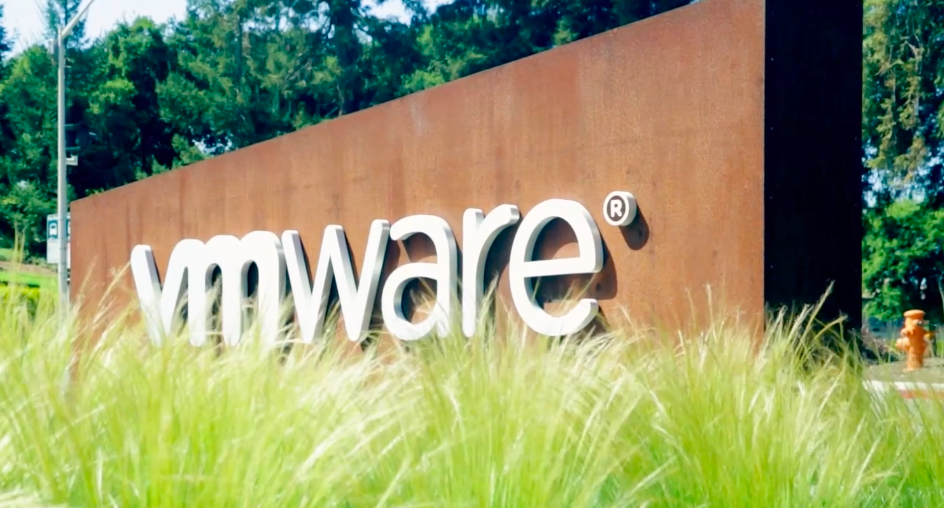 The implied odds of VMware's takeover closing reportedly dropped to as low as 50% following reports that the deal had hit a rut in China.
Although Broadcom did not explicitly mention China, the country was conspicuous by its absence in the roll call of territories it listed as having given their approval, which included the EU and the UK.
"There is no legal impediment to closing under US merger regulations," Broadcom emphasised in its statement.
Jolliffe said he would be "surprised" if the deal doesn't happen.
"However, given the wider geo-political landscape and recent case history with Intel and Tower Semiconductor it certainly cannot be ruled out," he added.