IT Channel Oxygen's November IT Solutions Provider of the Month is one of the IT channel's first B Corps.
Optimising IT Managing Director Todd Gifford (pictured above, right, with Optimising IT Founder Gary Smith) runs us through his priorities, views on GenAI, and which competitors he respects the most.
You became a B Corp in March (see staff celebrating, below). Has that led to any big changes in how you operate?
Actually, it hasn't changed how we work. As a business, we have been operating in a way that aligned well with being a B Corp since we started, which enabled us to go through the impact assessment quickly, so aside from a few minor policy changes on how we support our employees, it's more of the same from us.
What fuelled your decision to go for it?
We viewed becoming a B Corp as very much a wrapper around who we are as people and how we conduct business, so it made sense to formally acknowledge that. Being a B Corp only works if you are thinking and acting in the right way as a business, so it was a straightforward decision for us. We hit 'go' on the process when we won our first B Corp customer for IT services – Vivobarefoot – in 2021.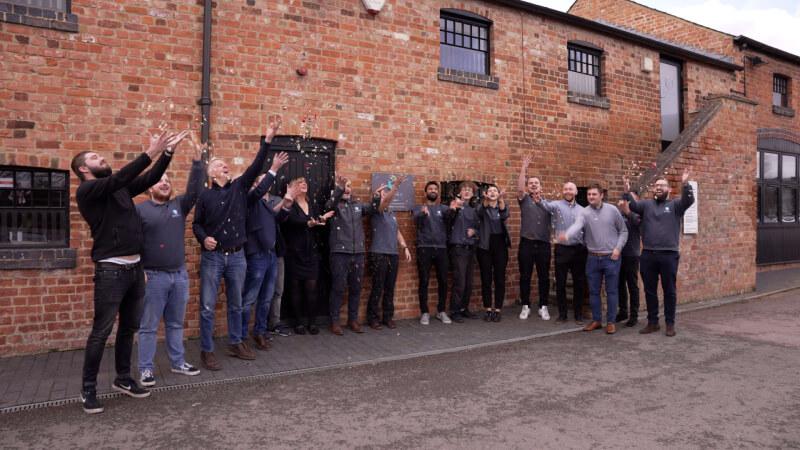 How large is Optimising IT and which vendors and customers segments do you focus on?
We are over 30 team members today and have enjoyed steady organic growth over the past few years. We focus very much on value-aligned businesses as customers, and offer a high-quality, personal service. As for vendors, we are a cloud-centric business, focusing on Microsoft 365 and Azure, and more recently Google Workspace and Cloud, with additional security vendors like Huntress, Sentinel One, 8×8 and Nordlayer. We are also big partners with Cisco Meraki for most networking requirements, with Fortinet (specifically Fortigate, both physical and cloud) for more complex requirements.

What's an obscure fact about Optimising IT most people won't know?
We rolled out Microsoft Teams to parts of the NHS in the early days of the pandemic! We also recently became an NCSC Assured Services Provider – underlining our commitment and capabilities with Cybersecurity
You only became MD in February. What are your priorities in the role?
Continuing our steady organic growth, improving our capabilities and developing the team.
Besides B Corp, what is the achievement of which you are most proud this year?
Sponsoring Exeter City Football club! What started out as a chat about some ads on the LED boards escalated to taking on a whole stand, but, it's one of the best things we have done. Value alignment here was key, as Exeter City celebrated 20 years of being owned by the supporters trust this year.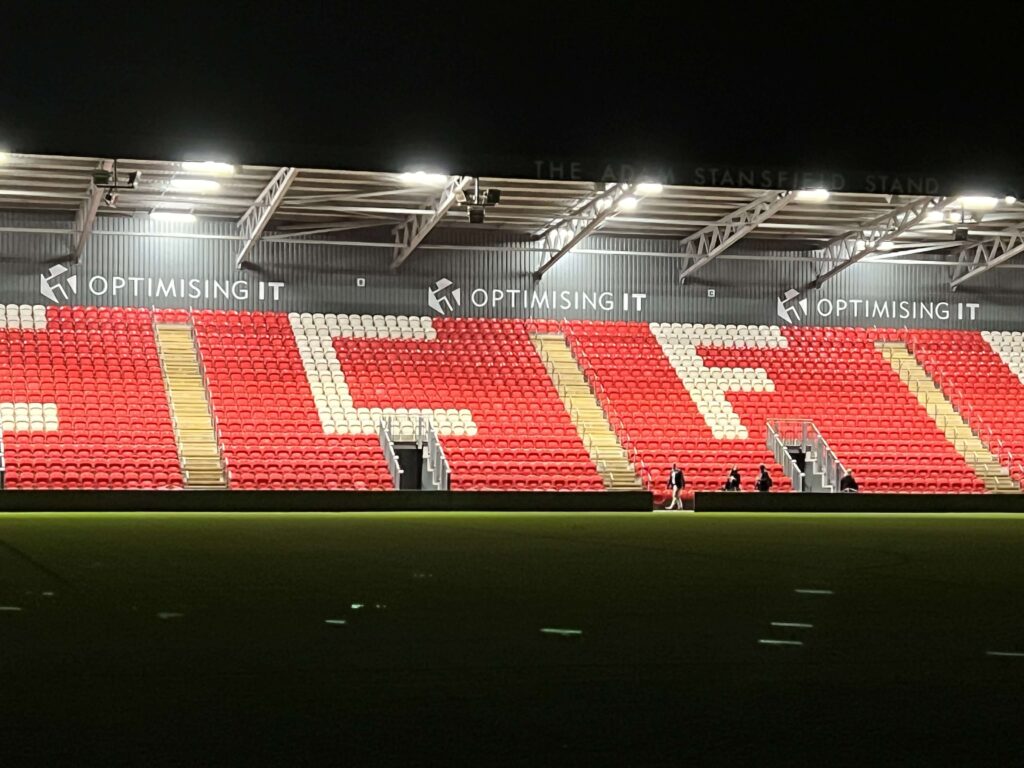 What are the metrics or achievements that will define your success in 2024
Continuing with our NPS score of 9.8 for our existing customers, and meeting our growth targets.
Is GenAI being overhyped?
I think it will generate as much work as it removes and will help people generally be more productive with office productivity tasks. I for one am a big fan of using it to create formulas in Excel for example, but it isn't going to replace a physical security audit any time soon.
Name a peer or competitor you and respect…
Great question. We often speak with Select Technology in Kent, and also Joe Burns at Reformed IT up in Derby. There is typically a wide spectrum of MSPs suited to different of businesses.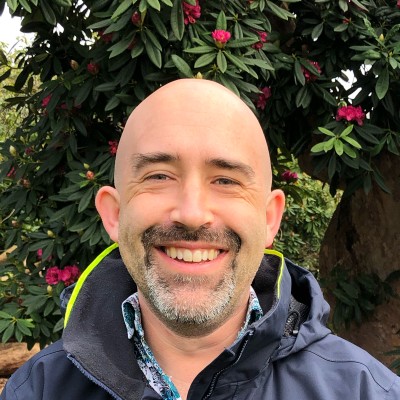 What's an industry trend not enough people are talking about…
I spoke to another MSP a few months back about the move toward more sustainable, well… everything, and us being a B Corp. He was most insistent that it was a 'green thing' and most people aren't bothered. So still plenty of miles to go in getting the large majority to work towards operating more sustainably, so it's great to see IT Channel Oxygen championing the transition to a more sustainable technology future.