Following a spate of results and trading updates from publicly listed Softcat, Bytes and Computacenter, family-owned peer SCC has now filed its 2023 numbers on Companies House.
The Birmingham-based outfit, which was founded in 1975 by Sir Peter Rigby, saw revenues power up 24% to £3.3bn in its year to 31 March 2022, with operating profit widening from 6% to £68.3m.
But the growth of SCC's UK business was left standing by its larger French arm, with the Microsoft, Dell, IBM, ServiceNow, HPE and HP partner warning that economic pressures will "hold back" UK growth expectations in FY 2024.
Here are IT Channel Oxygen's four hot highlights from the results:
1. Product powers UK growth
The Birmingham-based outfit said it was "pleased" to see further UK growth (following a return to top-line expansion in 2022).
SCC's total UK revenues rose 13% to £881m (following 7% growth in 2022). This compares to the 2% and 9% top-line growth logged by peers Softcat and Computacenter UK in their most recent annual periods, respectively.
All of SCC's top-line growth was driven by product resale, however, which it said reflected a post-Covid return to large enterprise IT, network and software growth related to digital transformation.
Product resale revenues pogoed 19% to £671.2m, rising from 74% to 76% of the total UK haul, while UK services revenues fell back 1% to £208m.
May 2022 audio-visual acquisition Visavvi contributed £22.2m to the UK total during an 11-month contribution.
2. But France leaves UK for dust
Although SCC's UK business grew, SCC's more product-oriented French business grew faster, and is now, as a result, over two-and-a-half times larger from a revenue perspective.
French revenues powered up 26% to €2.6bn (£2.27bn), with product sales rocketing 27% to €2.4bn and services sales up 9% to €198m.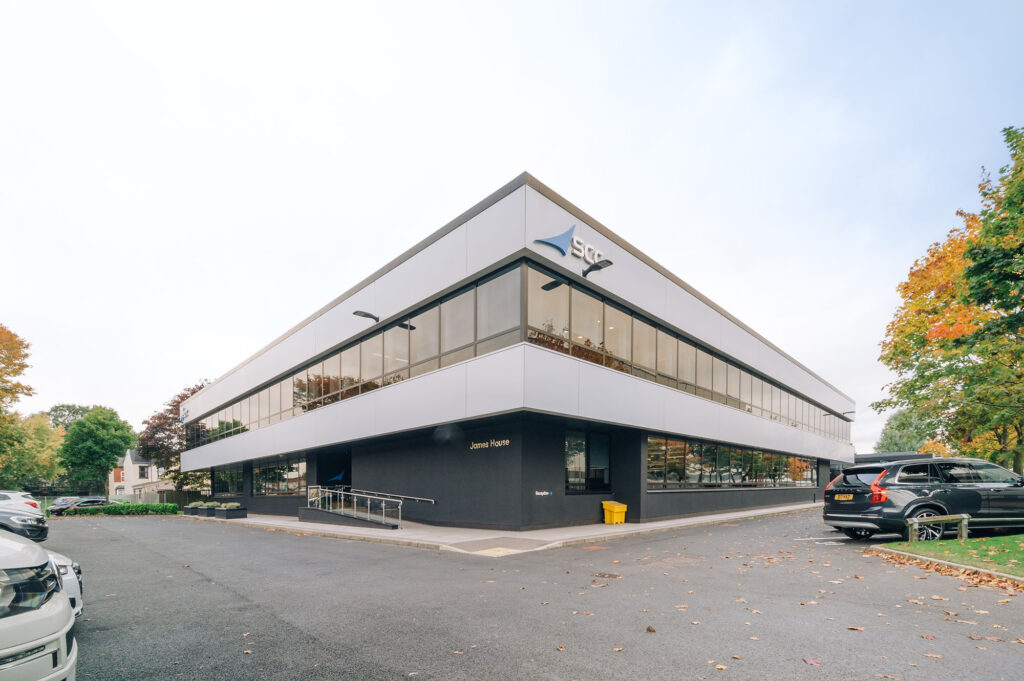 SCC's smaller Spanish arm saw revenues clamber 22% to €106.9m, with product and services up 26% and 10%, respectively.
The UK business was also left in the dust by France and Spain when it came to the bottom line. It saw operating profits fall 26% to £17.4m in a development SCC dubbed "somewhat disappointing", even as French and Spanish profits powered up 57% to €46.6m and 85% to €1.9m, respectively.
3. Record year for Rigby Group
Despite this, SCC's results formed part of a "record year" for the wider Rigby Group, whose interests span tech and real estate including airports and hotels.
Rigby Group's turnover hiked 16% to £3.9bn, with adjusted operating profit more than doubling to £163.4m.
During the year, it netted £104m from its sale of Nuvias to Infinigate.
"I am delighted to once again be presenting the best results in our Group's history for the fiscal year 2023," Rigby Group Founder and Chairman Sir Peter Rigby said.
"My family and myself remain committed to the Rigby Group for the long term – with technology at its heart – and maintain our core principles of hard work, entrepreneurship, good governance and philanthropy."
4. But economy may "hold back" 2024 UK growth
Echoing Computacenter's warning that the UK remains "difficult" and Softcat's observation that UK customers are slowing their rate of investments, SCC issued a similarly downbeat assessment of its home market.
Economic pressures "suppressed" its UK performance in FY 2023, it said.
"Looking forward we expect these pressures to persist in the coming year and for them to hold back our growth expectations," SCC added.
In contrast, SCC said it had "not felt the impact" of economic and macropolitical factors in France.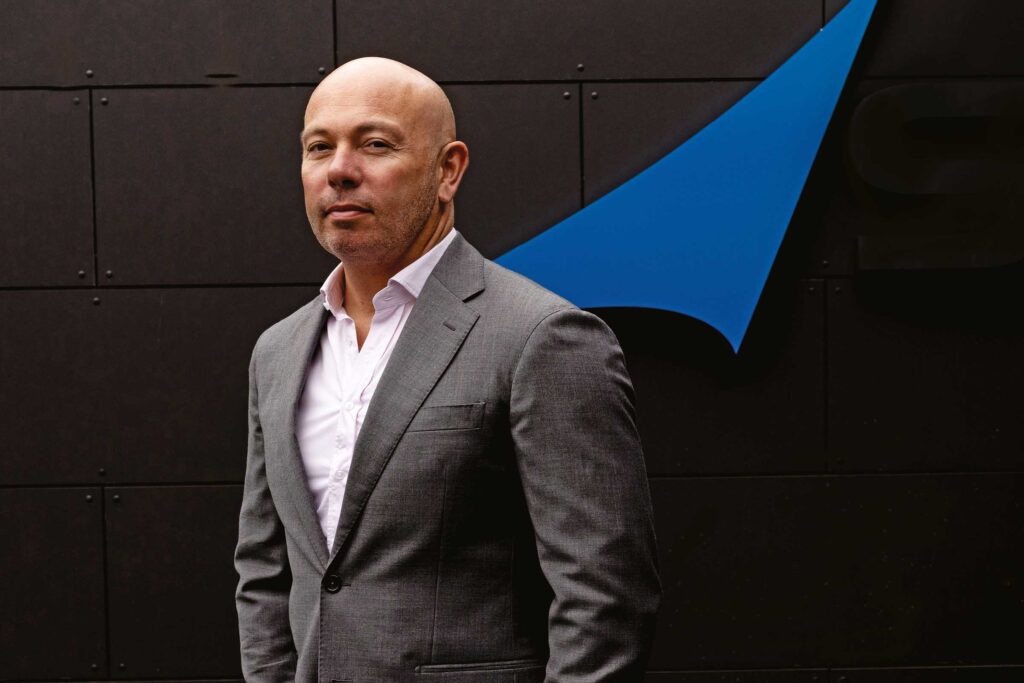 Recent acquisitions and investments will create a "strong platform" for UK profit growth, SCC added, however.
Having acquired near £100m-revenue reseller Vohkus in March in a classic scale play, SCC shifted gears in September when it snapped up 150-employee digital transformation consultancy Nimble. It also claims to be investing heavily in its hyperscale and cyber capabilities.
James Rigby, Co-CEO of Rigby Group and EMEA CEO of SCC, described technology as the "driving force" behind Rigby Group.
"Being family-owned, we are able to remain agile and throughout FY23 we have continued to take decisive action and deliver strategic initiatives that align with our long-term vision, resulting in another record year," he said.
"This will remain the case as we look ahead to 2024 and beyond, and we remain firmly committed to investing in our business, our people, and new technologies for strategic and sustainable growth."