Partners have reacted positively to Cisco's $28bn lunge for Splunk, with one telling IT Channel Oxygen that the networking giant "couldn't have bought a better company", and another billing it as "incredibly exciting".
CEO Chuck Robbins (pictured above) labelled it an "historic day for Cisco" as he announced the vendor's intent to acquire the cybersecurity and observability outfit.
The definitive agreement values NASDAQ-listed Splunk at $28bn, making it by far and away the biggest enterprise IT deal of the year outside of Broadcom's planned $61bn takeover of VMware.
"With Splunk, Cisco is adding one of the world's best data platforms to Cisco's robust security portfolio. The combination of Splunk and Cisco will help businesses move from threat detection and response to threat prediction and prevention, making organizations of all sizes more secure and resilient," Robbins said.
"The missing link for Cisco"
Collin Williams, Networking, Security CTO for Computacenter UK – which is a top UK partner of both Cisco and Splunk – welcomed the prospect of a union between the duo.
"I don't think Cisco could have bought a better company," he told IT Channel Oxygen.
"It was never going to be cheap, but I can't think of another organisation Cisco could have acquired to achieve a data platform that's equally as viable in IT operations, security, OT and IoT and – in fact – just about every requirement you have for the management and processing of enterprise data."
The acquisition will fill a "gap" in Cisco's portfolio, Williams added.
"The missing link for Cisco all the time was a data platform in itself. It's been conspicuous by its absence for a long time and the market had always wondered how Cisco were going to populate that gap," he said.
"They needed to do something in this space"
Justin Harling (pictured below), CEO at Cisco partner CAE – which also does a "small amount" with Splunk – described the deal as "incredibly exciting".
"Cisco have an unparalleled track record in being able to bring technology into their portfolio and be able to integrate it," he said.
"From a technology perspective, what it adds to their security stack, when you consider previous acquisitions like ThousandEyes, will make something incredibly powerful. Part of it is Cisco recognising that they needed to do something in this space. For them to do this proves how seriously they're taking [security] and, let's face it, when Cisco go all out on something, they have success with it and on that basis we are incredibly excited about what it brings."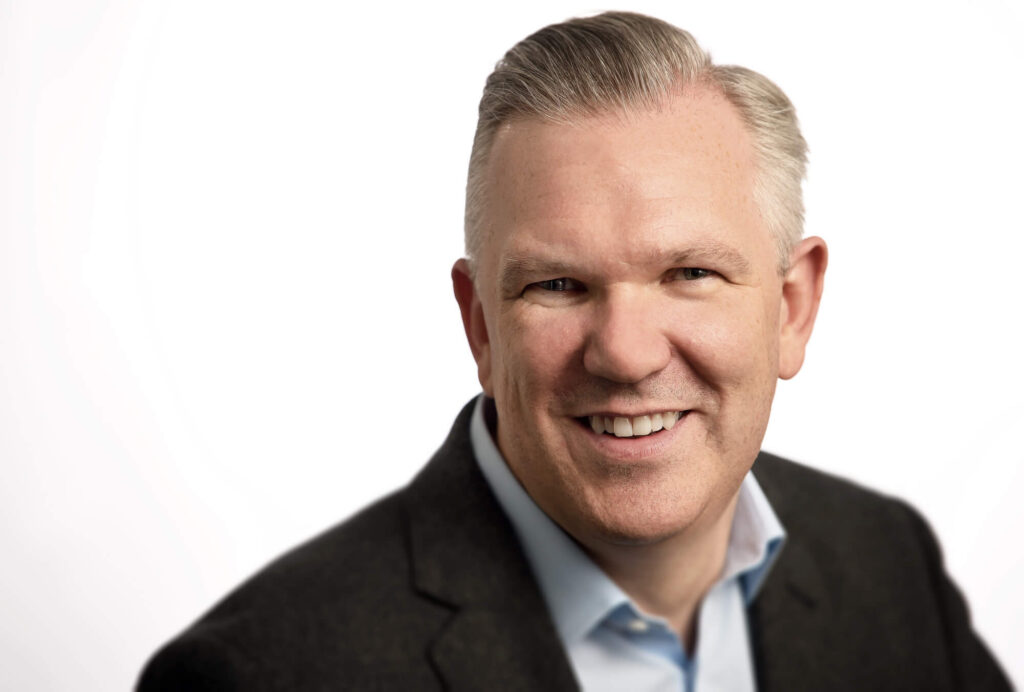 Angela Whitty, CEO of Ampito, said the acquisition "complements Cisco's portfolio and the company direction as a whole".
"It will be interesting to see how the acquisition plays out as culture is always a big consideration for Cisco – but that's a big company to assimilate," she added.
"They haven't always done a good job at integrations"
Mike Danson, CEO of Cisco Gold partner Natilik, dubbed it a "positive and bold strategic move from Cisco".
"It backs up their talk of becoming a major player in the cyber security market, as well as adding AI capability and further software and recurring revenue streams," he said.
"SIEM was an obvious gap in their security portfolio and, coupled with the recent product launch of XDR, this not only further enhances their threat detection and prevention capability but also bolsters their full stack observability strategy."
But he agreed that the "big question" is "how well Cisco will integrate what is their biggest acquisition ever".
"They haven't always made a good job of this," he said.
Splunk turned over $3.8bn in its fiscal 2023, a 26% hike on the previous year. Cisco turned over $57bn in its fiscal 2023, an 11% rise.
The deal has been unanimously approved by the boards of directors of both Cisco and Splunk. It is expected to close by the end of the third quarter of calendar year 2024.