Broadcom is set to close its $61bn takeover of VMware tomorrow, it said as it confirmed it has finally bagged regulatory clearance from China.
The largest enterprise tech merger slated in recent years had been delayed amid reports that Beijing was withholding consent.
VMware partners had expressed concerns that the extended period of uncertainty could slow decision making among customers.
But following a statement from Beijing confirming it had approved the merger with some "restrictive conditions", Broadcom today issued a statement confirming it expects to close the union tomorrow.
Close call
That's 18 months after the deal was originally announced, and four days before the final deadline of 26 November. It also follows a meeting between presidents Xi Jinping and Joe Biden at the Apec summit in San Francisco last week.
In its statement, China was a notable addition to the roll call of territories for which Broadcom said it had received legal merger clearance.
"Broadcom and VMware today announced that they have received all required regulatory approvals and intend to close Broadcom's acquisition of VMware on November 22, 2023," it stated.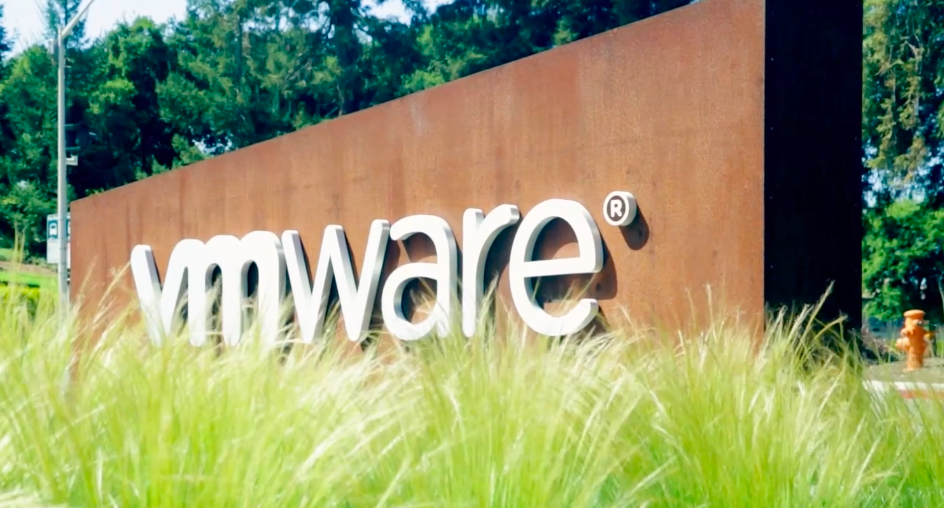 In terms of enterprise tech deal sizes announced this year, only Cisco's $28bn lunge for Splunk comes anywhere close.
VMware's takeover has received a mixed reaction from customers and partners, with Broadcom CEO Hok Tan repeatedly rebuffing suggestions that the chip giant will raise VMware's prices and de-invest in the technology.
Despite this, the CEO of one of VMware's top UK partners, Principal partner Xtravirt, warned that reversing direction would have caused "significant additional chaos".