The market is finally ready to accept Pax8 as a "cloud commerce marketplace", rather than pigeon holing it as a distributor, one of its Co-founders has asserted.
During a media briefing following on from the recent Canalys Forums in Barcelona, Ryan Walsh (pictured above) admitted Pax8 was greeted with "confusion and tilted heads" when it initially went to market with the cloud commerce marketplace tag in 2012.
"When they learned [what we did], they referred to us as a cloud distributor, and we embraced that as the concept, or the term.
"I don't think it was well understood then, but that's not the case now. In a sense, we're coming back home to what we were."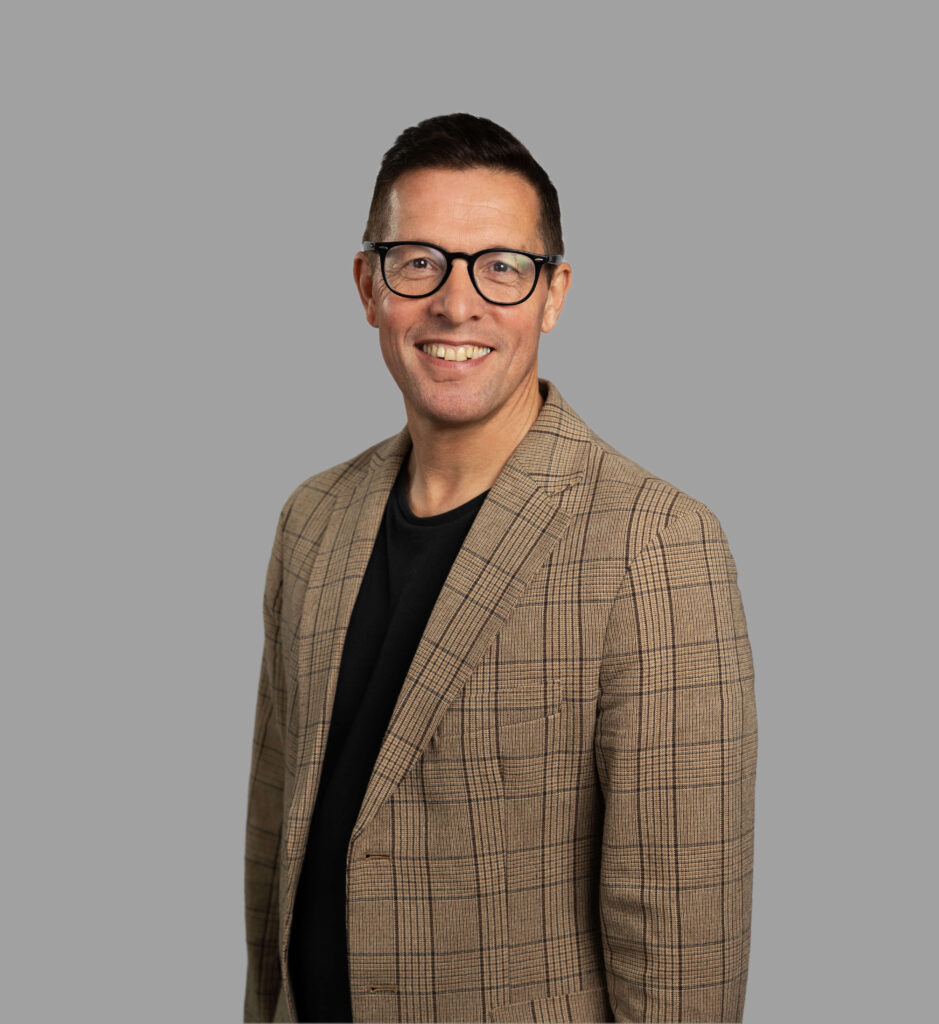 EMEA Chief Revenue Officer Phylip Morgan (pictured above) added: "The market wasn't ready for those phrases back then. One of the things we learned at Canalys was that the market is clearly ready now."
Vendor self-service vision
Walsh founded Pax8 in 2012, alongside CEO John Street and Chief Strategy Officer Klaus Dimmler. It broke the $1bn ARR barrier around a year ago.
The Colorado-based outfit now has around 400 UK staff following its quickfire acquisitions of UK Microsoft partners Wirehive and Bam Boom Cloud, as well as Dutch Resello and Latvian outfit TVG.
Expanding on comments made during a recent interview with IT Channel Oxygen, Walsh said Pax8 is determined to show more value to vendors by offering them self-service capabilities.
"The vendors are going to go into multiple marketplaces. Which ones do they fit? I hear this conversation all the time, and we're trying to answer that question by adding more value for them, in the same way we're doing with our partner community," Walsh said.
"The vendors could benefit from self-service in marketplaces by being able to get in, set up their profile, add their products, add new ones, change prices etc.
"We deal with that all the time in a very hands-on way, but our future vision is to enable self-service by allowing the vendors to write to our APIs and not only set up and control and manage their categories – what's on the shelves – but also have a view that they've never had before.
"What we hear a lot from vendors is 'who's buying? How much can I know about the partner and the customer?' They're asking that all the time. If you can provide that kind of access through a marketplace platform, now you're adding value."
Adding enablement to mix
IT Channel Oxygen recently ranked Pax8 as one of the largest UK players in the 'distribution' tier that sits between vendors and reseller or MSP partners.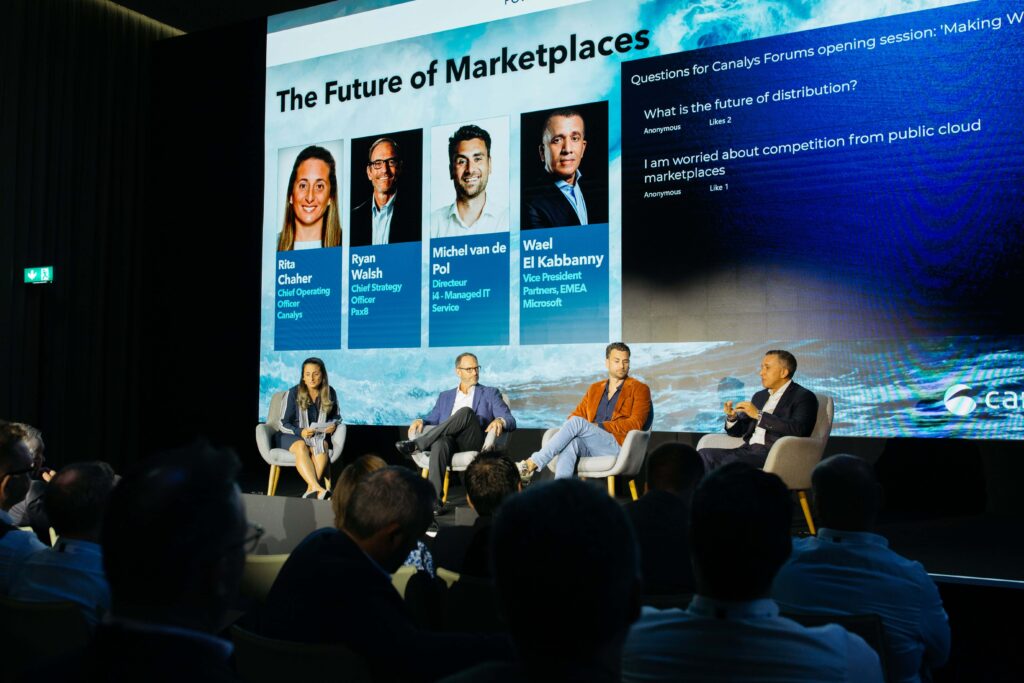 Although the market is finally warming to Pax8's preferred 'marketplace' nomenclature, Pax8 has evolved in its own view of what it does since 2012, Walsh said, expanding on a theme that was touched upon during his panel on marketplaces at the Canalys event (see above).
"There is a marketplace development platform that is part of the answer to bring this to market. But it's also [about] the enablement side: how do you help a partner take advantage of this. The combination [of these two things] makes a marketplace thrive, or be an empty mall," he said.
"That's the learning we've gathered, and that we talked about with partners at the Canalys event."