Schneider Electric has launched a carbon measurement and reduction SaaS solution that will initially be targeted at its IT reseller partners.
Priced at €9,000 annually, 'Zeigo Activate' will be available solely to resellers through the energy management vendor's distribution network, ahead of plans to make it a resellable proposition in 2024.
Zeigo Activate is designed to help small- to mid-sized partners measure their carbon emissions, set accurate decarbonisation goals and then hook up with trusted suppliers in areas such as HVAC, lighting and energy management, Vice President of IT Channels Europe, David Terry, said.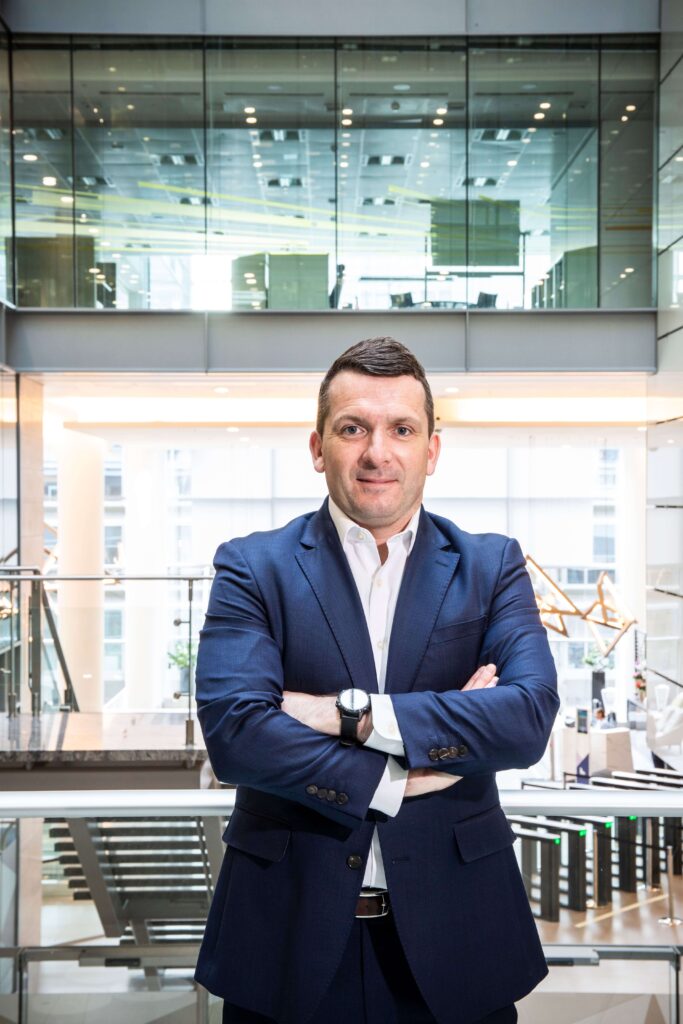 Responding to a prediction from Canalys that 40% of companies will miss their ESG goals, Terry said during a press conference at Canalys Forums 2023 in Barcelona that sustainability is "a big challenge we need to address".
"This is a SaaS solution aimed at small to medium enterprises to help them start their journey around that scope 1 and 2 collection and measurement, and then setting targets. But it's also around removing barriers to drive action as well," he said.
"The offer will be targeted towards our reseller partners at the moment. We will move in 2024 to a resellable version of this so our resellers can sell this onto their customers."
CSRD is coming
The launch comes as thousands of firms across Europe face more scrutiny on the scope and quality of their sustainability reporting with the roll out of CSRD.
"The impact of CSRD coming to market has developed a much greater awareness [of carbon reporting] in the partner community," said Rachel Brindley, Senior Director, Channels, Canalys.
"Despite some of the macro-economic issues they're facing, we're still seeing sustainability rising up the partner agenda."
The pace of progress varies wildly by partner size, Brindley remarked, with some of Europe's largest VARs having already signed up to SBTi and EcoVadis and most smaller partners left standing.
The €9,000 price tag is "very fair" towards SMEs who lack the dedicated resource to measure their carbon footprint and get started on taking action, Terry claimed.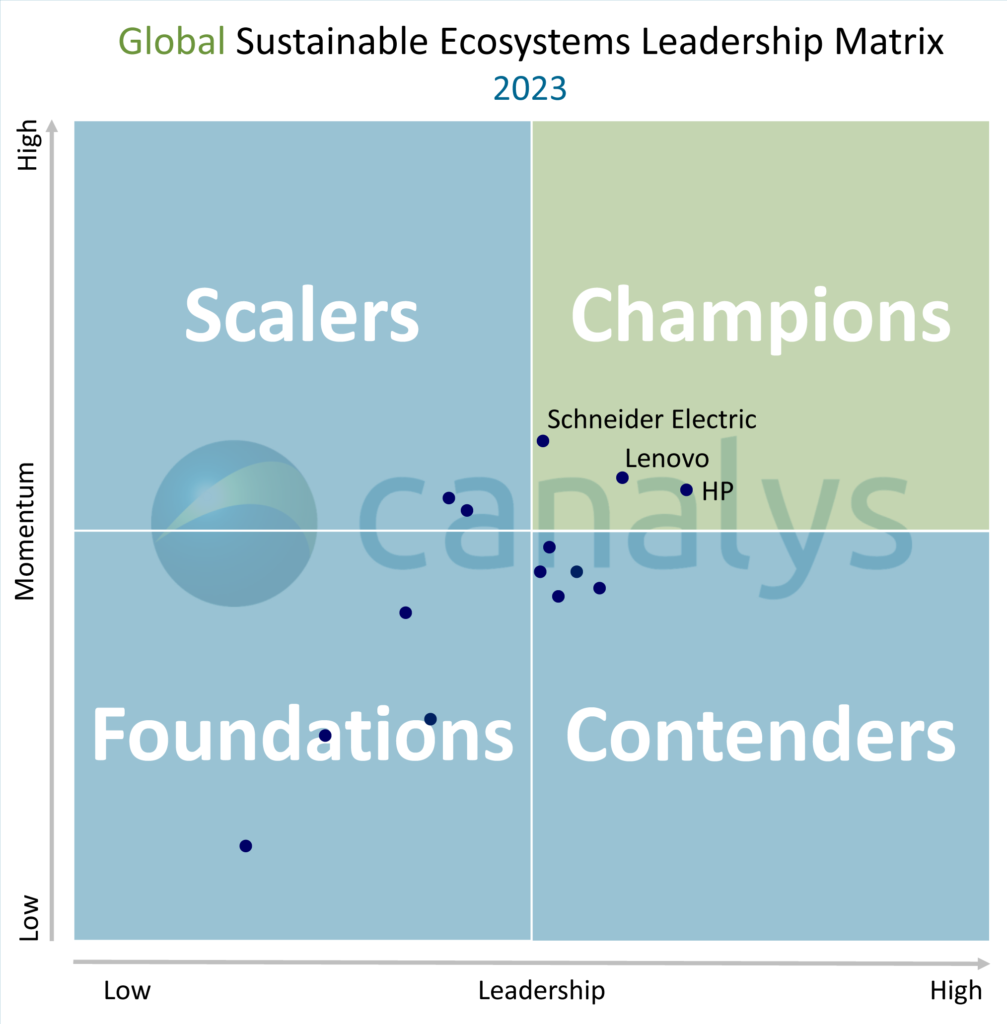 Asked how Zeigo Activate compares to some of the other carbon measurement and matchmaking solutions out there – including Softcat's Enexo – Terry said Schneider's background in power management provides a key differentiator.
"Our reach into those types of partners is very broad, and we have great coverage across Europe," he said.
The launch came as Schneider Electric was named as one of three Champions in the first edition of Canalys 'Sustainable Ecosystems Leadership Matrix', alongside HP and Lenovo (see above).